{"IsDifferent":true,"HomePageUrl":null,"PageDoesNotExist":false,"UrlForCurrentLanguage":"/en-us/solutions/micro-data-centers/","IsStartPage":false,"CountryCode":"PRT","LanguageCode":"pt-PT"}

Micro Data Centers
Vertiv micro data centers customized for your needs.
The Vertiv Advantage
Vertiv micro data centers provide an all-in-one solution combining power, cooling, monitoring, and racks that are built for unique expectations and constraints.
Leveraging SmartRow™ DCR, SmartRow™ DCX, and SmartMod™ product families, our global team creates solutions with powerful computing capacity but a small physical footprint. Vertiv micro-modular data centers tightly couple both the IT and supporting infrastructure facilities into a self-contained prefabricated unit.
Vertiv Global Solutions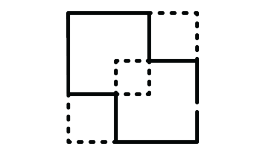 Build with self-contained, pre-tested, and integrated infrastructure.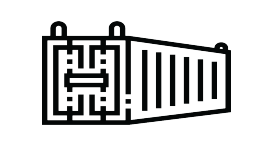 Create an all-in-one enclosure for optimized IT services and next-generation networks.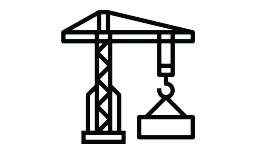 Deploy inside a building or as a standalone structure.
História de sucesso em destaque
Moving Twin Rivers mission-critical infrastructure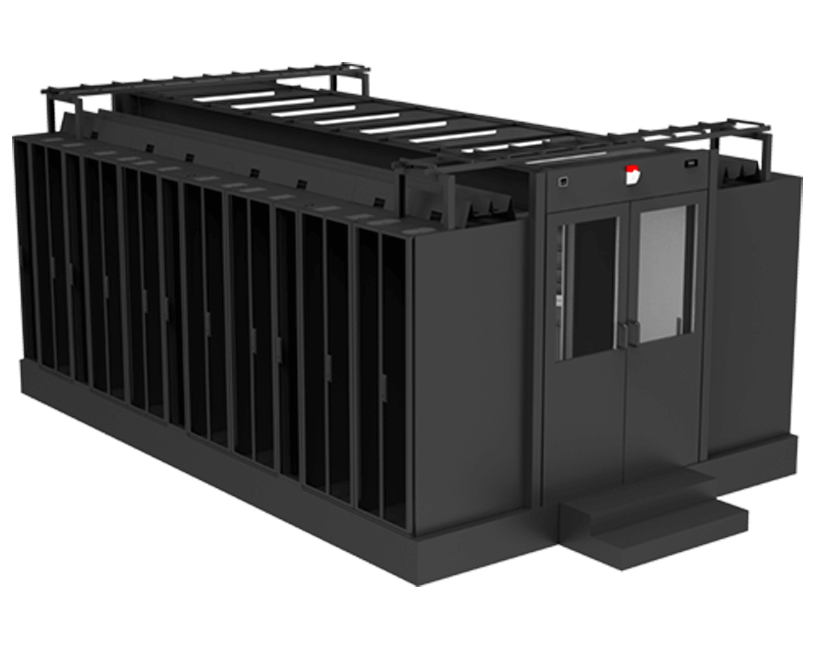 With more than 45 schools, the Twin Rivers Unified School District needed to move and update its data center to an approach that better handles its ever-growing mission-critical needs.
Rather than moving an already out of date and large data center, Vertiv simplified Twin Rivers' mission-critical requirements into a 14-rack SmartAisle™. Next time Twin Rivers needs to increase capabilities it can simply expand the SmartAisle rather than wasting resources moving and replacing the data center. Vertiv's SmartAisle is the perfect solution to any mission-critical relocation and renovation.
Ler a história completa
Related Products & Service
Responda a algumas perguntas simples, para que possamos colocá-lo em contacto com um especialista em soluções no seu setor.
Nunca perca uma oferta
Junte-se à nossa lista de distribuição para receber as últimas notícias sobre produtos e atualizações do setor da Vertiv.