{"IsDifferent":true,"HomePageUrl":null,"PageDoesNotExist":false,"UrlForCurrentLanguage":"/en-us/solutions/cable-landing-stations/","IsStartPage":false,"CountryCode":"PRT","LanguageCode":"pt-PT"}
Cable Landing Station
Leverage Vertiv global solutions for customized cable landing stations
The Vertiv Advantage
Vertiv provides the core electrical and physical infrastructure to support cable landing stations, whether a few or dozens, anywhere in the world.
Vertiv leverages the breadth of our portfolio and experience of our discipline-specific partners to deliver solutions that are repeatable, modular, assembled on-site, and customized for local markets. Our approach relies on proven solutions that we customize to offer the ideal combination of distinctive capability, best value, and rapid delivery.
Download Brochure
Vertiv Global Solutions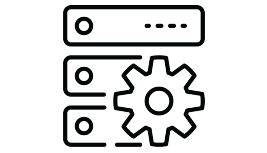 Pre-configure and pre-validate distinctive designs with 60+ cross-discipline engineers, reducing on-site construction time.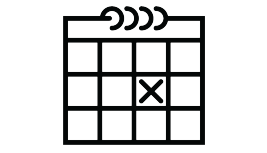 Shorten deployment times, so your business can better align demand signals to investments in growth.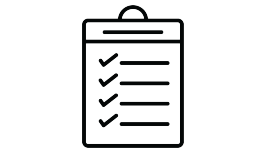 Work from developing the initial requirements all the way through project execution.
História de sucesso em destaque
Hibernia Express builds trans-oceanic cables with Vertiv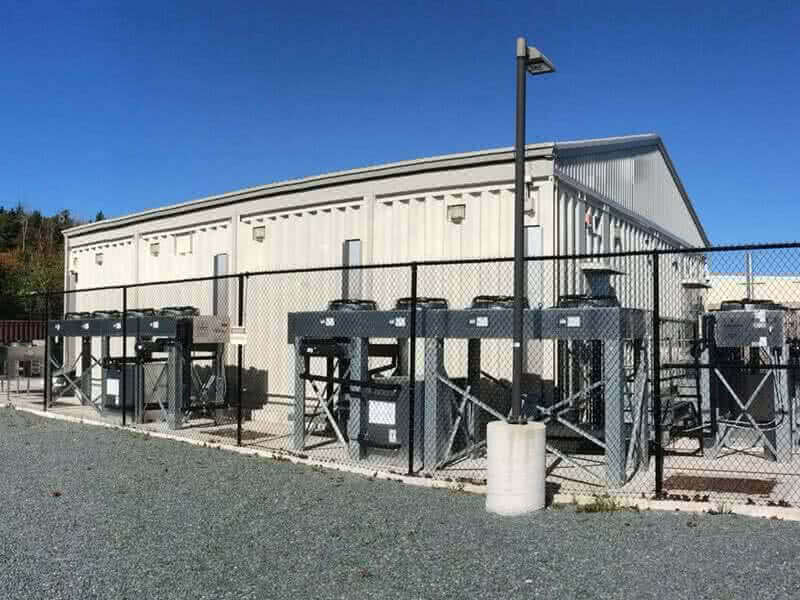 Hibernia Express is a 4,600-km, 6-pair transatlantic cable system that connects North America and Europe through landing points in Nova Scotia, England, and Ireland.
Hibernia Networks selected Vertiv as its partner to design and build two fully integrated cable landing stations on each side of the Atlantic Ocean based on our experience, expertise, and deployment speed. These landing stations were completed in only seven months, enabling Hibernia Express to deliver the absolute lowest latency and additional high-performing global capacity to its customers on both sides of the Atlantic Ocean.
Ler a história completa
Related Products & Services
Responda a algumas perguntas simples, para que possamos colocá-lo em contacto com um especialista em soluções no seu setor.
Nunca perca uma oferta
Junte-se à nossa lista de distribuição para receber as últimas notícias sobre produtos e atualizações do setor da Vertiv.