Instead of lamenting the demise of big name retailers that haven't been set foot inside for years, we're developing fit-for-purpose IT infrastructure for retailers to succeed in a more competitive, more challenging, and more customer owned retail 2.0 market.
Digitisation of Retail - Keeping Up With Consumer Driven Innovation
The retail transformation is driven by consumer innovation, through the adoption of the digital technologies by them. This puts the onus on retailers to catch up and provide the demanded in and out of store experience that can only be delivered by an intelligent IT ecosystem.
Explore the Seven Technologies That Will Define the Future Of Retail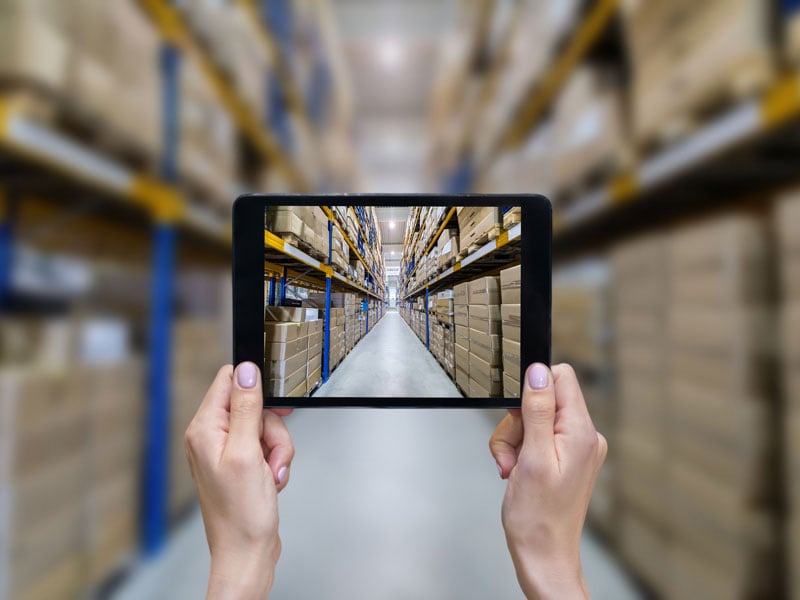 Is Your Critical Infrastructure Prepared for the Retail 2.0 Success?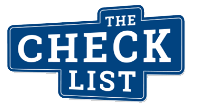 See if your IT infrastructure has what it takes to succeed in Retail 2.0 by taking this simple quiz.
Take the Quiz Now
Your 3 Steps to Maintain Availability, Manage Capacity and Standardize Your Infrastructure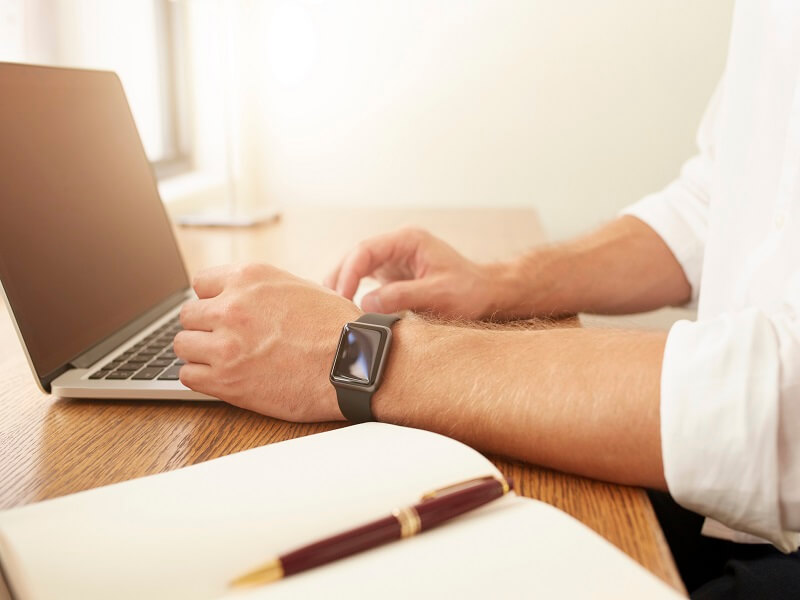 Retail is a dynamic market. You need to be adaptive to change to meet new consumer demands. The customer is king – this was and will always be the case.
Ensuring customer satisfaction is no longer about having competitively priced products in a comfortable and convenient shopping environment.
Technology Applied – Critical Infrastructure Needs for 2.0 Retailers
See how your digitisation needs are enabled by IT infrastructure cutting-edge technology.
Can We Help Support Your Transformation?
Need more information about our products and solutions for the retail sector?
Get in touch and we will be more than happy to help.
---