{"IsDifferent":true,"HomePageUrl":null,"PageDoesNotExist":false,"UrlForCurrentLanguage":"/en-us/solutions/network-closets/","IsStartPage":false,"CountryCode":"NLD","LanguageCode":"nl"}

Netwerkkasten
Aangepaste netwerkkasten met wereldwijde oplossingen van Vertiv.
Het voordeel van Vertiv
Vertiv netwerkkast-oplossingen zijn gebouwd om de flexibiliteit, schaalbaarheid en efficiëntie te maximaliseren via vereenvoudigde, gestandaardiseerde ontwerpen.
Voortbouwend op de toonaangevende SmartCabinet™-, SmartRow™ DCR- en SmartRow™ DCX-productfamilies, kunnen we de netwerkkast-infrastructuur in een aantal weken ontwerpen en implementeren in uw bestaande ruimte. Verhoog de stroombesparing tot wel 28% en verhoog de dichtheid van de racks tot 60% zonder complexiteit of compromissen te hoeven sluiten, of u nu één of duizend kasten hebt.
Brochure downloaden
Vertiv Global Solutions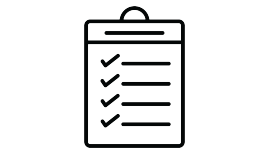 Neem deel aan het ontwikkelen van de initiële vereisten tot en met de uitvoering van het project.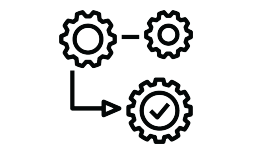 Maak applicaties op maat met behoud van de voordelen van een gestroomlijnd proces.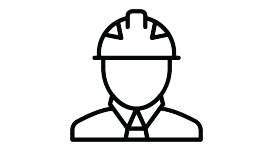 Gebruik een combinatie van Vertiv-expertise en discipline-specifieke partners om bedrijfskritische uitdagingen te vereenvoudigen.
Gerelateerde producten en diensten
Beantwoord een paar eenvoudige vragen, zodat we u kunnen verbinden met een oplossingsspecialist in uw branche.
Ga door met het gesprek
Meld u aan voor Vertiv-updates