{"IsDifferent":true,"HomePageUrl":null,"PageDoesNotExist":false,"UrlForCurrentLanguage":"/en-us/solutions/cable-landing-stations/","IsStartPage":false,"CountryCode":"NLD","LanguageCode":"nl"}
Kabelstation
Maak gebruik van Vertiv Global Solutions voor op maat gemaakte kabelstations
Het voordeel van Vertiv
Vertiv levert de belangrijkste elektrische en fysieke infrastructuur ter ondersteuning van kabelstations overal ter wereld. Het maakt niet uit of dit er een paar zijn of tientallen.
Vertiv maakt gebruik van de breedte van ons portfolio en ervaring van onze discipline-specifieke partners om oplossingen te leveren die reproduceerbaar, modulair, op locatie geassembleerd en aangepast zijn aan lokale markten. Onze aanpak is gebaseerd op beproefde oplossingen die we aanpassen om de ideale combinatie van onderscheidend vermogen, de beste prijs en snelle levering te bieden.
Brochure downloaden
Vertiv Global Solutions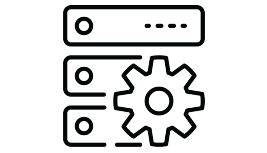 Pre-configureer en pre-valideer onderscheidende ontwerpen met meer dan 60 multidisciplinaire engineers, waardoor de bouwtijd op locatie wordt gereduceerd.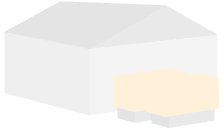 Verkort implementatietijden, zodat uw bedrijf signalen van vraag beter kan afstemmen op investeringen in groei.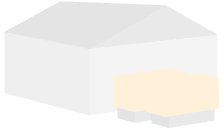 Werk van de ontwikkeling van de initiële vereisten tot en met de uitvoering van het project.
Gerelateerde producten en diensten
Beantwoord een paar eenvoudige vragen, zodat we u kunnen verbinden met een oplossingsspecialist in uw branche.
Ga door met het gesprek
Meld u aan voor Vertiv-updates