{"IsDifferent":true,"HomePageUrl":null,"PageDoesNotExist":false,"UrlForCurrentLanguage":"/en-us/products/brands/alber/alber-battery-monitors-for-telecom/","IsStartPage":false,"CountryCode":"NLD","LanguageCode":"nl"}

Alber batterijmonitoren voor Telecom
Alber batterijmonitoren voor Telecom
UXTM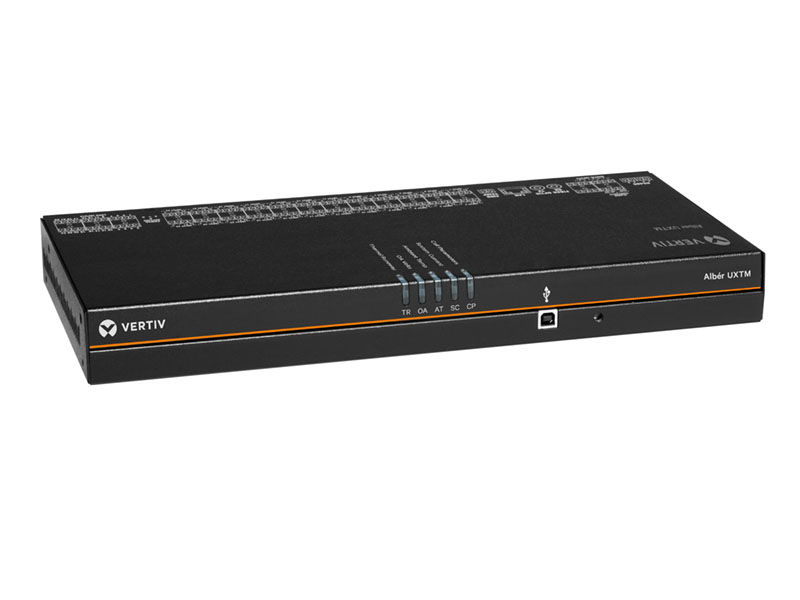 De Universal Xplorer Telecom Monitor (UXTM) is een stationaire batterijmonitor die is ontworpen voor gebruik in telecommunicatie of in DC-aangedreven datacenters.
CRT-400 Cellcorder
De Cellcorder™ CRT-400 celresistentietester is speciaal ontworpen om de IEEE-normen voor het testen van batterijen strikt na te leven.
Hydrometer voor digitale batterij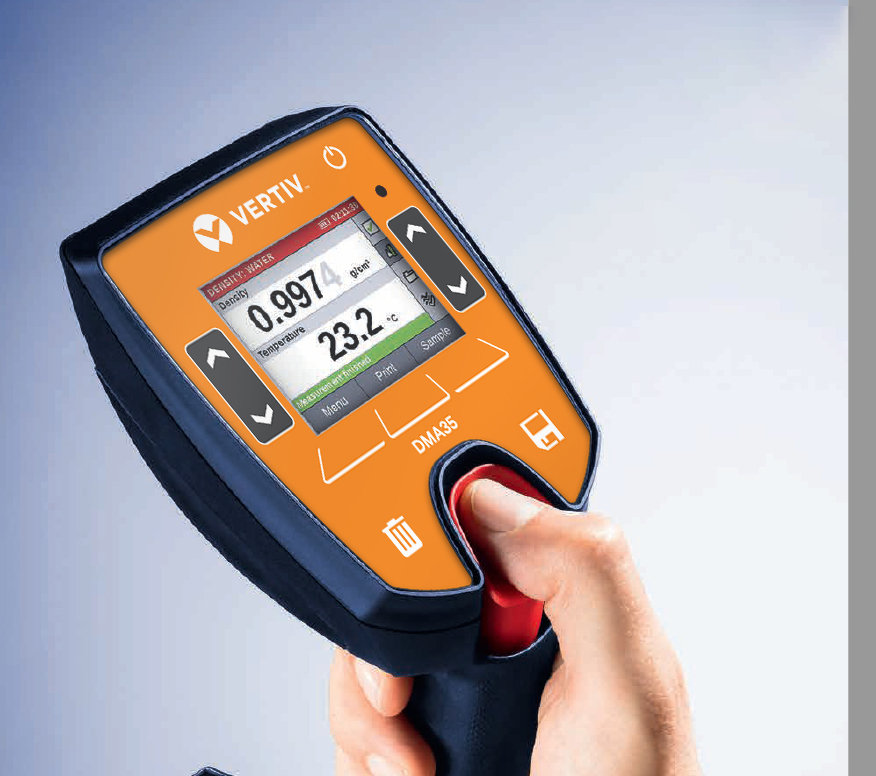 De DMA35 is een draagbare, stand-alone digitale zwaartekracht en elektrolyttemperatuurmeter die geschikt is voor veeleisende industriële omgevingen.
BCT-2000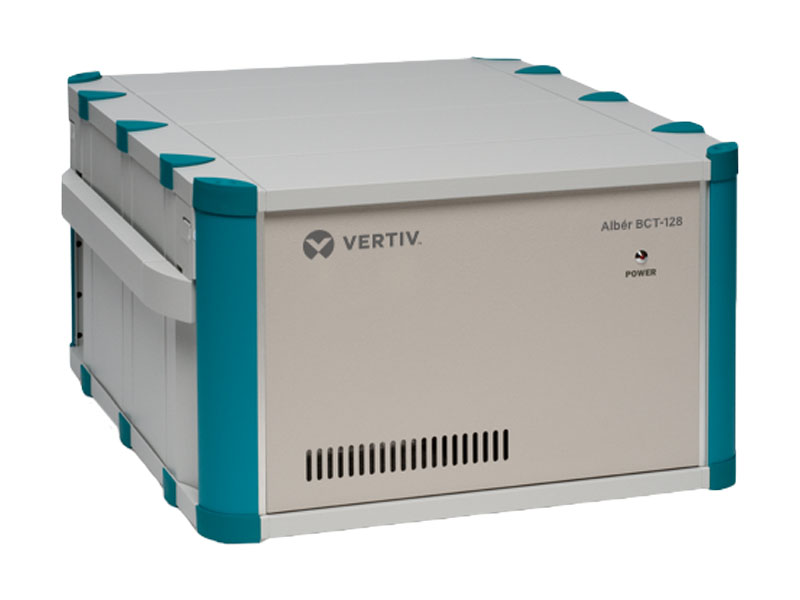 De BCT-2000 test elke grootte van een tekenreeks tot 256 cellen, voert constante huidige capaciteit en vermogenscapaciteit uit, ondersteunt UPS-testen en meer.
Continue belastingunits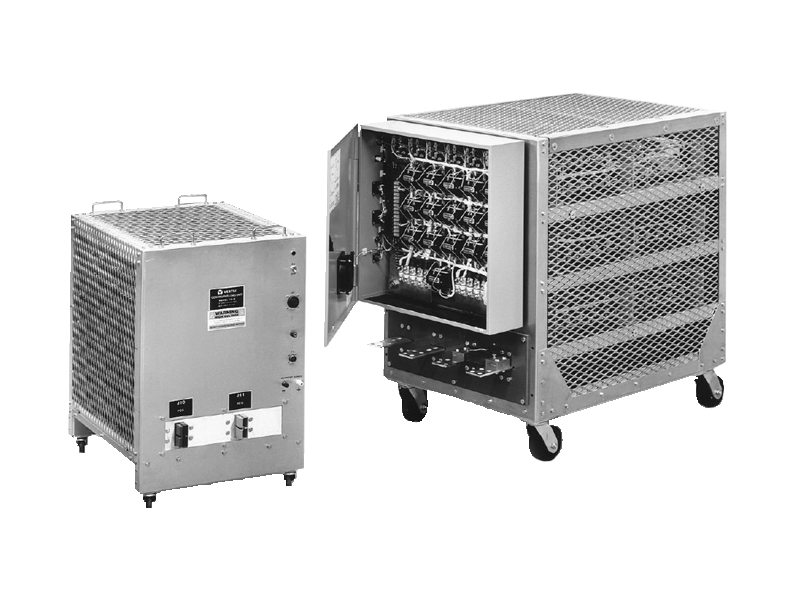 De continue belastingseenheid levert de lading tijdens een capaciteitstest en kan worden gebruikt met de BCT-2000, de BDS-256XL-monitor of als standalone met de handmatige regelkast.
Battery Xplorer Enterprise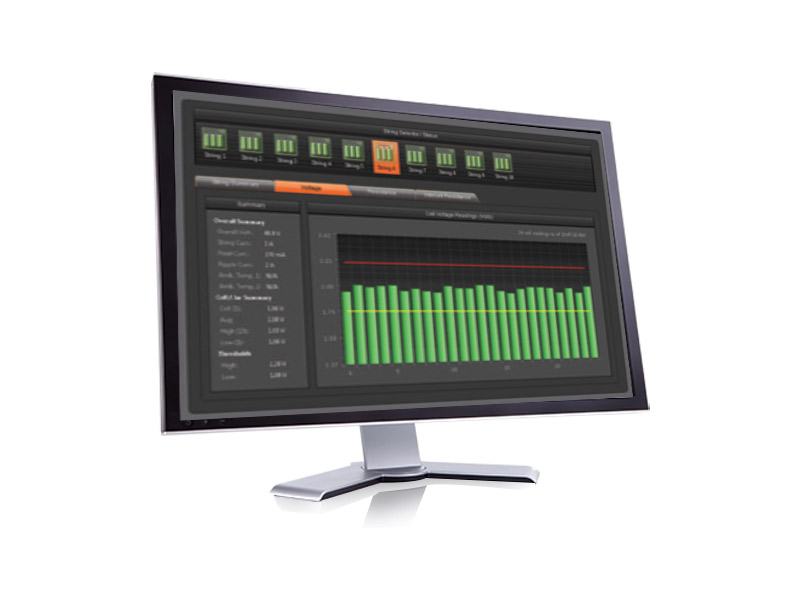 De BXE heeft een intuïtieve gebruikersinterface waarmee de batterijconditie en -analyse eenvoudig kunnen worden beoordeeld, samen met waarschijnlijke oorzaak en corrigerende maatregelen van alarmsituaties.
---
Ga door met het gesprek
Meld u aan voor Vertiv-updates