{"IsDifferent":true,"HomePageUrl":"/en-us/","PageDoesNotExist":true,"UrlForCurrentLanguage":null,"IsStartPage":false,"CountryCode":"NLD","LanguageCode":"nl"}

Liebert EXL S1:
De Ideale UPS Voor Zowel Grote Als Kleine Datacenters
Hoge vermogensdichtheid in de kleinste voetafdruk van de industrie
UPS
Liebert EXL S1 UPS, 100-1200 KW
Liebert EXL S1 levert betrouwbare voeding en biedt tegelijkertijd eersteklas bescherming van apparatuur en maximale energiebesparing voor middelgrote-grote datacenters en bedrijfskritische toepassingen.
NEEM CONTACT MET EEN VERTIV EXPERT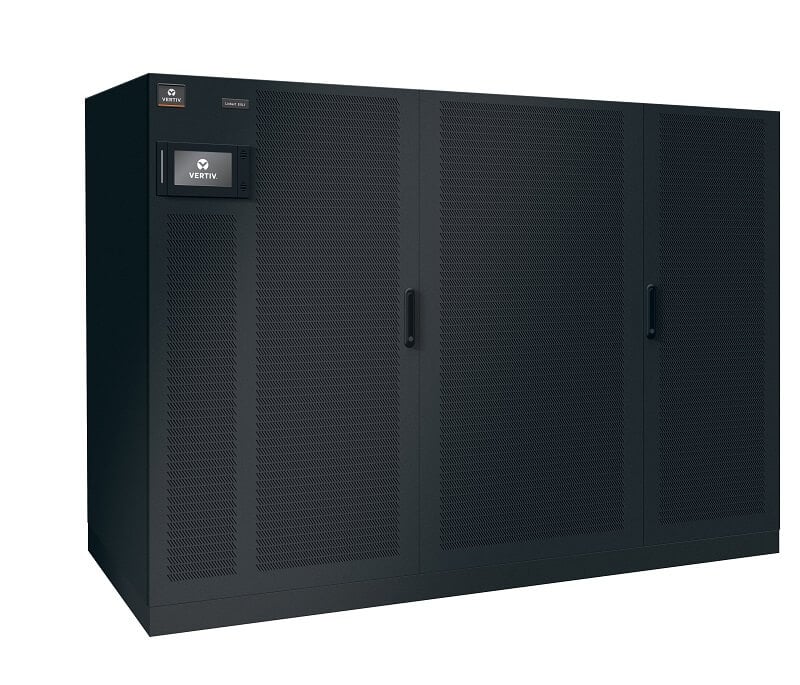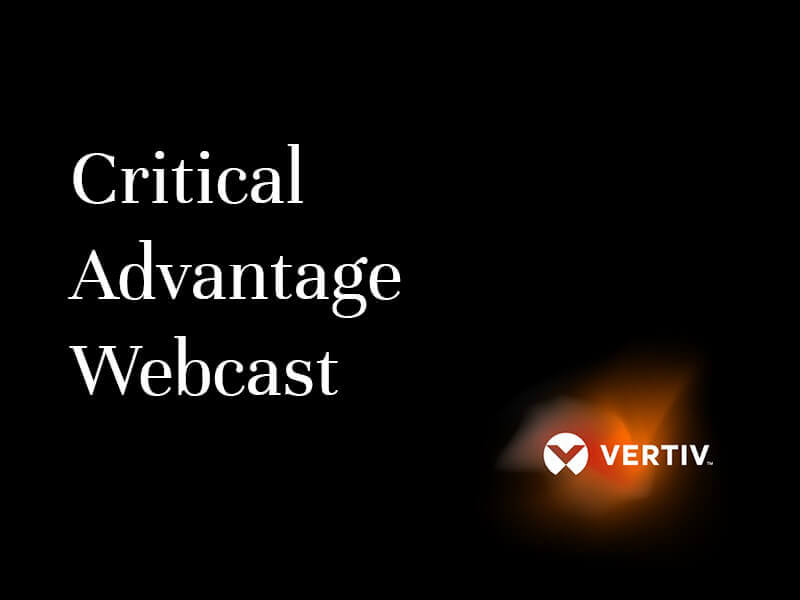 Critical Advantage Webcast
Best Practice Design Advice to Optimise UPS Performance in Modern Data Centres
Demands on computing continue to evolve, and the maturing cloud model is being taxed to accommodate the needs to compute, analyse, and respond to data everywhere. Owners and operators are asking for more flexibility, scalability, and rapidly deployable solutions that are resilient and cost-effective. This, in turn, requires factors like location, computing space, and ease of operation to become ever more strategic in the implementation of IT facilities everywhere.
Join the Vertiv™ Critical Advantage Webcast for all of the answers. You'll discover how new UPS infrastructure designs, architectures, and technologies can help optimise performance and meet the challenges ahead.
Duration: 1 hour
---
Ga door met het gesprek
Meld u aan voor Vertiv-updates