{"IsDifferent":true,"HomePageUrl":"/en-us/","PageDoesNotExist":true,"UrlForCurrentLanguage":null,"IsStartPage":false,"CountryCode":"NLD","LanguageCode":"nl"}

Whitepaper: De wereld aan je voeten met edge computing
Whitepaper: De wereld aan je voeten met edge computing
Slimme technologieën vereisen ook slimme beheeroplossingen: out-of-band management
Met edge computing ligt de wereld aan je voeten, maar weet wel dat de infrastructuur complexer wordt. Als je niet oppast, neemt onderhoud en beheer net zo snel toe als het aantal aangesloten devices aan de edges van de infrastructuur. Het netwerkverkeer zelf mag dan wel afnemen; het aantal fysieke, met hardware gevulde, locaties neemt toe. En ook als het primaire netwerk om wat voor reden dan ook het laat afweten, dan nog moet je op afstand toegang hebben tot de edge nodes. Het is immers ondoenlijk om tijdig op iedere locatie iemand te hebben die ter plekke fixes aanbrengt. Out-of-band management biedt de oplossing, waarmee je altijd de beschikking hebt over een interface naar de edge. Dit is essentieel, want steeds meer kritische diensten komen vanaf de edges.
In deze whitepaper schetsen wij de use cases en de potentie van edge computing. We staan stil bij de vraag wat marktpartijen - operators, CSP's - nodig hebben om volledig te kunnen profiteren van edge computing. Het biedt een totaalbeeld, waarmee je in staat bent de kansen van edge computing te verzilveren en de uitdagingen de baas te kunnen. Download de whitepaper 'De wereld aan je voeten met edge computing' nu.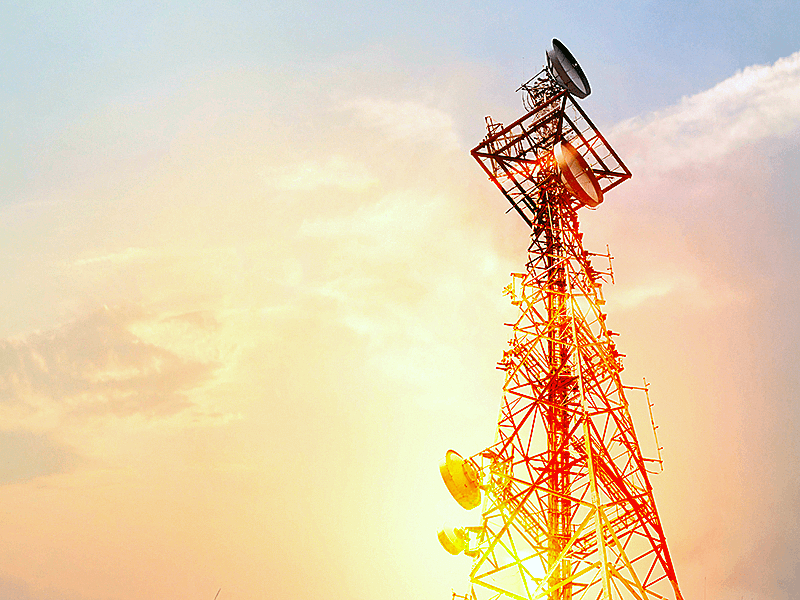 Bedreiging of kans? Wat edge computing betekent voor telco's en de IT-industrie.
Edge computing wordt algemeen gezien als een van de belangrijkste technologieën van het komende decennium en er wordt van verwacht dat het een belangrijke rol zal spelen in 5G-netwerken en apparaten met internetverbinding. Zijn telco's klaar voor de kansen en uitdagingen die het biedt? Een panel van Vertiv-experts besprak dit, en nog veel meer, tijdens een recent LinkedIn LIVE-evenement.
Is de edge een kans, bedreiging of afleiding voor telecombedrijven?
Begrijpen hoe de verschuiving naar edge computing operators kan laten profiteren is cruciaal, niet alleen voor de operators zelf maar ook voor het ecosysteem van leveranciers van telecomtechnologie.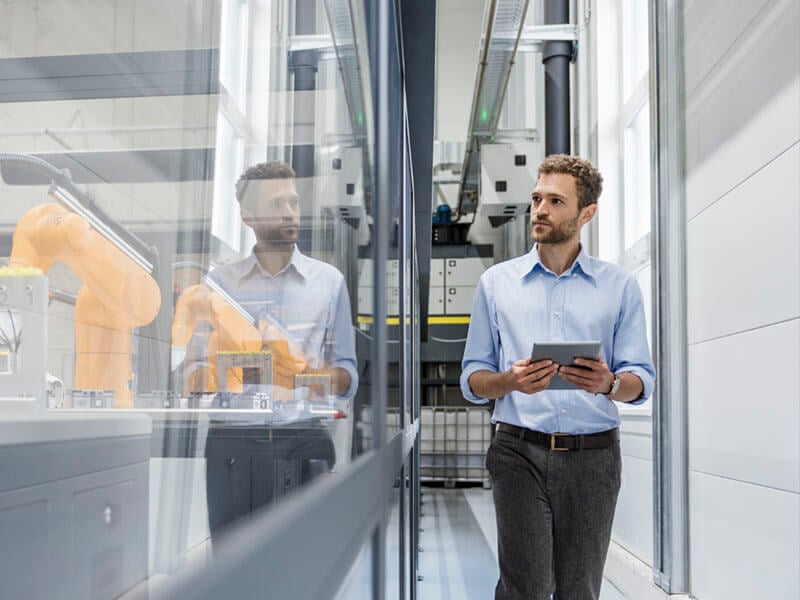 7 Present-Day Considerations for Monitoring the Edge of Your Network
High-speed internet, pervasive wireless, and companies' drive to expand and digitize their businesses have helped fuel the growth of edge sites. Companies and utilities have stood up branch and remote offices, IT closets, and radio and cell towers to support anytime, anywhere businesses and connected consumers.
---
Ga door met het gesprek
Meld u aan voor Vertiv-updates