{"IsDifferent":true,"HomePageUrl":null,"PageDoesNotExist":false,"UrlForCurrentLanguage":"/en-us/about/news-and-insights/articles/pr-campaigns-reports/data-center-2025-closer-to-the-edge/","IsStartPage":false,"CountryCode":"NLD","LanguageCode":"nl"}

Datacenter 2025: Dichter bij de Edge
Datacenter 2025: Dichter bij de Edge
Nieuw onderzoek en inzichten over de toekomst van het datacenter.
Van de deelnemers die nu al edge-locaties hebben of verwachten in 2025 te hebben, verwacht men dat meer dan de helft van het aantal edge-locaties die ze ondersteunen met minimaal 100% zal groeien, waarvan 20% een toename van 400% of meer verwacht.

Dat is slechts een van de bevindingen in het nieuwe rapport, Datacenter 2025: Dichter bij de Edge.
Met de vragen die ook gesteld werden in het oorspronkelijke Datacenter 2025-onderzoek in 2014, geeft het nieuwe rapport een nieuw beeld voor de toekomst, terwijl het ingaat op fundamentele wijzigingen die hebben plaatsgevonden sinds het eerste rapport is gepubliceerd, inclusief de opkomst van edge-computing en toenemende segmentatie in de industrie
Met onderwerpen variërend van de toekomstige rol van cloudcomputing tot de rol van hernieuwbare energie, bevat dit nieuwe rapport een visie voor hoe de industrie zich op dit moment ontwikkelt—en hoe deze er over vijf jaar uit kan zien.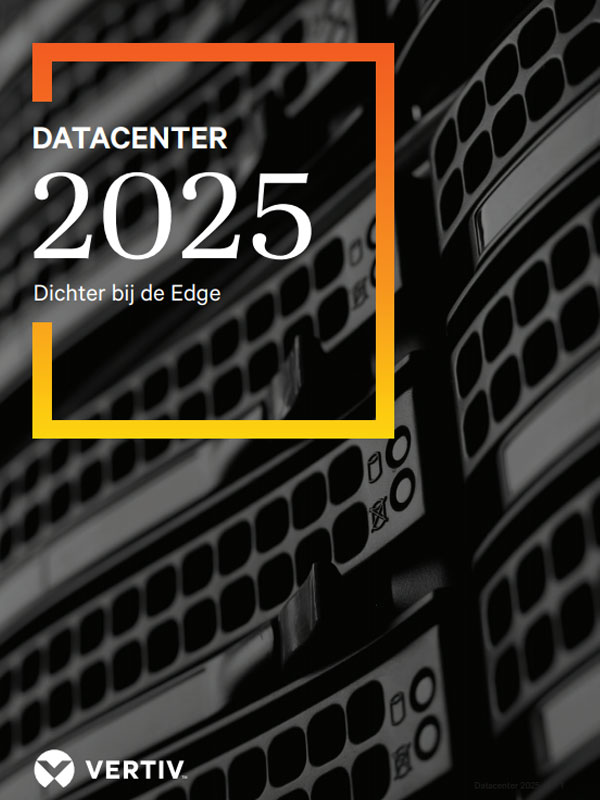 DOWNLOAD NU DE WHITEPAPER
Nieuw onderzoek in de branche
Dit onderzoeksrapport, met daarin de resultaten van meer dan 800 professionals uit de hele wereld, in combinatie met analyse van Vertiv-experts, bekijkt de belangrijkste uitdagingen die de industrie tegenkomt in de komende vijf jaar als datavolumes blijven groeien en de industrie steeds meer gesegmenteerd wordt.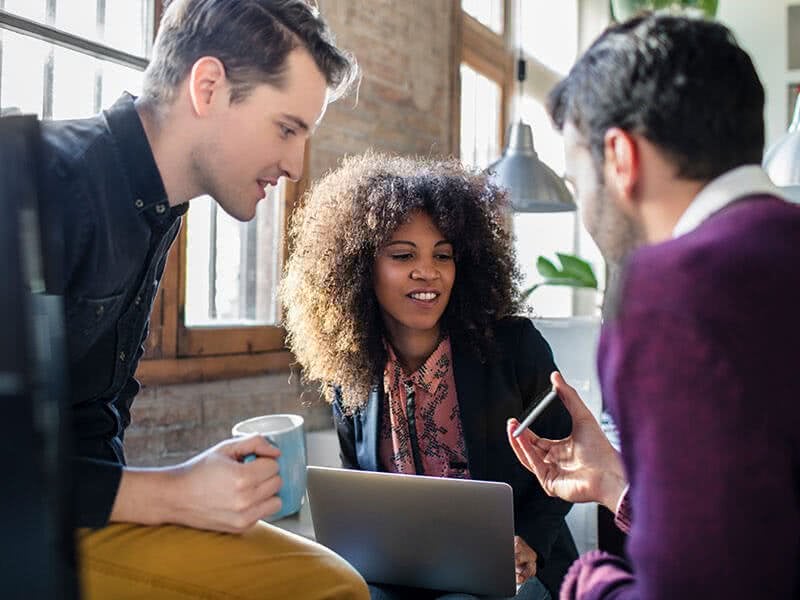 ---
Ga door met het gesprek
Meld u aan voor Vertiv-updates