{"IsDifferent":true,"HomePageUrl":null,"PageDoesNotExist":false,"UrlForCurrentLanguage":"/en-us/","IsStartPage":false,"CountryCode":"NLD","LanguageCode":"nl"}
Avocent en Cybex – toetsenbord, video, muis (KVM)-schakelaars en seriële consoles
Wanneer u de controle over meerdere IT-apparaten in een ruimte of over verschillende geografische gebieden moet overnemen, kunt u vertrouwen op een toonaangevend toetsenbord, video, muis (KVM)-schakelaars en seriële consoles van Avocent of Cybex™ voor eenvoudige toegang tot waardevolle systeemgegevens.
Lees verder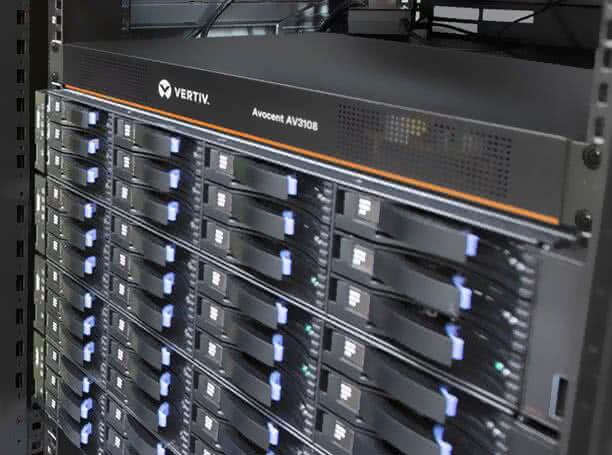 Aanbevolen case-studies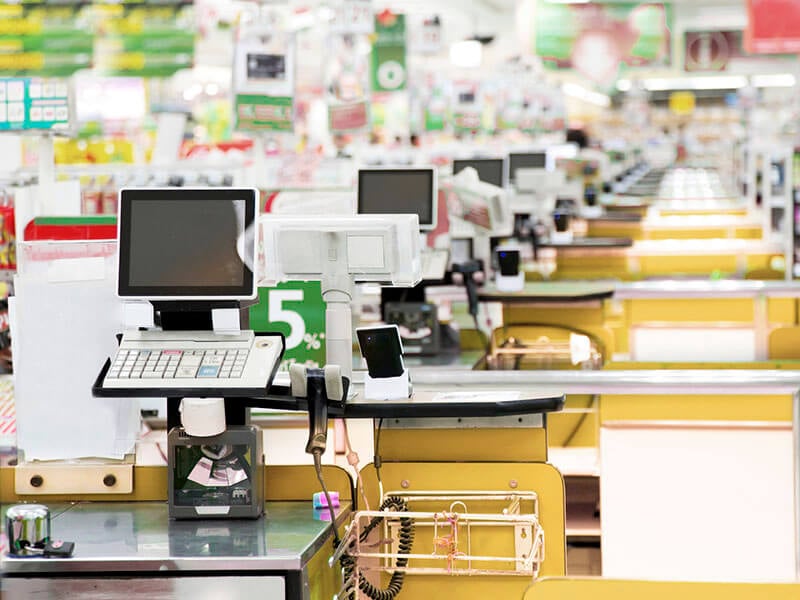 Casestudies
augustus 20, 2021
Het supermarktconcern verkoopt in zijn duizenden winkels producten, vlees, bakkerijproducten en huishoudelijke producten. Het concern wilde digitale toepassingen toevoegen voor het verbeteren van de klantervaring. Het concern moest daarom...
Lees verder
Casestudies
april 13, 2021
Casestudies
maart 30, 2021
Casestudies
oktober 06, 2020
Ga door met het gesprek
Meld u aan voor Vertiv-updates