{"IsDifferent":true,"HomePageUrl":null,"PageDoesNotExist":false,"UrlForCurrentLanguage":"/en-us/","IsStartPage":false,"CountryCode":"NLD","LanguageCode":"nl"}
NetSure IPE Series
Lightweight and maintenance-free, Vertiv™ NetSure™ IPE outdoor power systems are designed to power your 5G network in the harshest environments and are available with dedicated lithium-ion battery backup.
Lees verder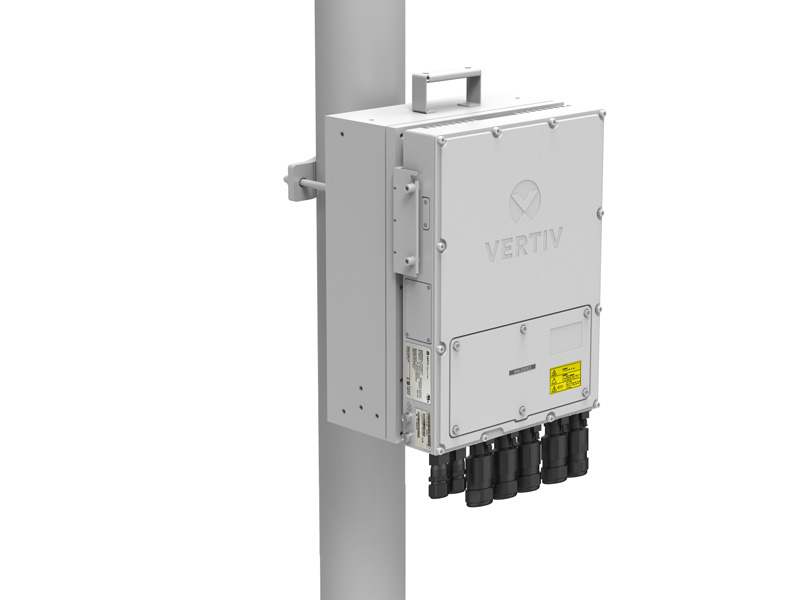 Aanbevolen case-studies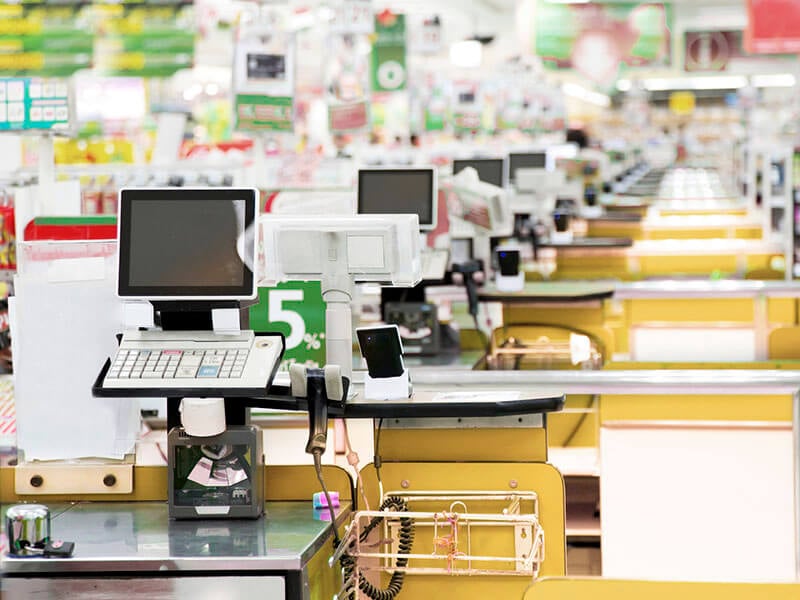 Casestudies
augustus 20, 2021
Het supermarktconcern verkoopt in zijn duizenden winkels producten, vlees, bakkerijproducten en huishoudelijke producten. Het concern wilde digitale toepassingen toevoegen voor het verbeteren van de klantervaring. Het concern moest daarom...
Lees verder
Casestudies
april 13, 2021
Casestudies
maart 30, 2021
Casestudies
oktober 06, 2020
Ga door met het gesprek
Meld u aan voor Vertiv-updates