クリティカル電源
Protect your critical systems and ensure continuous operations with full featured and cost-effective power solutions.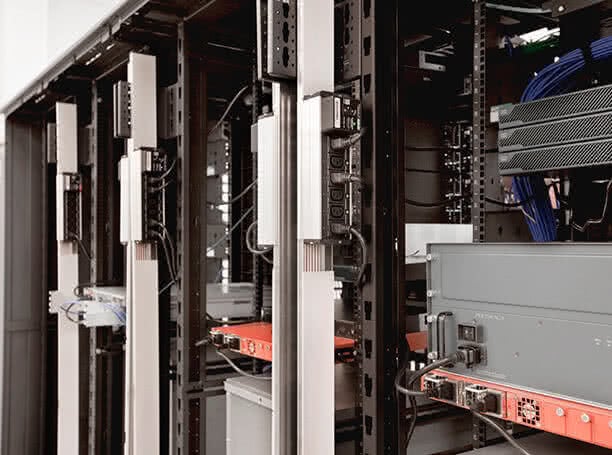 Our power distribution systems stand up to changing needs and environments while ensuring the availability you demand.
Run your data center at peak performance by making insightful decisions using our power controls and monitoring products.