Report sugli aspetti ambientali, sociali e di governance
Approccio di Vertiv alle questioni ambientali, sociali e di governance nel 2022
Nel 2022, gli sforzi sono stati concentrati su sei aree fondamentali per la visione e i valori dell'azienda: prodotti e sistemi efficienti, operazioni responsabili, persone, comunità, integrità della catena di fornitura e governance.
Scarica ora
Approccio di Vertiv alle questioni ambientali, sociali e di governance nel 2021:
Vertiv si impegna a essere un'azienda responsabile e il nostro report ESG 2022 rappresenta un costante progresso del nostro impegno. Crediamo in un mondo in cui le tecnologie fondamentali sono sempre disponibili e dove i settori ai quali ci rivolgiamo crescono in modo responsabile nel rispetto delle esigenze ambientali e sociali degli stakeholder.
I team di Vertiv si impegnano per allineare le priorità strategiche alle esigenze degli stakeholder con l'obiettivo di migliorare le condizioni di vita dei dipendenti, supportare le nostre comunità e gestire i rischi e le opportunità riguardanti il clima.
La responsabilità delle prestazioni ESG parte dai vertici.
Il Consiglio di amministrazione viene informato sul nostro impegno e sui risultati della governance ambientale, sociale e aziendale, soprattutto per quanto riguarda i rischi e le opportunità per l'azienda. Il nostro comitato direttivo esecutivo ESG, composto da dirigenti e altri leader globali, aiuta a definire e guidare la nostra strategia, i nostri programmi, le nostre politiche e le nostre performance ESG. Questo comitato si riunisce trimestralmente e si impegna con il nostro consiglio per condividere informazioni e progressi ESG.
Comitato direttivo esecutivo ESG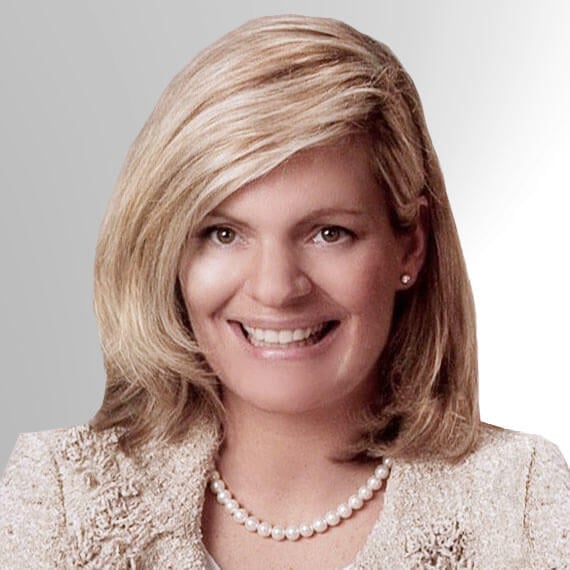 Stephanie Gill
Chief Legal Counsel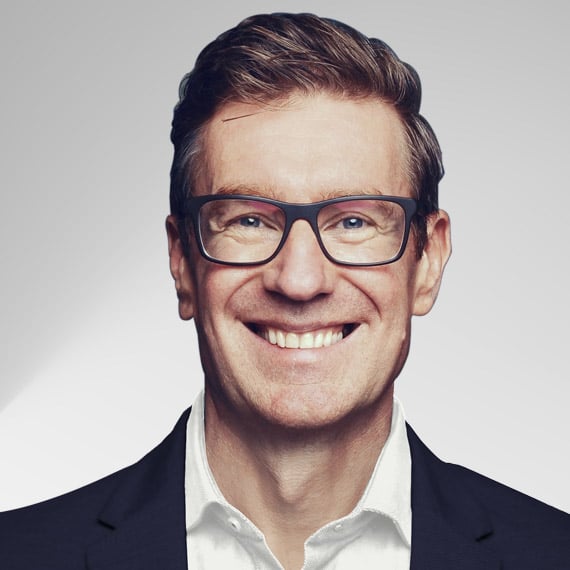 Rainer Stiller
Chief Marketing Officer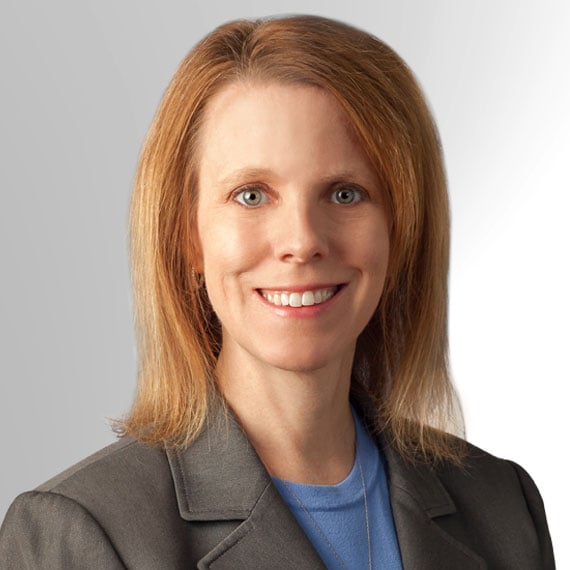 Lynne Maxeiner
Vice President, Treasury and Investor Relations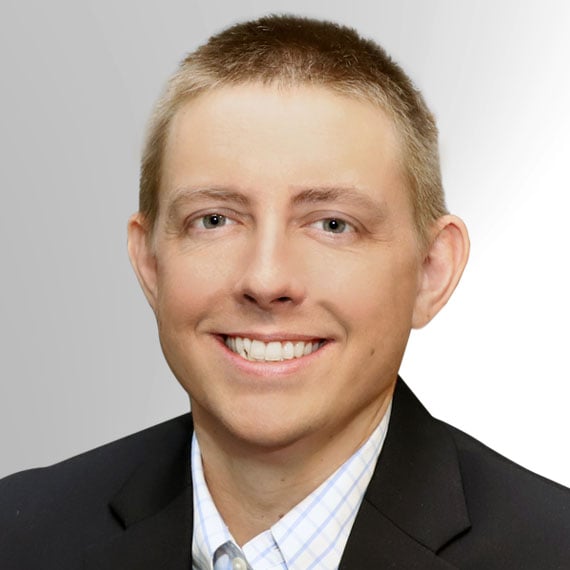 Steve MacGuidwin
Global Compliance Officer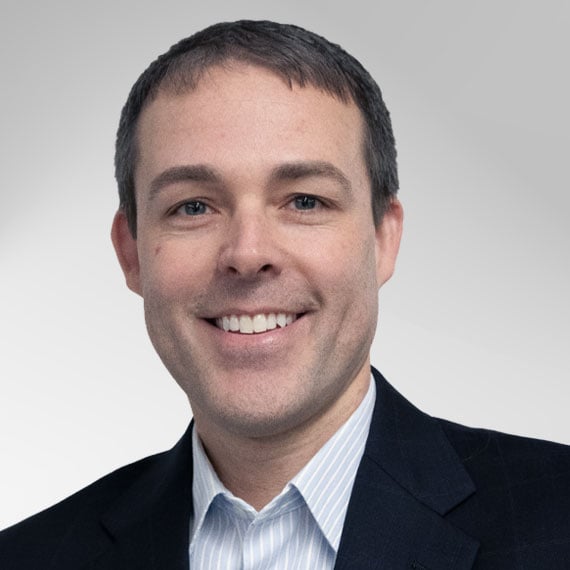 Matthew Wolfe
Vice President, General Counsel - Global Corporate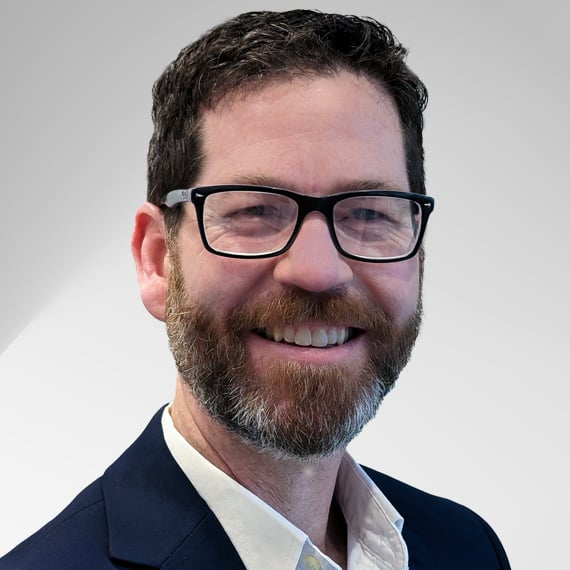 Dan Rapp
Senior Director, Global ESG ed
Environmental Affairs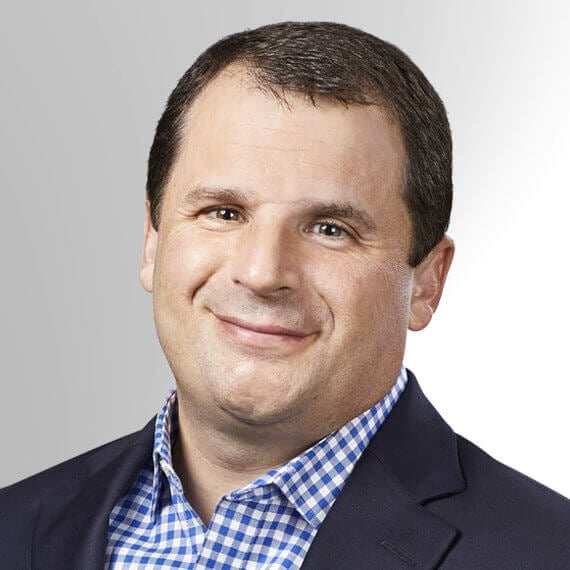 David Fallon
Chief Financial Officer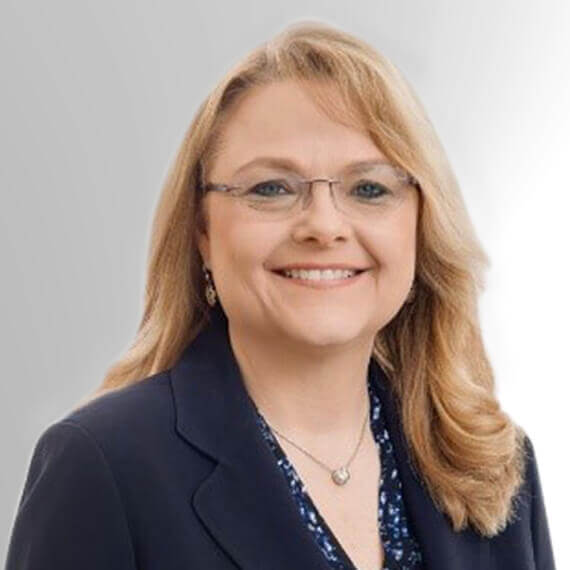 Sheryl Haislet
Chief Information Officer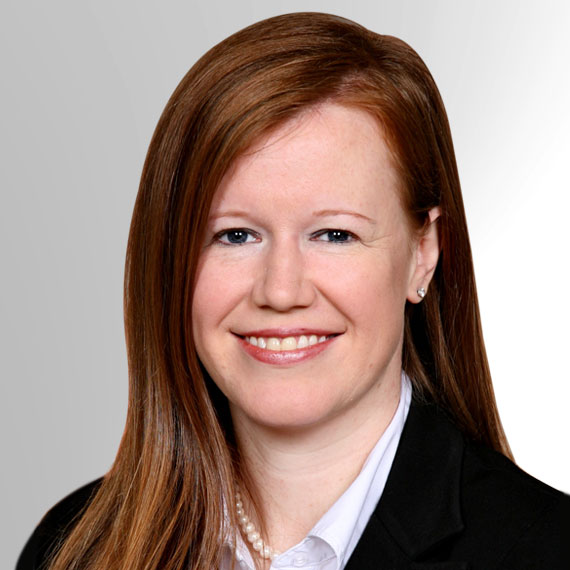 Jessica McGinnis
Vice President, Global Facilities and Security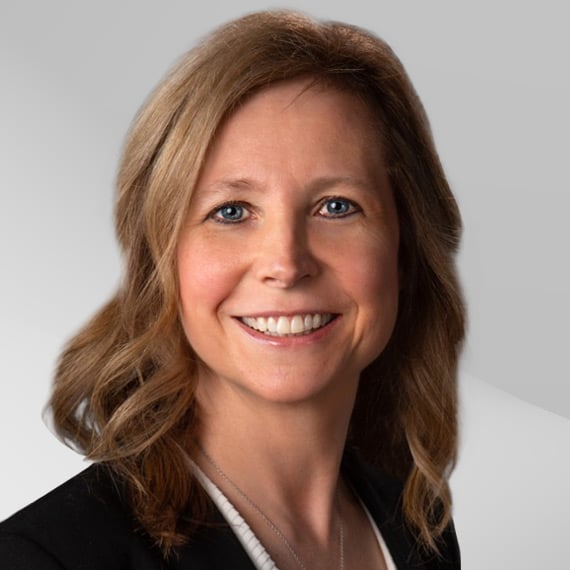 Cheryl Lim
Chief Human Resources Officer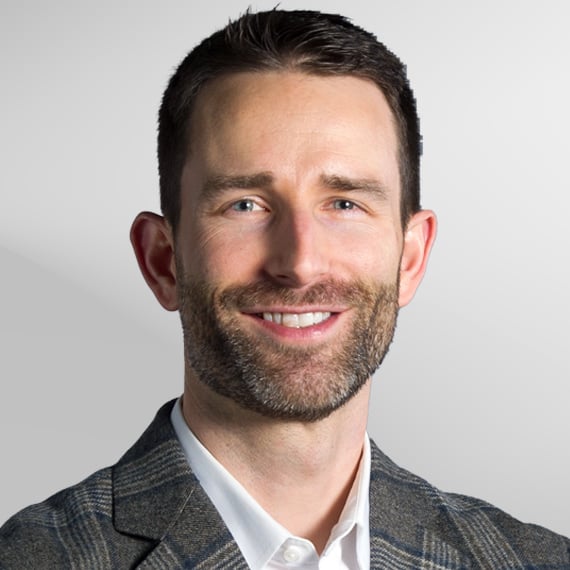 Scott Armul
Vice President, Global Strategic Account
Oltre alla supervisione esecutiva, il nostro Team di implementazione ESG, guidato dal Vice President, General Counsel - Global Corporate, è un gruppo globale e interfunzionale che rappresenta praticamente ogni aspetto della nostra attività. Il team di implementazione comprende più di 20 leader e collaboratori in più flussi di lavoro, con molti altri membri di supporto che facilitano le azioni ESG in tutta l'azienda. Il team ha il compito di formulare raccomandazioni al Comitato direttivo esecutivo ESG, nonché di implementare e rendere operativa la nostra strategia ESG.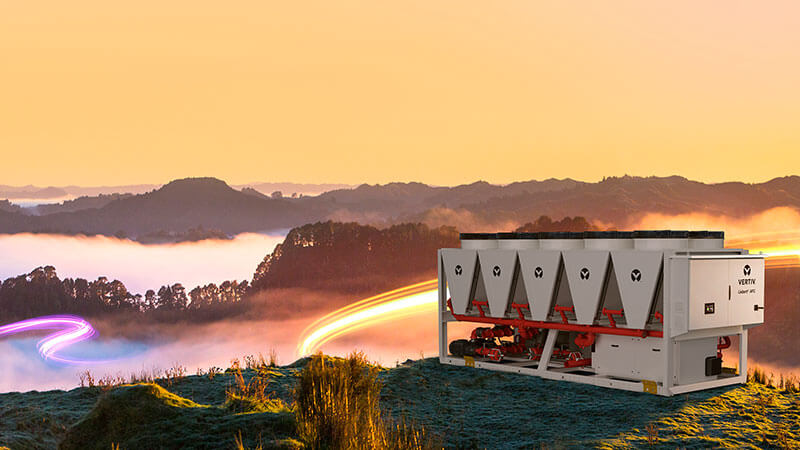 Le soluzioni Vertiv aiutano i nostri clienti a ridurre l'uso di energia, acqua e spazio, mentre le nostre operazioni si concentrano sull'eliminazione degli sprechi.
Vertiv si impegna per la sicurezza e per creare un ambiente di lavoro globale che supporti e promuova le diversità, favorisca l'inclusione e valorizzi il rispetto per le persone. Ci impegniamo attivamente anche nelle comunità in cui viviamo e lavoriamo.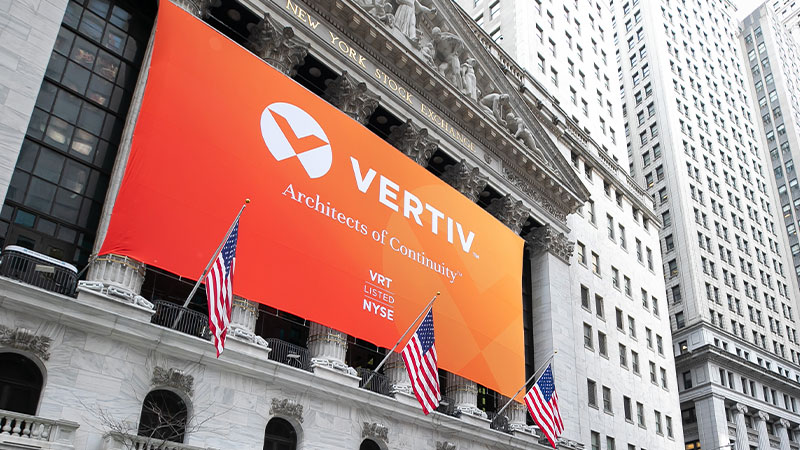 Ci dedichiamo con impegno a rispettare i più rigorosi standard di condotta e di conformità in ogni ambito della nostra attività.
Articoli in primo piano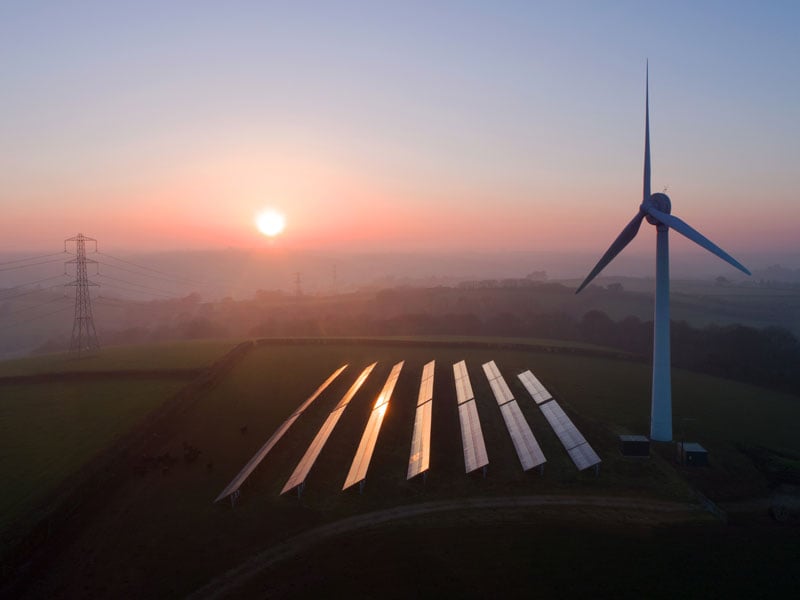 Blogpost
giugno 16, 2022
Per anni, alcune organizzazioni di data center hanno fatto della sostenibilità una priorità, ma esempi di reazioni pubbliche causate dalla creazione di nuovi data center hanno portato le aziende a impegnarsi a livello di settore per adott...
Scopri di più
---