{"IsDifferent":true,"HomePageUrl":null,"PageDoesNotExist":false,"UrlForCurrentLanguage":"/en-us/solutions/industries/telecom/","IsStartPage":false,"CountryCode":"JAM","LanguageCode":"en-JM"}

Is your 5G deployment underway?
Is your 5G deployment underway?
Optimize Your Network Infrastructure
The increased bandwidth and faster speeds promised by 5G connectivity will enable applications such as high-definition video, ultra-low-latency gaming and advanced telemedicine. As operators race to deploy their 5G networks, availability and security are paramount, but managing the inevitable spike in energy consumption is a looming challenge.
There are steps operators can take to reduce the energy their networks consume, source energy wisely, and ensure more responsible operation. We can help. We are Vertiv.
Read the White Paper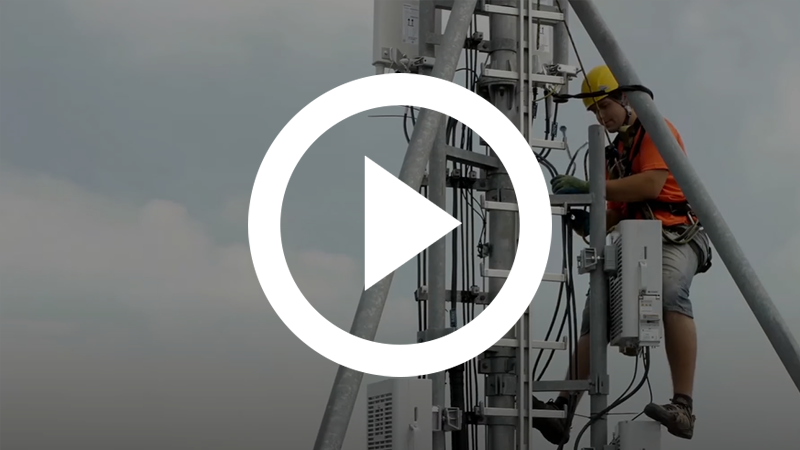 Powering the future of 5G with next-gen telecom infrastructure 5G deployment
Understand What's Happening in the Network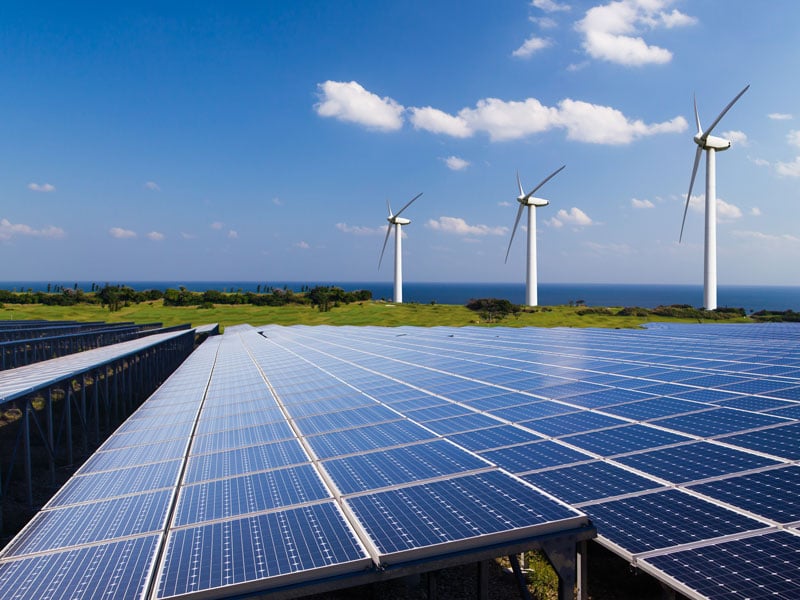 Case Studies
February 24, 2022
An important telecommunications company with a regional presence requested a special project to provide, install and commission solar power stations to provide connectivity in the area of the Pilcomayo River deep in the Paraguayan Chaco.
Read More
Latest Research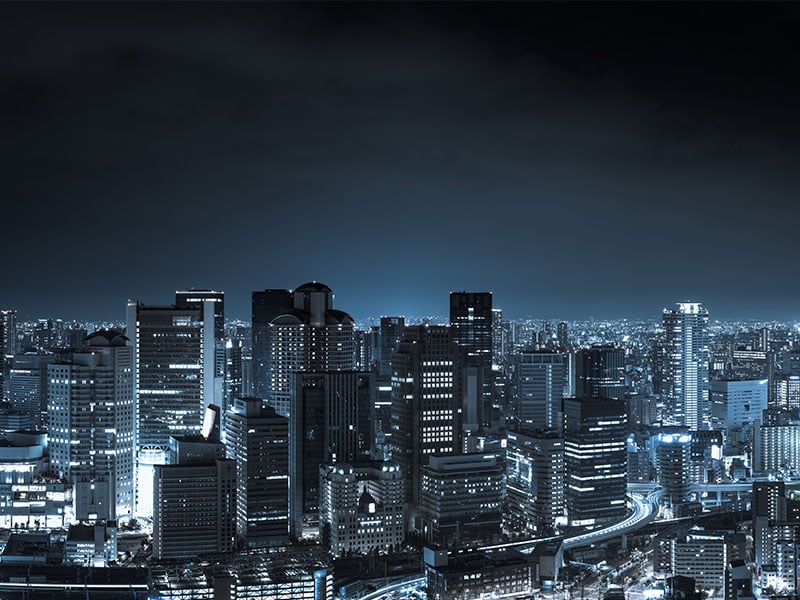 Vertiv Guide to 5G Technology
Vertiv has created an in-depth Guide to 5G Technology where you can learn more about core facilities, edge networks and the 5G infrastructure needed across the access landscape. Discover the latest 5G research from Vertiv including, industry reports, videos, blog articles and more.
---
Never miss an offer
Join our mailing list to receive the latest product news and industry updates from Vertiv.