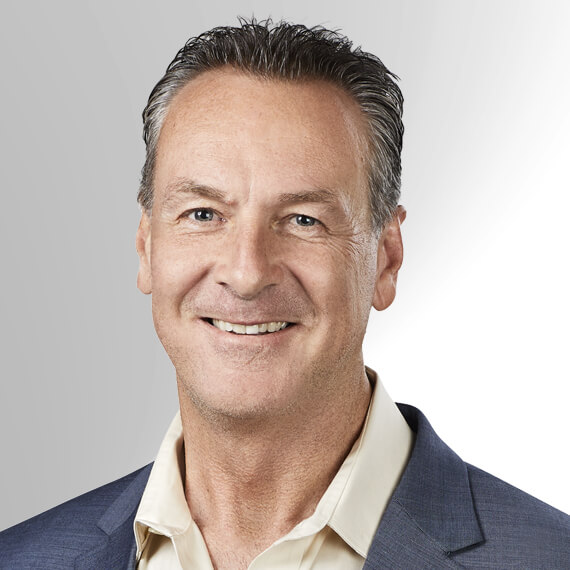 Colin Flannery was appointed Vertiv's general counsel in June 2017.
Prior to joining Vertiv, Colin was the general counsel of Sensus, a multinational Smart Grid Technology corporation. There he helped steer the successful sale of that company to Xylem for $1.7B in October 2016. From 2005 to 2006, he served as vice president - legal of Atos Origin, a multinational IT Services corporation. He was based in Paris and responsible for the company's legal function in North and South America, the UK, and Asia. From 1997 to 2004, he worked in the legal department of Schlumberger. Colin began his career as a corporate lawyer with Allens Linklaters (f/k/a Feez Ruthning) in Brisbane, Australia, in 1988.
After obtaining his US juris doctor from Georgia State University in 1995, he began working for Troutman Sanders in Atlanta until 1997. Colin holds Anglo-Australian and US law degrees.
---