It's no secret that Vertiv Products are loved by customers all over the world. But isn't it time you started to feel some of that love yourself?
When you sell Vertiv products, you'll earn bonus points that can be redeemed for a vast range of rewards.
Sounds good, right?
The VIP Rewards Store is packed with many exciting reward categories, ranging from the latest gadgets from leading brands, luxury holidays, home automation, wearable tech, kitchen appliances and plenty more.
Whether you're a tech enthusiast, a traveler, a homebody, or someone who loves to experiment with the latest gadgets, there's something for everyone.
It's our way to say thank you for all your hard work – and offer you some great rewards!
Whether you're an established partner with us or a new addition to our network, operate on a small or medium scale, the VIP program is tailor-made to enhance every step of your journey. We're here to assist you in achieving your sales goals, expanding your product portfolio, fulfilling diverse customer needs, and equipping them with the utmost in cutting-edge solutions, making you the expert.
How it works?
To take advantage of the Vertiv Incentive Program (VIP), you need to purchase eligible Vertiv products from Authorized Distribution Partners to receive bonus points for every 100 EUR/GBP in sales. The accumulated points are automatically distributed at the end of each month to your account leaving you to redeem any reward of your choice from the VIP Rewards Store.
Spoil yourself. Redeem the points in the rewards store with the gift of your choice!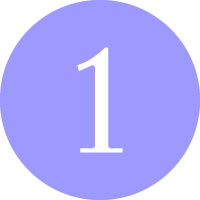 Buy/Sell Vertiv Channel
Products from Distribution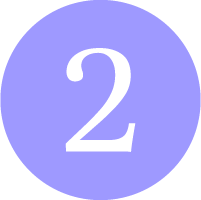 We calculate your bonus points
and add them to your account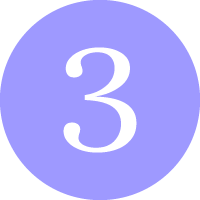 Redeem your rewards in the Rewards Store
Collect Bonus Points through these 5 incentives:
Start Incentive:Make your first Vertiv purchase within the next calendar month after becoming a VIP member and earn 50 Bonus Points.
Everyday Sales Incentive: Earn 1 Bonus Point for every 100 EUR/GBP in revenue, no matter the product.
Purchase Frequency Incentive:

Earn 1.25x Bonus Points when you make purchases in 2 months during a quarter.
Earn 1.5x Bonus Points when you make purchases in 3 months during a quarter.
Earn 1.25x Bonus Points when you make purchases from 2 categories.
Earn 1.5x Bonus Points when you make purchases from 3 or more categories.
Spotlight Incentive: Earn 2 Bonus Points for every 100 EUR/GBP in revenue when you purchase in-focus Vertiv products.
In addition, you can earn individual bonus points by using sales tools, marketing resources, completing self-paced online training, submitting deal registrations, and more - all within the Vertiv Partner Portal. Furthermore, you can enjoy additional benefits for selling Vertiv products online.
Are you already a VIP Partner?
Not a partner yet? Well, what are you waiting for?
Reasons to partner with us:
Not over-distributed.

Greatly reducing the need to compete with your peers for the same business.

Margin Rich

. High margins to ensure you maximise your profits and remain competitive in the market.

World's leading critical IT infrastructure Provider.

Our portfolio gives you access to one of the largest incremental opportunities in IT from core brands including Avocent® Cybex™, Geist™ and Liebert®.

Decades of expertise within the industry

has allowed us to build a strong portfolio and an effective team.
Sign up for the Vertiv Partner Program, enroll in the VIP Incentive Program, and you're ready to start earning rewards from day one.
Take the first step and become a partner today.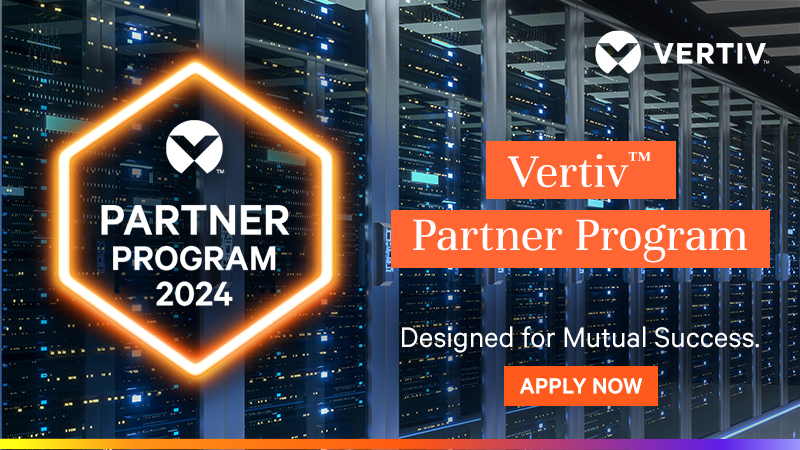 ---