Digitization in the Classroom
Today's modern classrooms harness technology to aid and equip students with the knowhow to support their daily lives. As IT becomes an integral part of the classroom, how can universities protect their existing infrastructure to support compute requirements?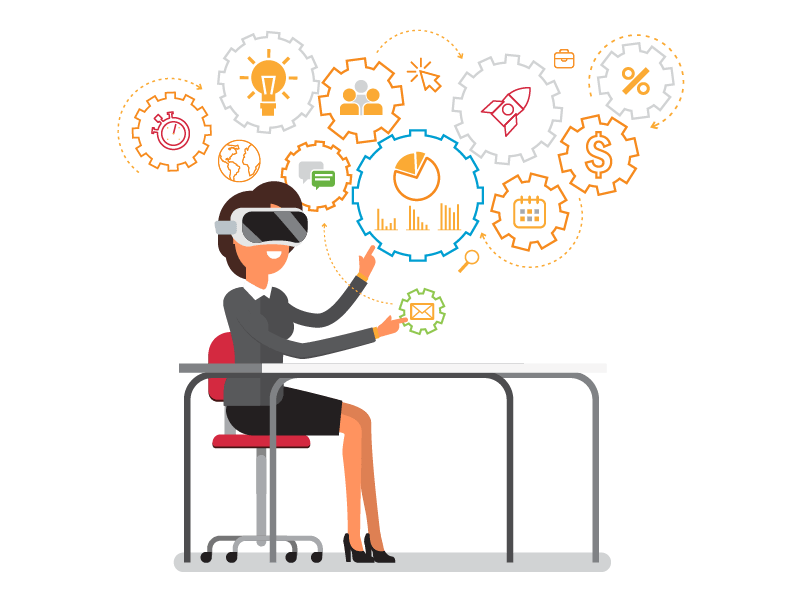 A more interactive learning experience
| | |
| --- | --- |
| • | Virtual reality, Augmented Reality and Makerspace in the classroom are redefining how students' learning experience, becoming more interactive and personal. |
| • | Mobile learning, or "learning across multiple contexts, through social and content interactions, using personal electronic devices," also allows students from different locations to attend classes remotely via virtual classrooms. |
| • | This poses a challenge to the traditional bricks and mortar educational approach and is driving institutions to innovate to thrive. |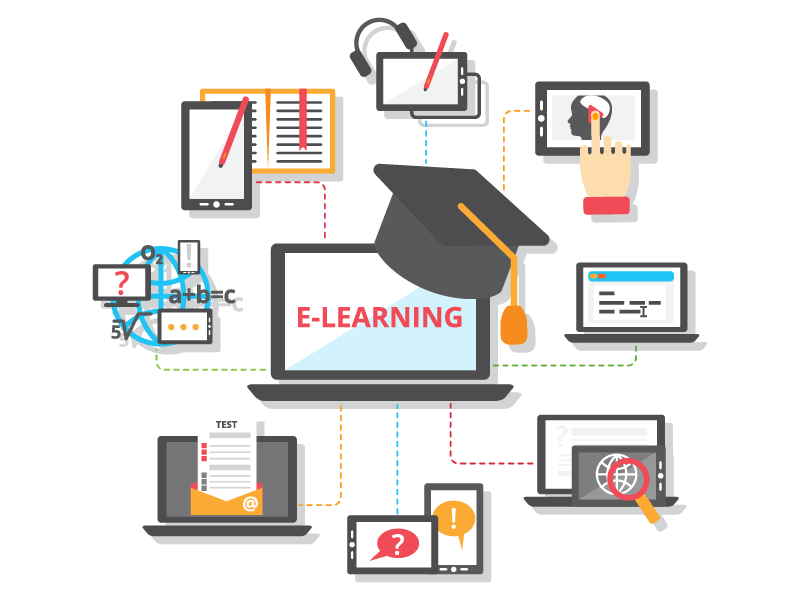 The Future of Adaptive Learning
| | |
| --- | --- |
| • | Big data and intelligence to drive personalized education for students. |
| • | Courses are tailored according to the personal needs and requirements of each student. |
| • | This is supported by BYOD, where gadgets formerly considered as "distractions" are now considered "learning supplements." |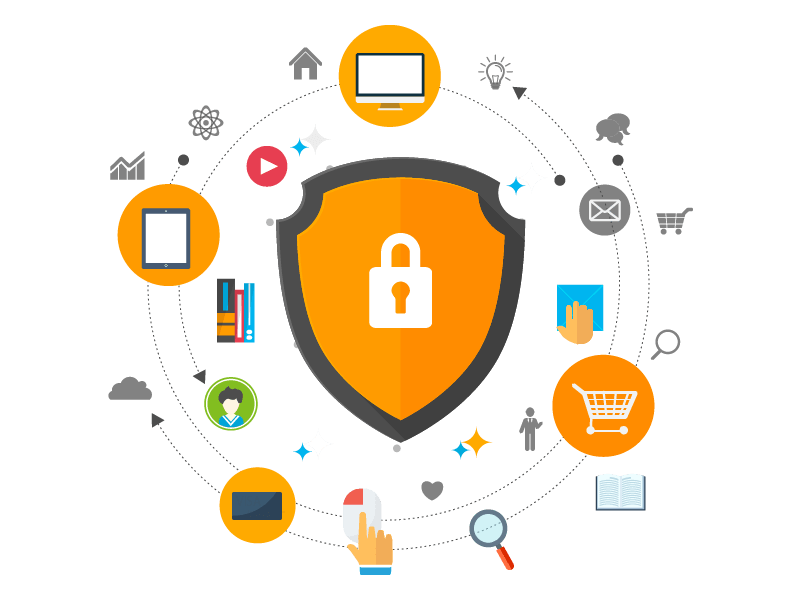 Data Security and Sovereignty
| | |
| --- | --- |
| • | As more personal student information is stored online, data security and protection become imperative. |
| • | As Asia becomes a global hotspot for technology startups, IT education becomes integral. |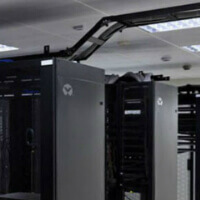 Vertiv Core to Edge Solutions
Vertiv offers critical infrastructure technologies and rapidly-deployable customized solutions to meet specific business requirements and needs
Featured Case Studies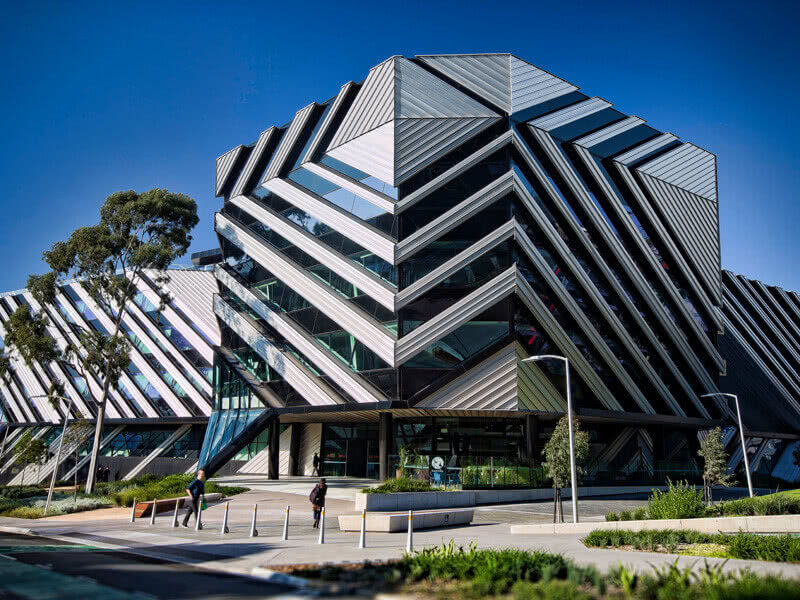 Case Studies
March 09, 2017
Monash University is a public research university established in Melbourne, Australia in 1958. It offers a large number of courses across numerous disciplines and has a student population of over 70,000. Monash has achieved an enviable na...
Read More
See all Articles
TALK TO ONE OF OUR VERTIV EXPERTS TODAY