{"IsDifferent":true,"HomePageUrl":"/en-us/","PageDoesNotExist":true,"UrlForCurrentLanguage":null,"IsStartPage":false,"CountryCode":"GBR","LanguageCode":"en-GB"}

Right here, right NOW!
Immediate shipping for our full Edge Infrastructure portfolio
Vertiv Is Ready To Ship Today!

Order our industry-leading Edge & IT Infrastructure solutions and have them running in a few short weeks. Then rest assured everything is running at peak performance. Vertiv offers a full range of immediately available solutions for your customers IT infrastructure needs. Our suite has four products – the Vertiv™ VR Rack, the Avocent® ACS 800 Serial Console, the Vertiv™ Geist™ Rack PDUs, and the Vertiv™ Liebert® GXT5. When you have the whole suite, you get standardisation, simplicity and a seamless experience. And wherever you fit your products, they're sure to work in perfect harmony.
A four-part symphony infrastructure.
-------------------------------------
Join our Partner program for your share of the spotlight
Whether you are the conductor of an entire orchestra or just a solo act, you'll have access to one of the only global companies with the expertise and a full solution portfolio to address the $2.4BN Datacenter and Edge Infrastructure opportunity in EMEA.
When you work with us, you don't just get to share knowledge about market-leading products, you also benefit from our global expertise, training and support. And you become part of a global company with the expertise and a full solution portfolio for the EMEA.
Perks of being in the Vertiv band
Partner Portal

Use this to access exclusive benefits like Deal Registration and our Rewards Program, support contacts, latest promotions and more.

Vertiv University

Access comprehensive online sales and technical training. Consolidate and track field and on-line training certifications in one location.

Incentive Platform

Available to all VPP Authorized and Silver partners, it rewards partners for selling Vertiv products. We're calling it the "Vertiv Incentive Program (VIP)".

Dedicated Sales Support

Our highly skilled representatives will work alongside your team to identify and solve customer challenges and drive revenue for your business.

Sales Selectors and Configurators

We'll give you easy to use product selectors and configurators, brochures, competitive battle cards, case studies and more, to help you grow your business.

Marketing Resources

These will help you generate more leads and opportunities, and promote your partnership with Vertiv.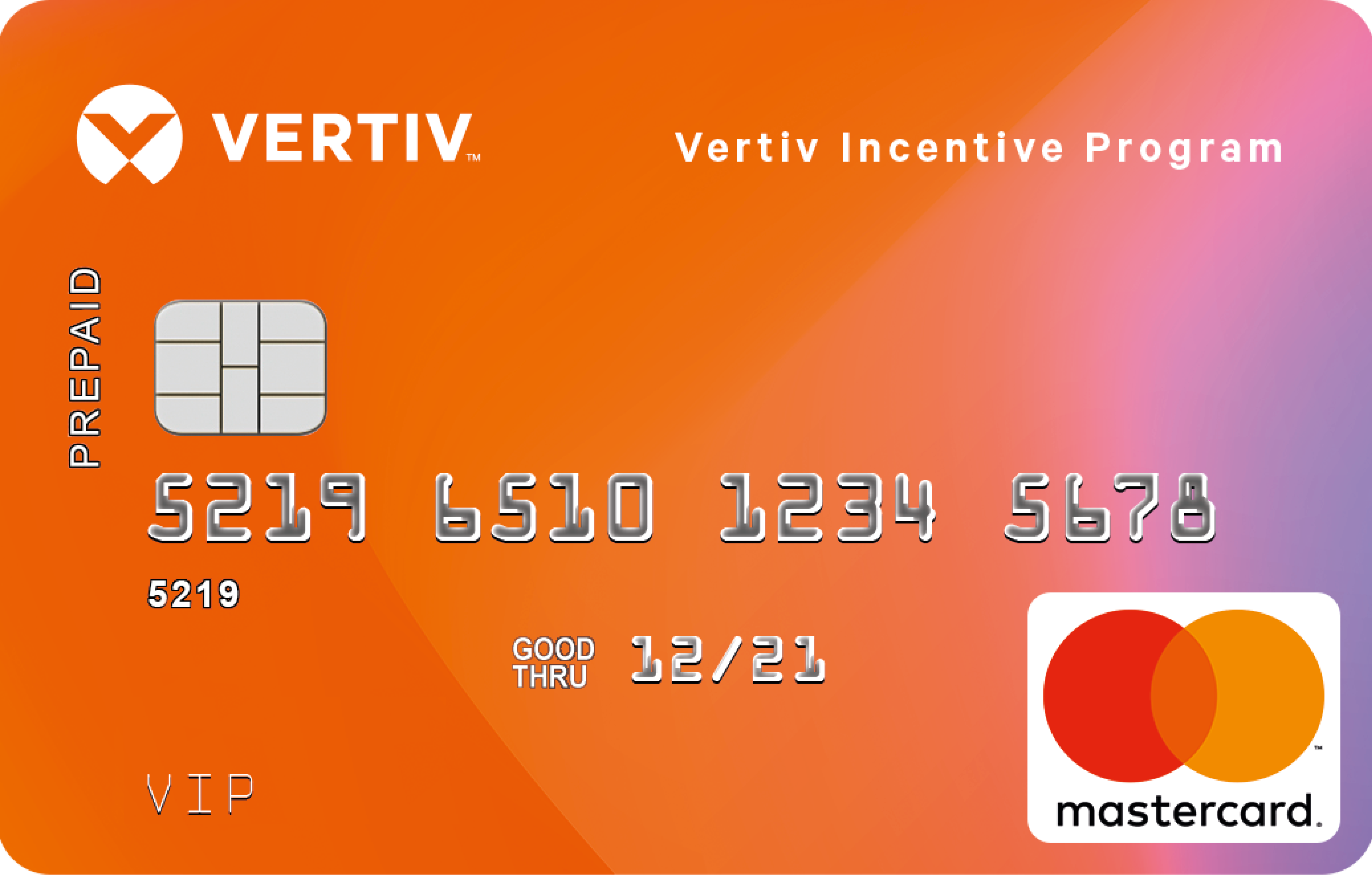 Vertiv resellers now can earn €€ each time they sell.
Free sign up. No minimum sale. Simple.
SELL, EARN, REPEAT.
ROCK ON AND APPLY
Minimum requirements to join the band

Revenue per quarter - Transacted Currency

Training

Recommended discounts

AUTHORISED:
No Min
Register, and you're good to go
None
SILVER:
5K
Self-learning online training courses
28% OFF CPL
GOLD:
25K
Advanced sales and technical training in consultation with Vertiv
29% OFF CPL
PLATINUM:
100K
Bespoke sales and/or technical training
31% OFF CPL
---
Continue the conversation
Signup for Vertiv Updates