{"IsDifferent":true,"HomePageUrl":"/en-us/","PageDoesNotExist":true,"UrlForCurrentLanguage":null,"IsStartPage":false,"CountryCode":"GBR","LanguageCode":"en-GB"}

Smart Energy Solutions to Improve Efficiency in Healthcare
Smart Energy Solutions to
Improve Efficiency in Healthcare
The Healthcare Landscape
According to the World Health Organization, the number of people aged 65 or more is projected to nearly triple to about 1.5 billion in 2050, while the United Nations expects the world population to reach the 9.8 billion in 2025. In this critical environment, healthcare costs and demands are expected to escalate at a rate never seen before and we are only just beginning to recognize the impact of this demographic force.
Deliver Better Care While Enabling Energy Savings
As we get ready for this new demographic reality, technology is bringing innovation at every level to healthcare, helping organizations to plan their next moves in an environment that continually demands that you:
Ensure a reliable service to customers, achieving higher levels of availability, efficiency and, particularly, scalability
Offer improved and expanded services

to patients, visitors and operative personnel
Enable energy saving and lower operating costs
Improve performance and guarantee uptime
Allow full digitization

to support the increasing usage of electronic instruments in healthcare
DOWNLOAD THE BROCHURE
DOWNLOAD THE WHITE PAPER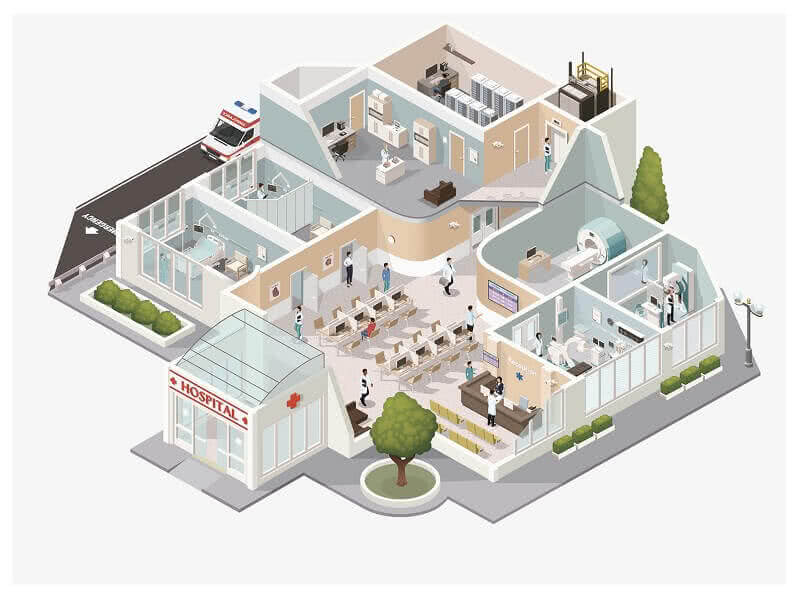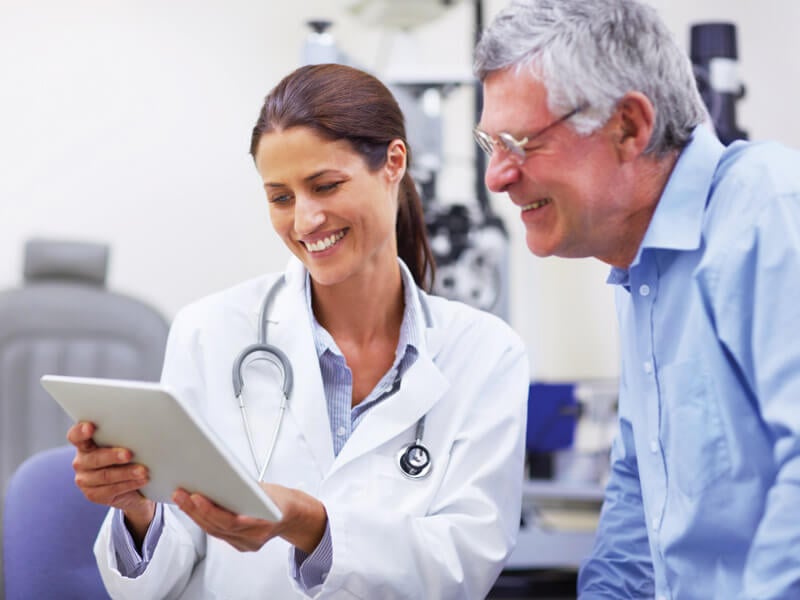 Smart Energy Solutions to Improve Your Efficiency
We are ready to help you move to this new wave of Information Technology adoption guaranteeing performance, reliability and cost-effectiveness while ensuring safety and high levels of patient care. We have the expertise to develop solutions, for reliable, cost-effective power continuity for the most critical applications:
Online double conversion Uninterruptible Power Supply (UPS) system to protect against the full range of power disturbances
Thermal management systems to keep Information Technology temperatures, humidity and air quality in safe operating ranges
Monitoring systems to increase visibility into system performance, enable more effective preventive maintenance and speed response to equipment issues
Integrated systems interfaced with building monitoring systems to control electrical supply and back-up generators
Our Life-Critical and Non-Critical sytems, combined with customized solutions, are an established part of the public and private healthcare industry, which are used in healthcare ICT for data center and administration networks, in clinical applications such as laboratory equipment and diagnostic imaging systems, as well as to support the main building power supply.
Streamline Your Power Solutions and Reduce Electrical Consumption
Peak shaving is a technique deployed to compensate demand of peak electrical power, consumed by typical loads from the utility source. It helps in compensating peak demand and effective power utilization, significantly decreasing the penalties for the billing period.
Benefits:
Significant cost savings in electricity bills due to reduced peak demand
Eliminates the need for an expensive large capacity utility source for peak demand
Reduced capital costs in the electrical distribution system
Utilities reduce the OPEX associated with the generation of power during the peak period
Our control and monitoring technology provides an ideal system to implement peak shaving savings across your network, adding a smart control system that temporarily employs the batteries as the source of energy during periods of utmost consumption.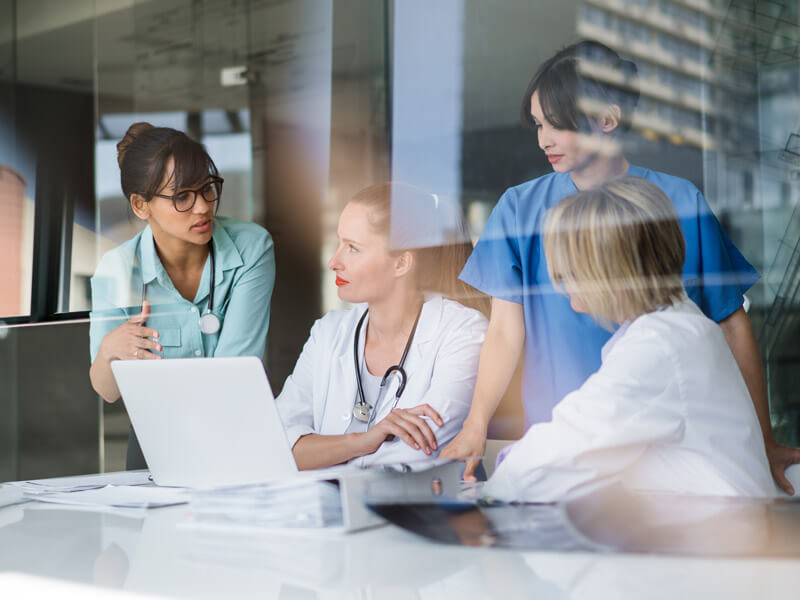 Leverage Our Expertise at Every Phase of Your Project
As medical systems become seamlessly woven into the fabric of how healthcare is delivered, their continuous operation becomes increasingly critical, making it more difficult to meet current and future needs. Whether you're an energy manager, a CEO or a consultant, our dedicated project management team works with you to achieve your project time, cost and performance goals.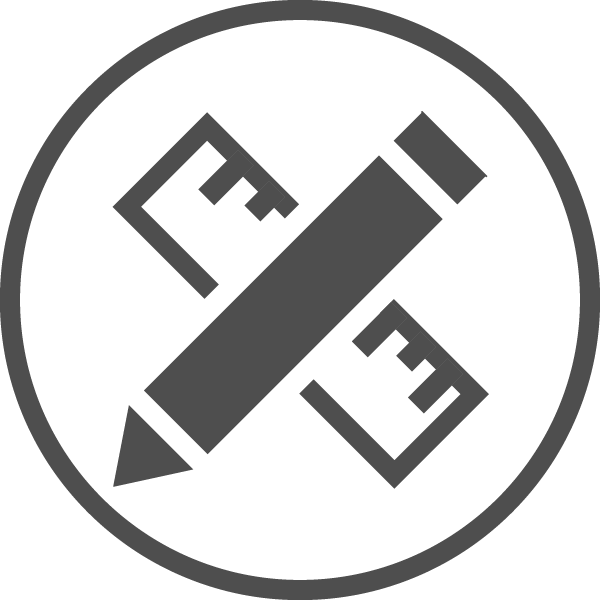 DESIGN
Regardless of your needs, we can help you create a successful design plan and work with you, your specifiers and installers to determine optimum solutions to meet your budget and operational needs.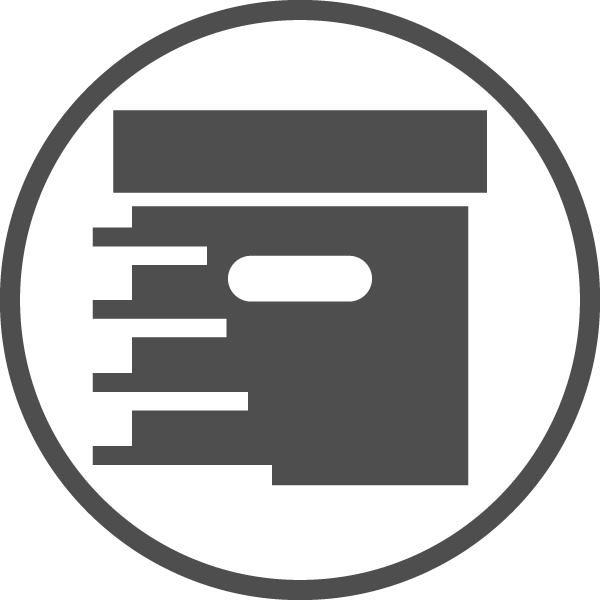 DELIVER
When you're ready to implement your solution to scale, we can manage the details of transport, installation and site co-ordination directly with you.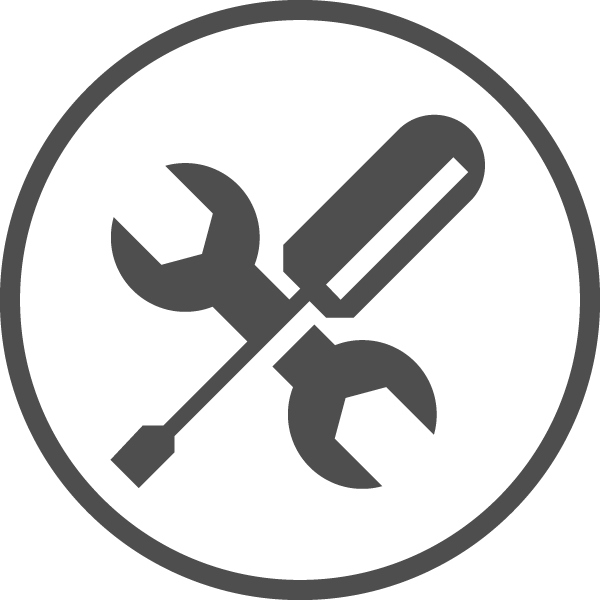 SERVICE
Once your system is set up, our life-long added-value service, including remote monitoring and diagnostics, guarantee your system is maintained in optimal working consition throughout its life, for your complete peace of mind.
Learn About Our Services
---
Never miss an offer
Join our mailing list to receive the latest product news and industry updates from Vertiv.