{"IsDifferent":true,"HomePageUrl":null,"PageDoesNotExist":false,"UrlForCurrentLanguage":"/en-us/campaigns/vertiv-next-generation/","IsStartPage":false,"CountryCode":"GBR","LanguageCode":"en-GB"}
Vertiv Next Generation
Developing into leadership of the future
We design, provide and service global critical infrastructures that is helping the world to be always Up and Running.
GROW.SUPPORT. DEVELOP.THRIVE.
We maintain critical buildings and support international businesses to make sure the power is always ON.
We are ONE team within a Global structure sharing the big picture and creating a higher impact in a dynamic world.
How?
We've designed an 18 months rotational program structured around specialist programs depending on your skill set, supported by a personal development program that will enhance your career path.
Why?
To create the next generation of innovators by hiring the best rising talents that will thrive our organization through their hard work, confidence, motivation and passion for technology.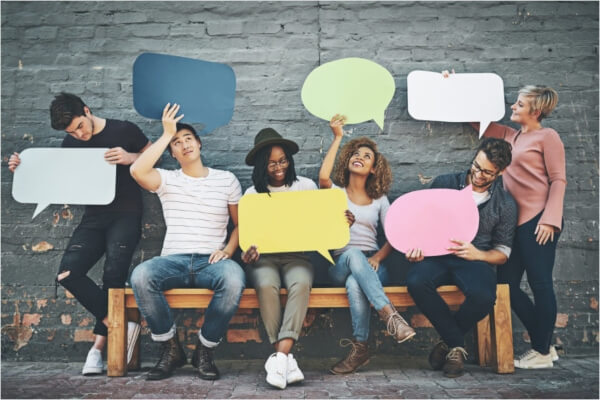 Is this You?
This is an 18-month journey that will be a challenge, that's why we are on the hunt for energy, curiosity, self-awareness and stability.
During this program, you will encounter various situations that will be new and exciting but also sometimes a head scratcher, therefore it takes resilience, engagement flexibility and cooperation to be successful.
Not entirely you? 80% is probably enough, we can work on developing the rest!
Vertiv Specialist Pillars
Company Timeline
April
Now that we've caught your attention and you are interested in our program, you should know that you can apply here, 1st step is to complete short assessment
May
We are doing things a bit different than you are used to but this is where the fun begins. What should you expect? A video interview via HireVue with a short competency-based assessment using an online platform.
June
In June the real fun begins! We know what you did last summer, but you won't be doing that this summer, because you are going to be busy with our final part of the assessment.
July
In July the BIG question will be answered. Who will be part of the program? Wait for it..
September
They say that good things are worth a while… So thank you for your patience. YOU did it! September – Here we go! Let's start!
Read More About Us
Vertiv Lists on the New York Stock Exchange Following Business Combination With GS Acquisition Holdings Corp
Vertiv Holdings Co, a global provider of critical digital infrastructure and continuity solutions, today announced the completion of the business combination of GS Acquisition Holdings Corp and Vertiv Holdings, LLC. The combination was approved by GS Acquisition Holdings Corp shareholders on February 6, 2020.
Celebrating International Data Center Day with Vertiv's CEO
Vertiv CEO met with a new hire to celebrate International Data Center Day.
Commercial and Industrial
There's no room for downtime in your world. This video shows how Vertiv delivers unmatched reliability with industrial power solutions able to withstand the harshest conditions. Our proactive service and maintenance programs led by knowledgeable service teams help ensure all systems are working on good and bad days.
---
Continue the conversation
Signup for Vertiv Updates