{"IsDifferent":true,"HomePageUrl":null,"PageDoesNotExist":false,"UrlForCurrentLanguage":"/en-us/campaigns/make-the-future-yours/","IsStartPage":false,"CountryCode":"GBR","LanguageCode":"en-GB"}
Make the Future Yours
This program is designed to help you pursue your dream of a career in Sales. We will provide you with the opportunity to experience and learn, to prove yourself and to develop. You will be granted real responsibilities and the chance to have an impact from day one.
Sales Talent Graduate Program
Our Sales Talent Graduate Program is a 1-year program to accelerate your transition from a fresh graduate into the business world and to kick-start your career in Sales.
At Vertiv, we are proud to support billions of people to stay connected even in the most critical situations. Our work will ensure that "the cloud" will not let you down when you need it the most. We were the first to protect mainframes with precision cooling systems and to introduce an integrated enclosure system to distributed networks. We help some of the largest names in the data center and telecom industries bring new capacity online faster and at a lower cost when search and social media increased demand for storage and computing.
Our Sales teams play a pivotal role in the business. By being part of Sales, you will help create the connection between the needs of our customers and their success. You will have the opportunity to make a definitive contribution to the growth of Vertiv and also on our customers.
What we offer
We want to give you a deep understanding of how our business works.
Over a period of 12 months, you will undertake a series of assignments exposing you to different areas of the business, directly or indirectly connected to Sales (e.g. pre-sales, operations, service, marketing, engineering). These assignments will be tailored to your location and will take you through the full Sales lifecycle, enabling you to understand how to approach the customer, how to lead our sales process, how to use our tools; and allowing you to expand your network within and beyond the company.

The program gives you a solid foundation of soft and technical skills which helps you to kick-start your career in Sales at the end of the 12 months.
On the job experience
Throughout the program, you will be immersed in diverse projects: from conducting market analysis to organizing and participating in trade fairs, from creating innovative solutions for specific customer needs to drafting and reviewing complex commercial contracts – you will develop your skills while being accountable for overcoming business challenges related to each of the teams you will be part of.
Feedback, coaching, mentorship
You will have a lot to take in, so we will ensure you will have the right support every step of the way. You will receive constant feedback – from your team mates, managers and through our development review process. You will know where you stand and how you can develop further through coaching, mentoring and formal training.
Formal training
The entire program is about developmentand getting you ready to face our customers. We believe in hands-on job experience, so even the more formal part of the training is designed in the form of interactive, practical workshops. As a Sales Graduate you will attend training specifically designed for the program as well as product and functional trainings. You will have access to our online training Academy, but will also attend international workshops to develop your soft and technical skills.
What we expect
Our graduates love developing relationships with the teams and customers they work with
They shine most when the challenges they face are tough and focus on delivering results. They are creative, ambitious, take ownership of important projects and drive their own development.

All eligible applicants must have the following:

Education & Extracurricular Activities
Engineering Degree (bachelors or masters level) - graduate or Business Administration Degree (master level) and proved technical affinity;
Excellent academic record;
Extracurricular activities that reflect on how you take ownership and deal with problems, how you build relationships and deliver results;
A history of pursuing your passions that demonstrate how you make your dreams happen.
Language skills
Must be fluent in spoken and written English;
Fluency in the local country language (depending on the country you apply for).
Work Experience
Internships, Apprenticeships, Summer Jobs, etc. – we will take a close look at all your work related experiences so far.

Must be resident in the applicable program location!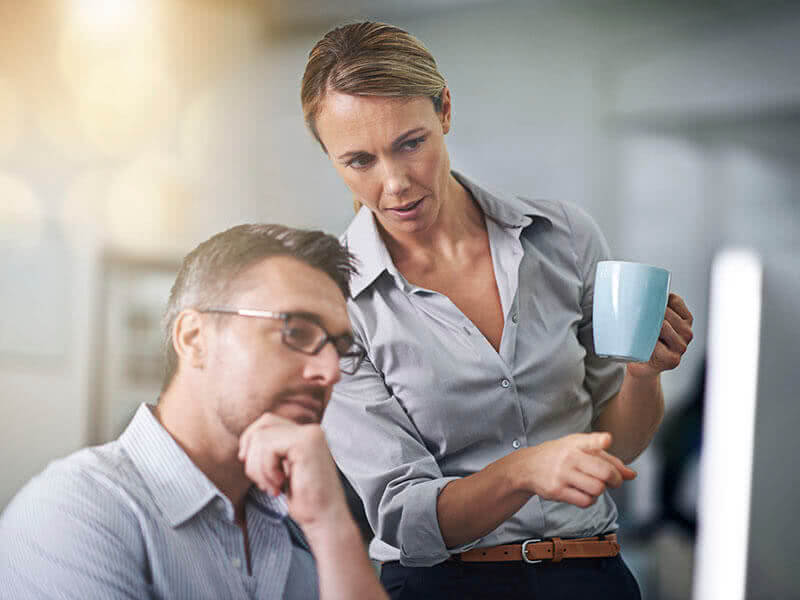 Opportunities and Step by Step Process
By September 2019, we aim to hire 15 new graduates in 10 or more countries including: United Kingdom, Netherlands, France, Italy, Spain, Germany, Turkey, Middle East, Poland and Croatia. If you are interested in joining Sales Talent Graduate Program, follow the step by step process below:

Apply online | by 30th of April 2019

Follow the links on this page to apply for a specific country. You can apply for multiple countries, but make sure you fulfill the language and residency requirements

Convince us | April - June 2019

If your application meets the requirements, you will be invited for a screening interview and some initial assessments meant to demonstrate your ability to understand, capture and connect information and make decisions based on it.

Meet us | May - July 2019

For those who have convinced us, we will organize face to face interviews in our offices. During these interviews we want to see how a job in sales plays to your strengths. You will also have the opportunity to learn more about Vertiv and the program.

Join us | September 2019

15 new graduates will join us this year and embark on their Sales Career Journey.

Prove yourself | September 2019 - September 2020

Take on the opportunity to work with various teams, on various assignments and showcase your capabilities.

Stay with us | starting November 2019

We aim to hire and further develop those that have made an impact on our company during the program.

Join the Program!

Applications for our 2019/20 intake are now closed
Our Graduates

Simon Galletti

Vertiv offered me the chance to take true responsibility in projects that have an actual impact on the company, working with professionals from different departments, and so allowed me to develop various skills and explore my ambitions, giving me full support along the way.


Jay Rai

From the start, we have been trusted with projects and campaigns that actually have an impact on what Vertiv does as a business.
This level of involvement has allowed me to understand how Vertiv operates on a day to day basis and just how important our business is globally. I could not recommend this program enough, and I cannot wait to see what my future holds here at Vertiv.


Carlos Mora Rueda

I wanted to develop a good overview of how the business is driven in a big company and, at the same time, acquire an important technical background in applied engineering.
And I did. If you are willing to take the challenge, this is your opportunity to start becoming the salesperson you always wanted to be.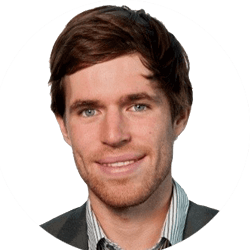 Nicolas Roth
2018 Graduate, Switzerland

Have you heard of the word intrapreneurship?
It consists of being your own boss within a very big organization. Vertiv gave me the freedom to create my own tasks and challenges within the different departments. The graduate program was a great opportunity to learn and immerse myself in the complex world of business to business strategy on the Swiss market. I also have attended excellent trainings and workshops abroad. Transit from a student to a real professional here at Vertiv!

Haven't found all the information you needed?
Send us an e-mail and we'll be more than happy to help you.
---
Continue the conversation
Signup for Vertiv Updates