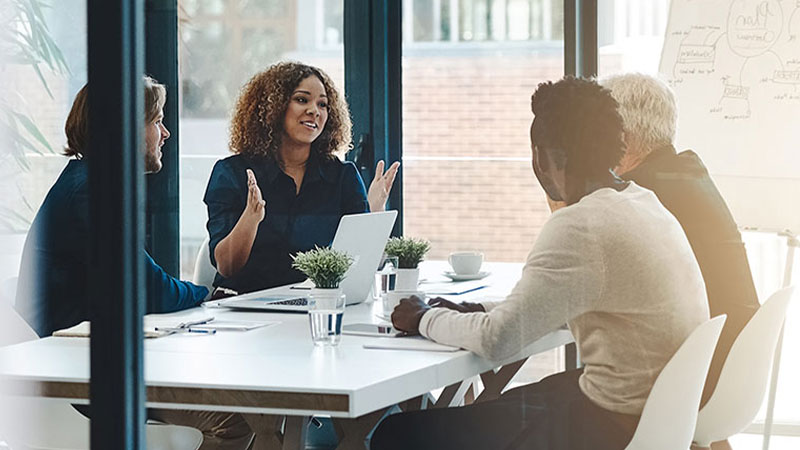 The Benefits of Contagious Curiosity
August 19, 2022
To help facilitate more innovative ways of thinking, a big part of my job is overseeing our Technology Scout program, where Vertiv team members are encouraged to think beyond the work in front of them and find new ideas and technologies that both pique their interests and stand to benefit the future of Vertiv.
Read more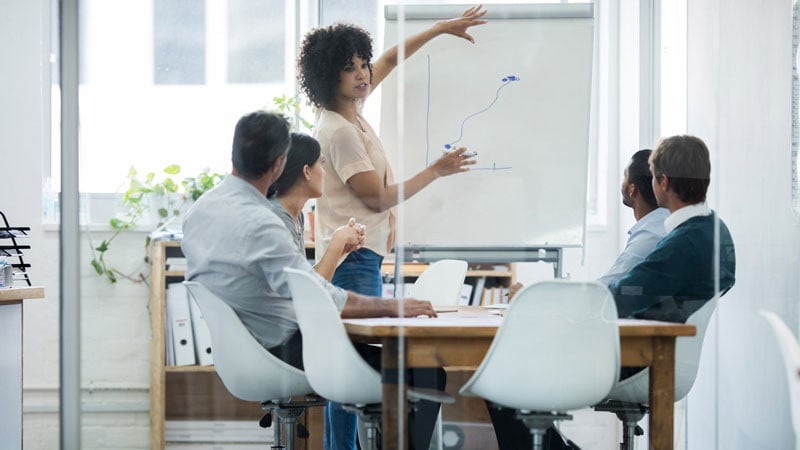 5 Behaviors That Cultivate a More Innovative Company Culture
July 29, 2022
Too often, we don't ask our employees to take a step back and embrace a more curious, big-picture worldview. Instead, we rely on them to solve problems and develop solutions needed to help the company today, rather than two, five, or 10 years from now. This is just the nature of the business. But perhaps it's time to recognize that for innovation to be born, there needs to be time and opportunity to not just put out fires but also invent better firehoses.
Read more
---