{"IsDifferent":true,"HomePageUrl":"/en-us/","PageDoesNotExist":true,"UrlForCurrentLanguage":null,"IsStartPage":false,"CountryCode":"GBR","LanguageCode":"en-GB"}

DCD GridScale (28-29 April)
DCD GridScale (28-29 April)
April 28, 2021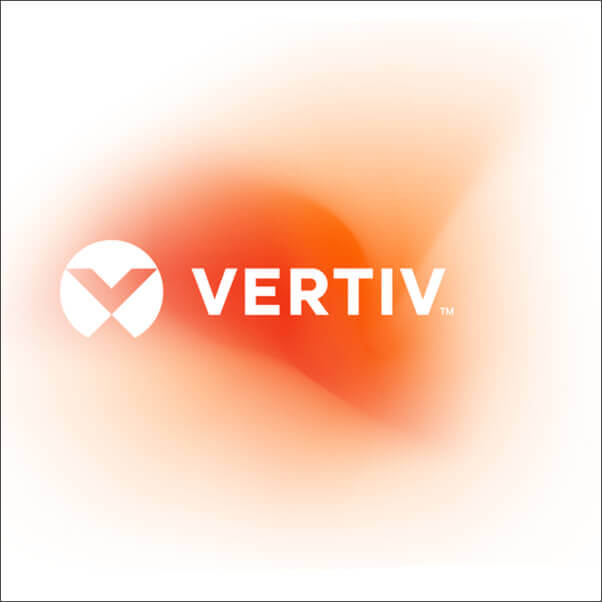 DCD GridScale (28 - 29 April)

2021/04/28 08:00

2021/04/28 21:00

April 28, 2021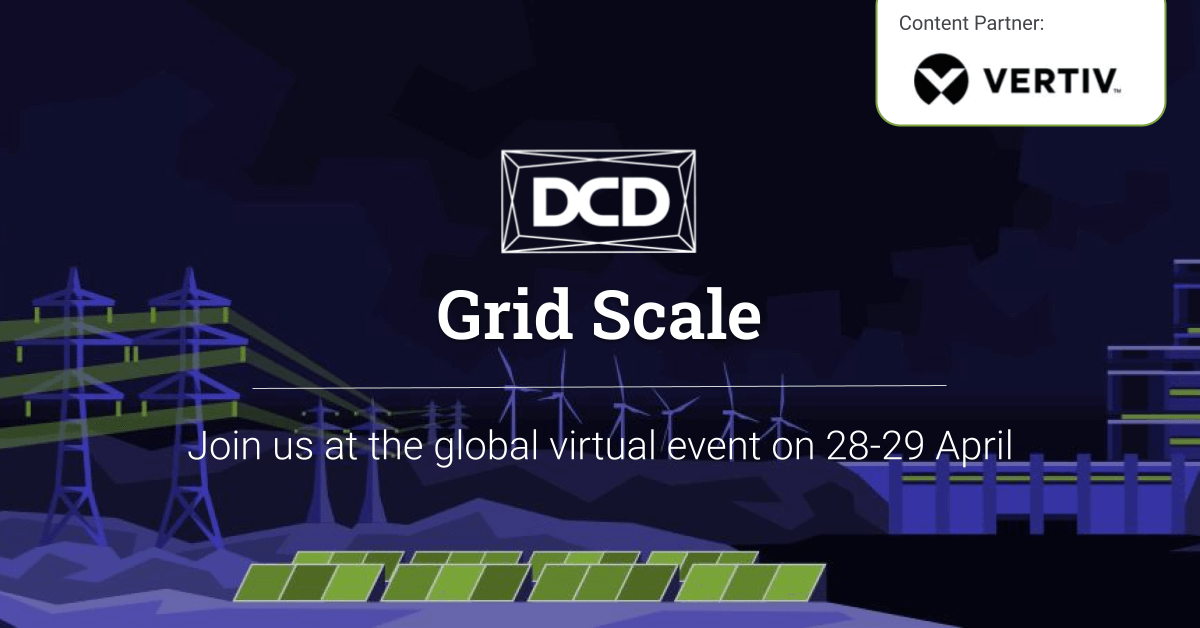 With the data center's use of energy rising exponentially and becoming increasingly reliant on the aged infrastructure propping up the power grid, the shift of the data center from energy consumer to prosumer is now all the more crucial. DCD>Grid Scale will focus on expert-led sessions discussing technologies and engineering projects using innovative techniques to support the grid.
Join our keynote which we'll be co-presenting with Enel X UPS' are now enabling revenue-generation. Can you benefit from demand response?
The power generation industry is undergoing a dramatic change as renewable sources, distributed generation, decarbonization and demand increases are transforming traditional energy management. Data centers can participate in this transformation, leveraging UPS and battery assets to support a variety of grid-balancing services that yield new revenue streams and cost savings.
Attend this talk to learn how to generate revenues from providing balancing services to the grid without compromising IT resiliency.
Live at 15:00 - 16:00 BST
Arturo Di Filippi
Offering Manager Global - Large Power, Vertiv
Arturo joined Vertiv as Global Offering Manager for Large AC Power UPS in September 2020 after previous experiences in the heating industry, renewable energy & power, oil & gas and packaging companies. His focus extends to the application areas of Vertiv's UPS to grid services and energy management. He holds a Master's Degree in Mechanical Engineering, a PhD In Industrial Engineering and an Energy Manager Certification .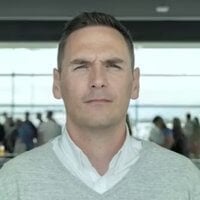 John Byrne
Head of Operations - UK&I, Enel X
John Byrne is the Head of Operations at Enel X UK & Ireland, where he leads the enablement of Enel X customer participation in demand response programs. His team ensures that Enel X's large industrial and commercial business customers have the necessary technology and procedures in place to provide this important resource to electricity grid systems. John has co-developed scalable, future-proof hardware solutions that meet some of the demand response industry's strictest requirements and are used in markets around the world.
---
Continue the conversation
Signup for Vertiv Updates