{"IsDifferent":true,"HomePageUrl":"/en-us/","PageDoesNotExist":true,"UrlForCurrentLanguage":null,"IsStartPage":false,"CountryCode":"GBR","LanguageCode":"en-GB"}

Data Centre World London 2020 (11-12 March)
Data Centre World London 2020 (11-12 March)
Find us at booth number D720
Register now for your free pass

ExCel, London. View on Maps
Where the Data Centre Community Congregates
As we celebrate a new decade, DCW London also celebrates a decade providing a forum for data centre professionals to meet, exchange wisdom and witness the latest infrastructure solutions. This March, 11th and 12th, is no different and Vertiv's excited to be showing our new-to-market product portfolio from highly advanced compressor chillers to rapidly deployable modular data centres and our standardised globally available rack which will be fully populated with the latest rackmount UPS technology, Geist PDUs and Avocent monitoring and controls.
Start 2020 with refreshed data centre infrastructure, get advice from our IT experts at DCW by booking a meeting
Speakers
Gabriel Bonilha
EMEA Professional Services Manager

Energy Efficiency: a Billion-Dollar Opportunity for Digital Infrastructure Operators
Theatre: Energy Efficiency, Cost Management & DCIM Theatre
Date & Time: 11th March 09:45 – 10:10

Alex Brew
UK & IRE Sales Director

Chill the **** out! Meeting thermal efficiency targets and keeping up with the latest technologies **** = hall
Theatre: Facilities & Critical Equipment Theatre or Energy Efficiency, Cost Management & DCIM Theatre
Date & Time:11th March 13:45 – 14:10

Kresimir Krpan
Sales Director, Global Solutions EMEA

Fast but not loose: Will Uptime certified Tier-Ready Prefab Data Centers change the deployment game?
Theatre: Data Centre Design & Build & Physical Security
Date & Time: 11th March 10:15 – 10:40

Peter Lambrecht
VP Sales, Key Accounts EMEA

The new data center arms race: What's coming, how to prepare
Theatre: DCW Keynote: Edge
Date & Time:12th March 14:00 – 14:25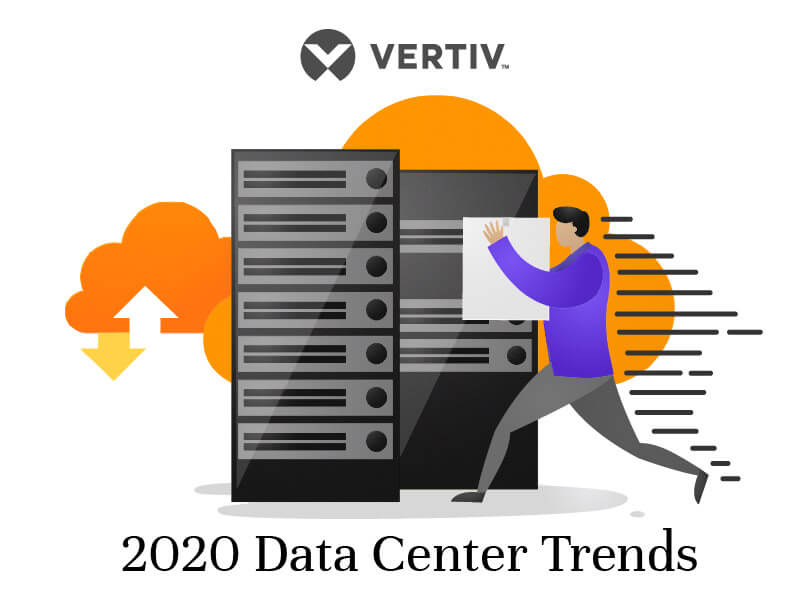 What's trending in the #datacentre?
Vertiv experts have identified 5 emerging trends facing the data centre industry in 2020. We go into detail on these trends in our latest release. Our CEO, Rob Johnson summarises the 2020 trends by saying "a new equilibrium is emerging in the data centre space as the industry wrestles with capacity challenges and advanced applications that are forcing significant changes to data centres of all shapes and sizes." Read the full article here and tell us at DCW London if you agree or disagree with our forecasts, we're waiting for you at stand D720!
Read More Articles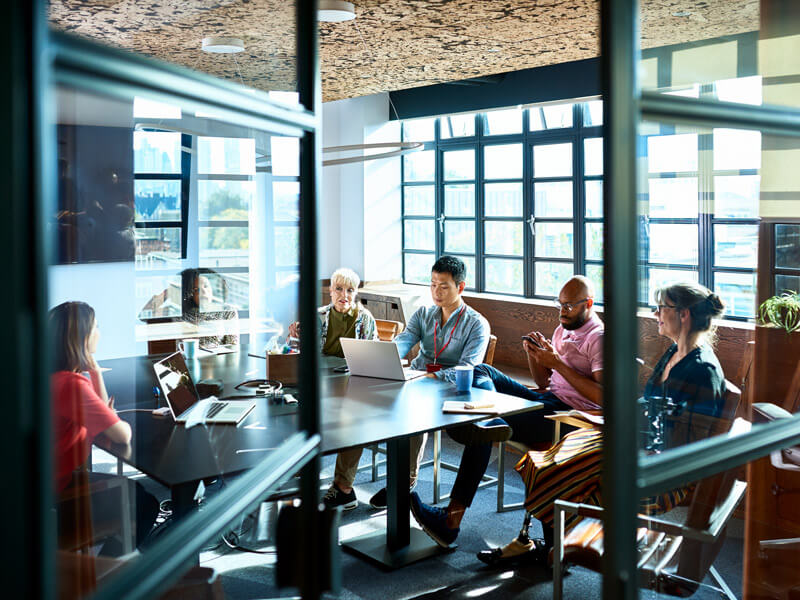 As I read the results of our recent Data Center 2025 industry survey, one finding was of particular interest to this longtime HR professional. According to the survey, 16% of all participants expect to retire by 2025. That number is notable on its own, but in the U.S., it jumps to 33%. That means one-third of all data center personnel could be leaving the workforce in the next six years – a massive loss of talent and institutional knowledge that would be difficult to manage under ideal circumstances.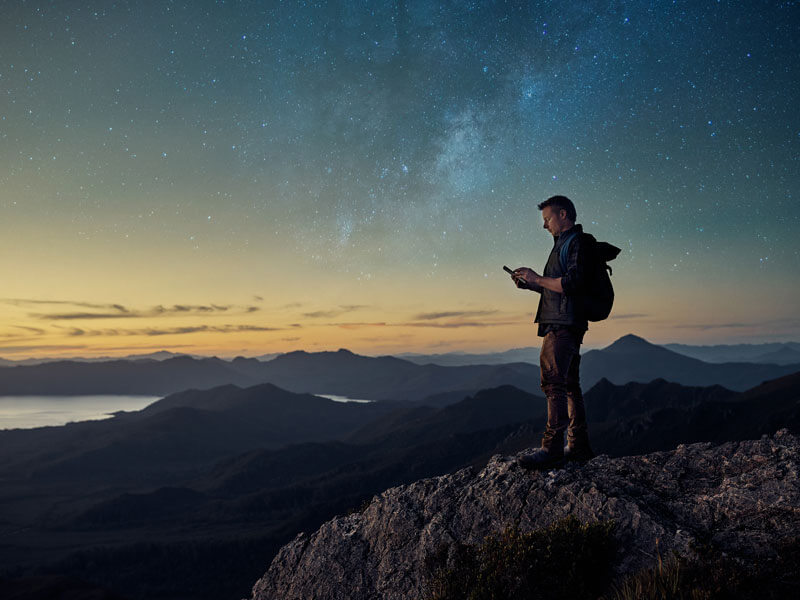 Like anything technology-related back then, data centers were massive and inefficient and provided roughly the same IT power a modern calculator would consume today. In that time, they've evolved in much the same way most technology has – more power, more compact and unrecognizable levels of efficiency. Despite the incredible changes we've already seen in this space, the biggest data center revolution may lie ahead and be realized in the next five years.
When we decided to do a mid-point update on the 2014 Data Center 2025 report we released five years ago, I had one piece of advice for our team: Don't turn this into a report card. It's not about grading the accuracy of those predictions. It's about doing our best to help everyone better understand what's around the corner. This industry moves far too fast to expect a 10-year forecast to anticipate every inevitable twist and turn. That said, the experts hit the target more than they missed with their 2014 forecast.
---
Continue the conversation
Signup for Vertiv Updates