{"IsDifferent":true,"HomePageUrl":null,"PageDoesNotExist":false,"UrlForCurrentLanguage":"/en-us/about/news-and-insights/articles/case-studies/meeza/","IsStartPage":false,"CountryCode":"GBR","LanguageCode":"en-GB"}

MEEZA Quickly Scales Data Centre Capacity to Bring Important Cloud-Based Applications to the Middle East
4.9 Megawatts of Data Centre Capacity Deployed in Just 14 Months
MEEZA is on a mission to digitally transform the landscape of Qatar with this latest expansion to its data centre capacity. Now the largest hyperscaler-compliant data centre in Qatar, it is a testament to the company's continued contribution toward connectivity and growth in the region.
MEEZA: Qatar's Digital Pioneer
MEEZA is an established end-to-end managed IT services, data centre services, cloud services, and IT security service provider based in Qatar. With three Tier III certified data centres offering a guaranteed uptime of 99.98%, its data centres are built to comply with the highest international and hyperscaler standards. Most recently, MEEZA was awarded four Gold certifications in the Cloud Platform, Application Development, Application Integration and Data Centre categories hence achieving the Gold Partner status by one of the leading global cloud services providers.
MEEZA's Certifications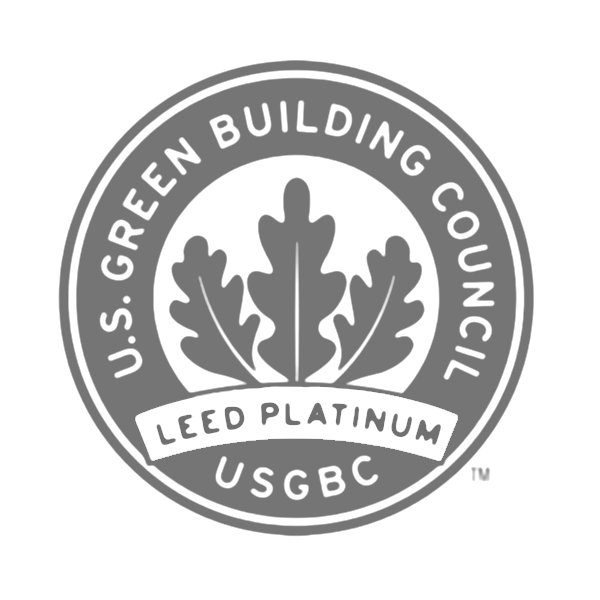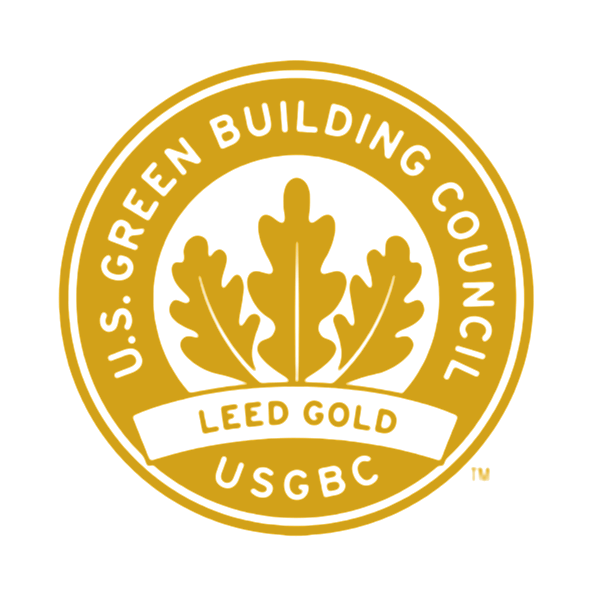 MEEZA and Vertiv collaboration
Defy the industry norm in terms of timelines and build a 4.9 MW hyperscale data centre, the largest in Qatar yet, in 14 months, following the most stringent hyperscale specifications during a global pandemic.
Key Challenges
Delivery time
Limited site footprint
Skilled workers
Scalability
Local expertise
The Solution
Site 1
Expansion by 900 kW
Site 2
Greenfield site with 4 MW supply, potential to expand to 8 MW
At 8 MW this will be the largest modular data centre campus in EMEA
Vertiv's Solution Highlights
AC Power
Vertiv™ Liebert® EXL S1 UPS, 100-1200 kW
Prefabricated Modules
Support maximum flexibility to scale rapidly
Thermal Management
Vertiv™ Liebert® PDX dual fluid units with condensers
VERTIV'S SMART APPROACH
Vertiv not only supported MEEZA in rapid scaling and data centre expansion, but also understood the business intricacies associated with the Middle East region.
Vertiv brought forward a system that is energy-efficient and designed to be deployed quickly, as Meeza absolutely could not afford to lose a single second.
Vertiv quickly set up scalable solutions for enhanced performance and delivery of MEEZA's IT solutions and services.
Discover how Vertiv modular data centre solutions can help you scale your business
---
Never miss an offer
Join our mailing list to receive the latest product news and industry updates from Vertiv.