ESG Report
Vertiv's Approach to Environmental, Social, and Governance Matters, 2021
Download Vertiv's inaugural environmental, social and corporate governance (ESG) report to learn more about our approach to ESG and our ongoing commitment to these areas of our business.
Download Now
Watch Our Video
GRI & SASB Index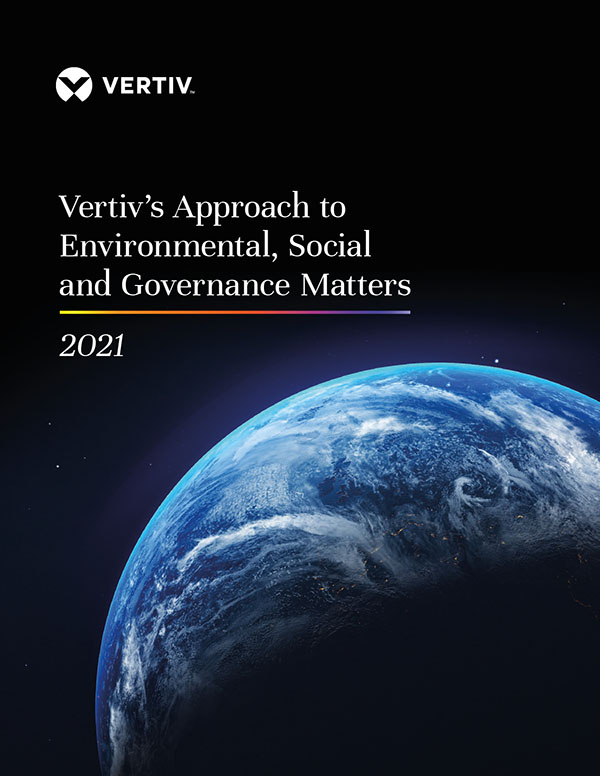 Vertiv is committed to honest business practices, respect for all stakeholders, and protecting the longevity of our industry, this includes a focus on environmental, social, and governance matters. We believe in a world where critical technologies always work and where the industries that we serve grow responsibly, taking into account the environmental and social needs of stakeholders.
Vertiv teams strive to align strategic priorities with stakeholder needs to improve the lives of our employees, support our communities, and manage climate-related risks and opportunities.
Our approach to ESG focuses on delivering a proactive strategy for managing environmental, social, and governance (ESG) matters that create long-term value for our company and all our stakeholders. Management and oversight of ESG starts at the top. Our Board is regularly kept apprised of our ESG efforts and performance, especially as it pertains to risks and opportunities for the company. Our ESG Executive Steering Committee, made up of C-suite officers and other global leaders, helps shape and guide our ESG strategy, programs, policies, and performance.
ESG Executive Steering Committee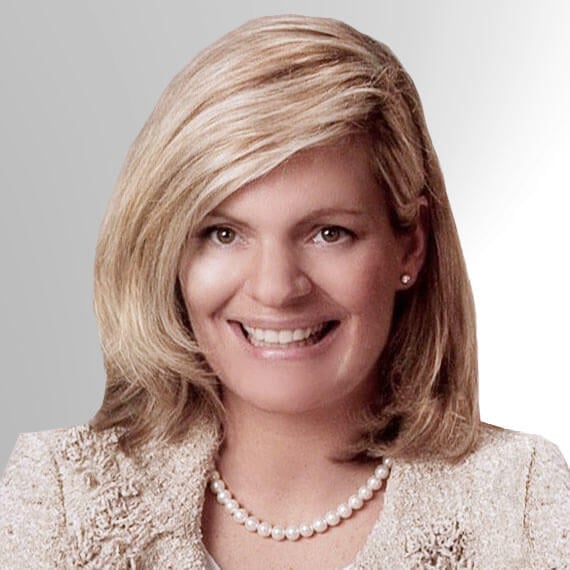 Stephanie Gill
Chief Legal Counsel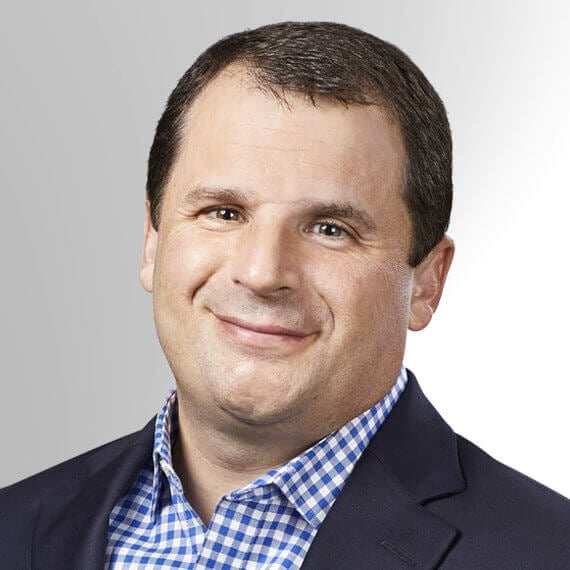 David Fallon
Chief Financial Officer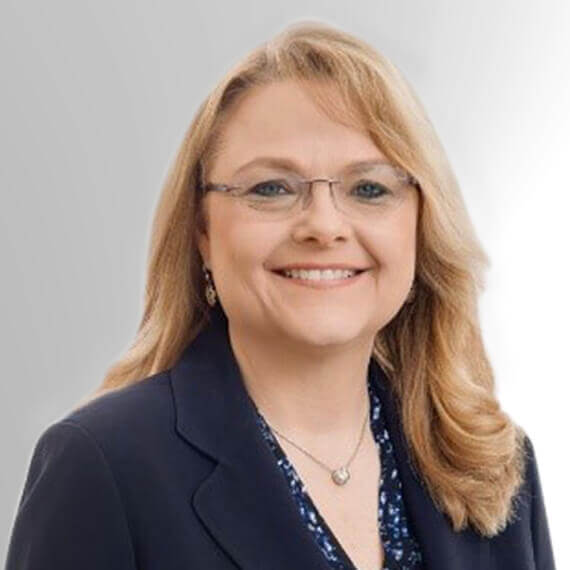 Sheryl Haislet
Chief Information Officer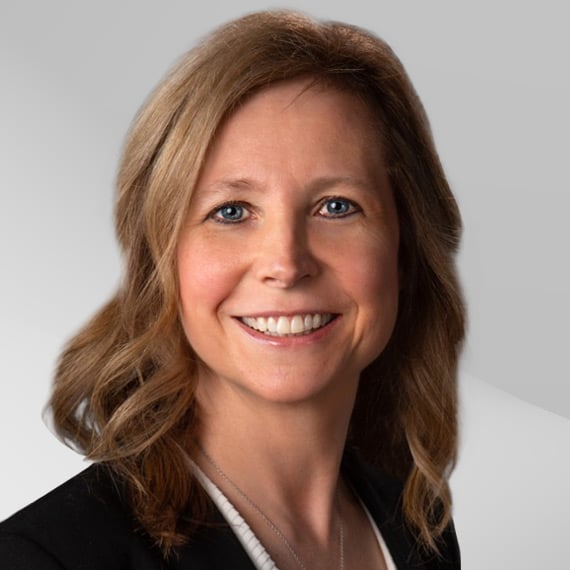 Cheryl Lim
Chief Human Resources Officer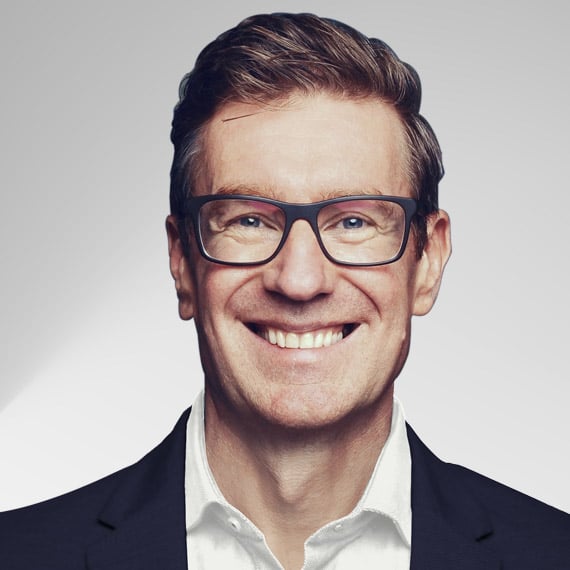 Rainer Stiller
Chief Marketing Officer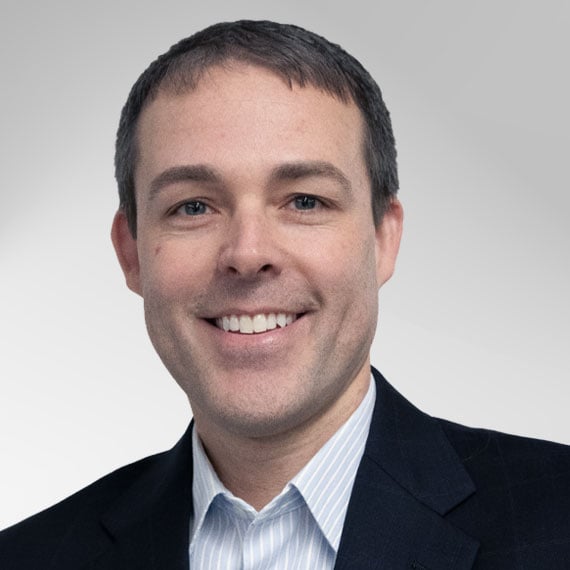 Matthew Wolfe
VP, General Counsel - Global Corporate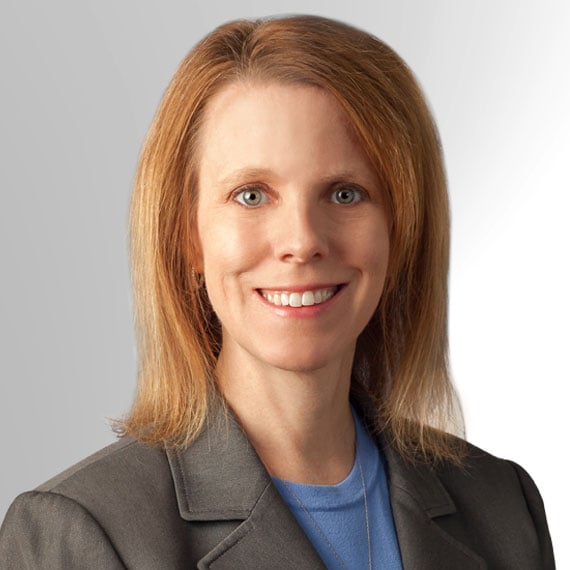 Lynne Maxeiner
VP, Treasury and Investor Relations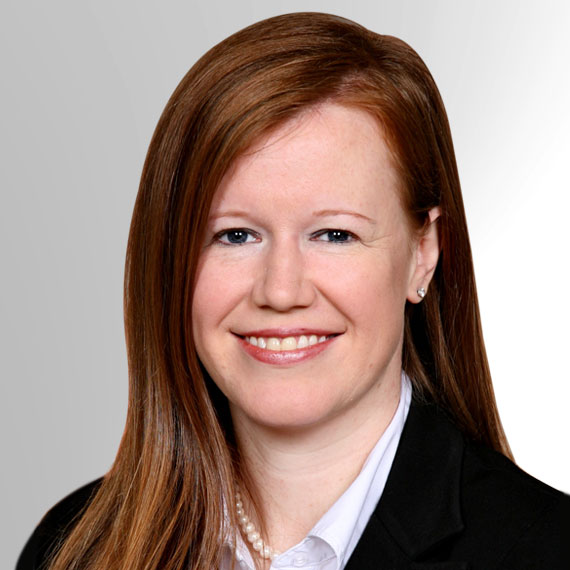 Jessica McGinnis
VP, Global Facilities and Security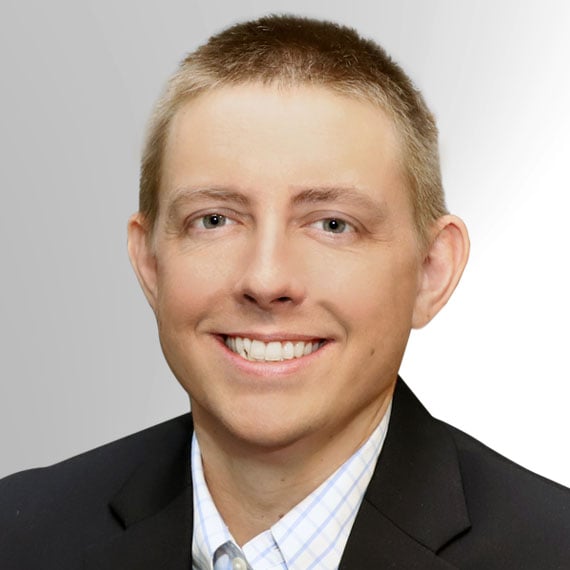 Steve MacGuidwin
Global Compliance Officer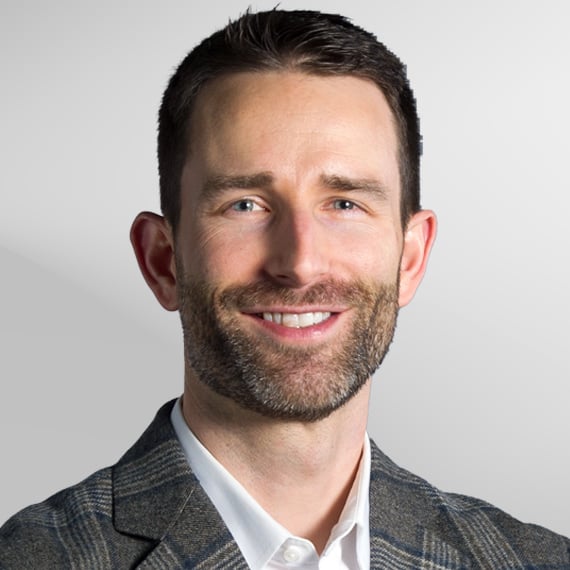 Scott Armul
VP, Global Strategic Accounts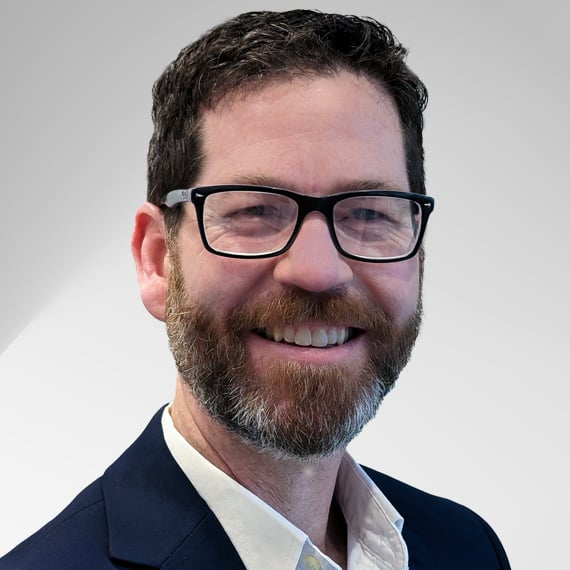 Dan Rapp
Director Manufacturing and Environmental Safety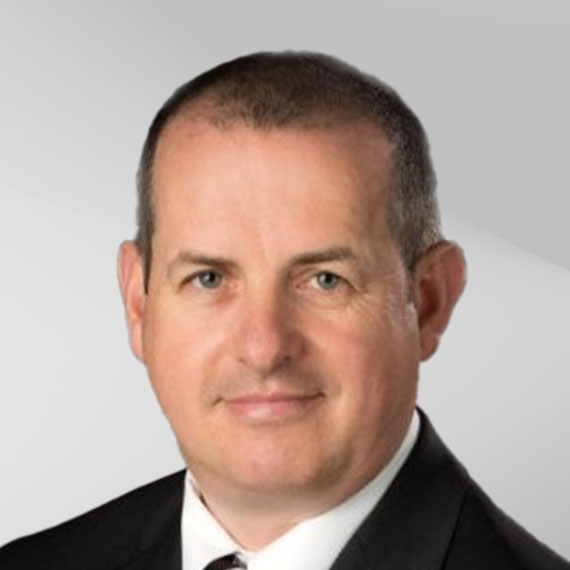 Mike Kitson
Chief Procurement Officer
To execute our ESG strategy we rely on a cross-functional ESG Implementation Team that represents nearly all aspects of our business. We focus our ESG approach on the topics that matter most to our company, our stakeholders, and broader society. After Vertiv launched as a standalone company we engaged a third-party expert to conduct a materiality assessment to identify and prioritize the ESG topics within our business. Additionally, we evaluated how our material topics aligned with key standards and frameworks such as the Global Reporting Initiative (GRI), the Sustainability Accounting Standards Board (SASB), and the UN Sustainable Development Goals (UN SDGs).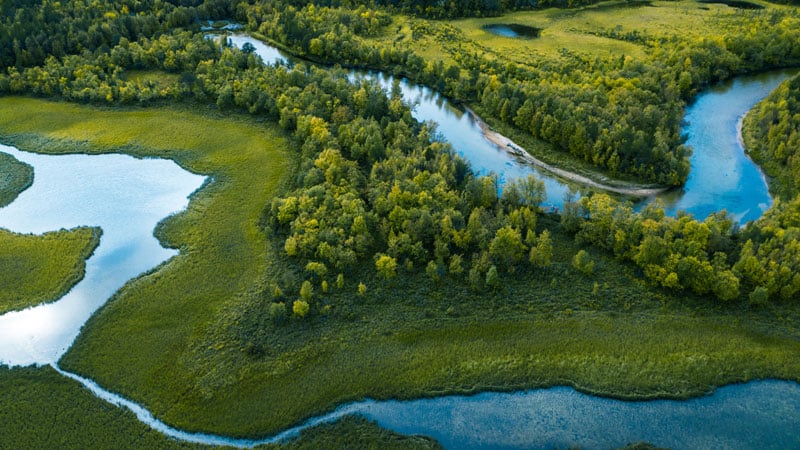 Vertiv solutions help our customers reduce their use of energy, water and space, while we also focus efforts to operate our own facilities more efficiently.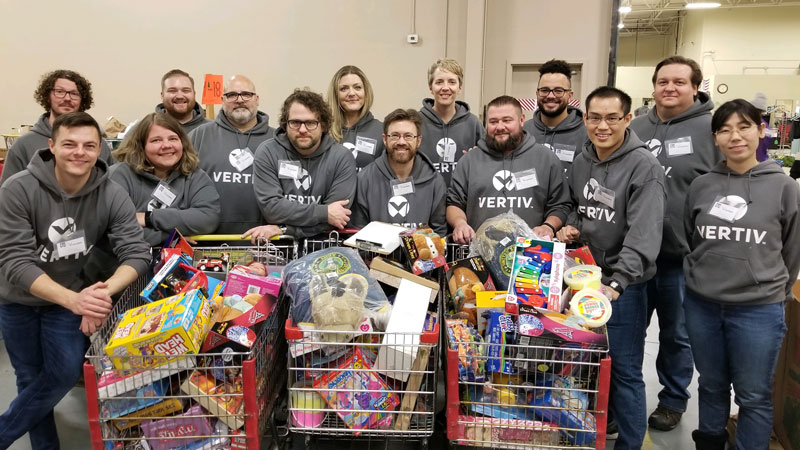 Vertiv works hard to maintain a strong safety record and create a global workplace that supports and promotes diversity, embraces inclusion, and cultivates respect for the individual.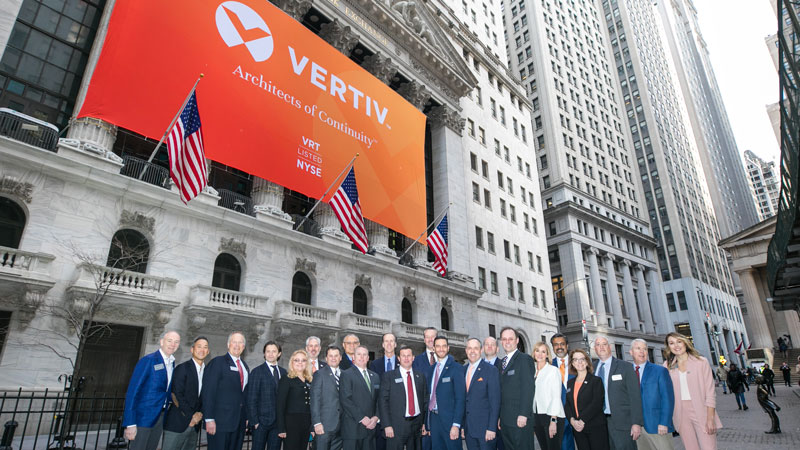 We are committed to the highest standards of conduct and compliance in every facet of our business.
Featured Articles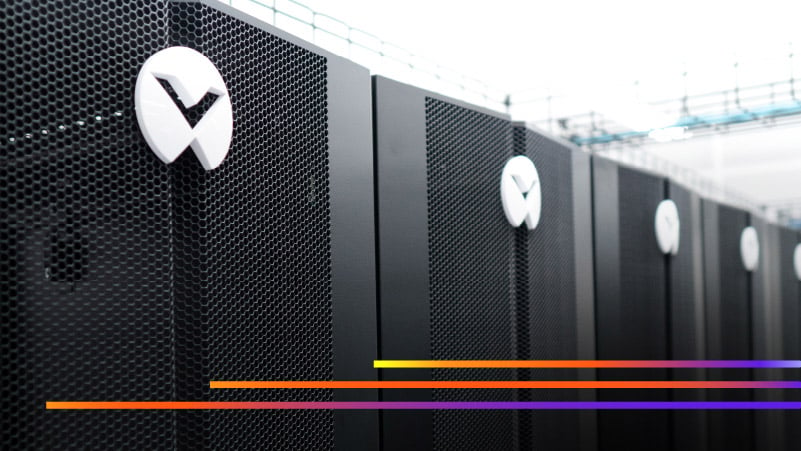 Blog Posts
December 23, 2022
Data center energy efficiency, along with growing water consumption, is a top priority for governments around the world. Government officials are also concerned with related issues such as grid capacity challenges, rising energy costs, an...
Read More
Blog Posts
March 08, 2023
Blog Posts
April 28, 2023
---