Chief Executive Officer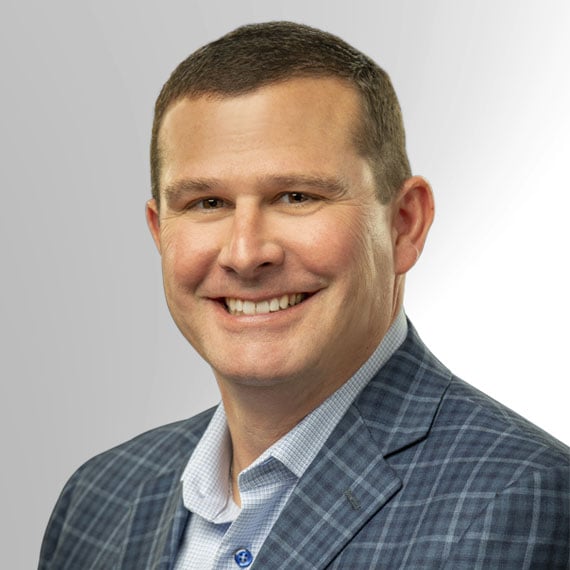 Rob Johnson joined Vertiv in December 2016 as chief executive officer.
Before joining Vertiv, Rob was an operating partner at venture capital firm Kleiner Perkins Caufield & Byers from 2014 to 2016. Prior to Kleiner Perkins he worked in executive positions at Consolidated Container Corporation for a year and A123 Systems, a leading battery technology company, from 2008 to 2013.
Rob was with American Power Conversion (APC) from 1997 to 2007 and was the chief executive officer of American Power Conversion (APC) from 2006 where he managed the company's sale to Schneider Electric for $6.1 billion in 2007. From 1989 to 1997, Johnson founded and led Systems Enhancement Corporation, a company that created innovative software and hardware solutions for the data center industry. He sold the company to APC in 1997 at which point he became general manager of APC, focusing on power management, thermal management, IT infrastructure, and software and controls.
Rob earned a bachelor's degree and an honorary doctorate in engineering management from The Missouri University of Science and Technology. He was elected into the Engineering Management Academy of Sciences. He has served on several boards in the past and is the co-author of "Executing Your Business Transformation," a guide for companies navigating major changes published in 2010.


---