{"IsDifferent":true,"HomePageUrl":null,"PageDoesNotExist":false,"UrlForCurrentLanguage":"/en-us/solutions/edge-data-centers/","IsStartPage":false,"CountryCode":"CHN","LanguageCode":"zh"}

The Vertiv Advantage
Vertiv uses modular integration techniques to tailor solutions for your application while offering the benefits of a streamlined process.
We leverage and customize industry-leading products including SmartMod™ and SmartMod™ Infrastructure, and can work through laws and regulations, and interact with state, local, and federal officials as required. With Vertiv global solutions, you can implement uniquely customized modular edge data centers of any scale that are built to maximize flexibility, improve scale, and boost efficiency.
Download Brochure
Vertiv Global Solutions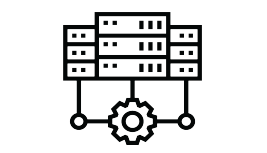 Pre-configure and pre-validate solutions with more than 60 cross-disciplined engineers.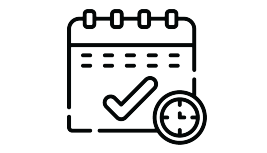 Enable an agile response to un-forecasted demand, with shortened deployment times.
Use a mix of Vertiv expertise and discipline-specific partners to simplify mission critical challenges.
Featured Success Story
Custom Mobile Backup Protects Communication Provider's Networks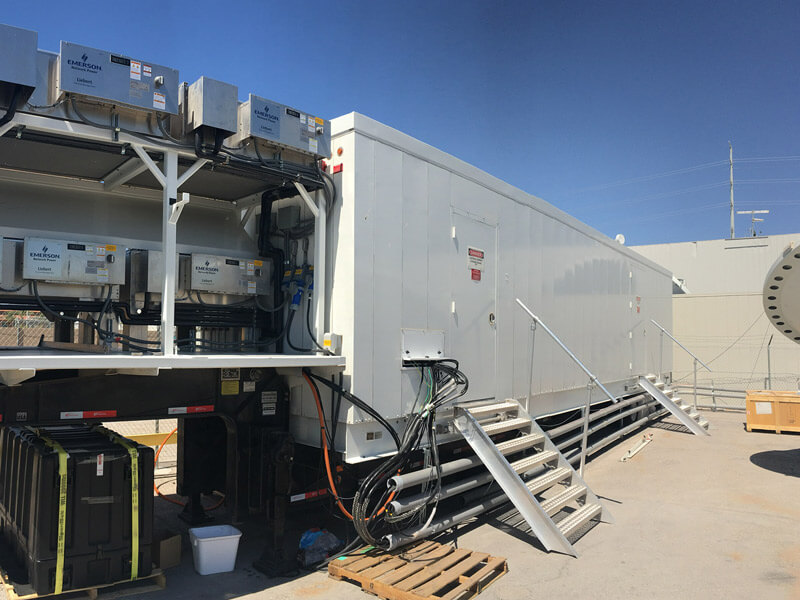 Never knowing when and where a disaster might occur, this company required that the mobile backup unit be easy to transport and maintain, and designed to operate in extreme environments.
Specializing in critical technologies that always work, Vertiv designed a custom trailer-mounted SmartMod™ solution with an internal sliding rail system for easy access to keep their backup system always ready. The trailer solution offers a quick-connect system for power and signal, as well as DX-based condensers mounted on the trailer. It delivered a backup infrastructure with a constant "ready for service" state that exceeded the communication company's needs.
Read The Full Story
Related Products & Services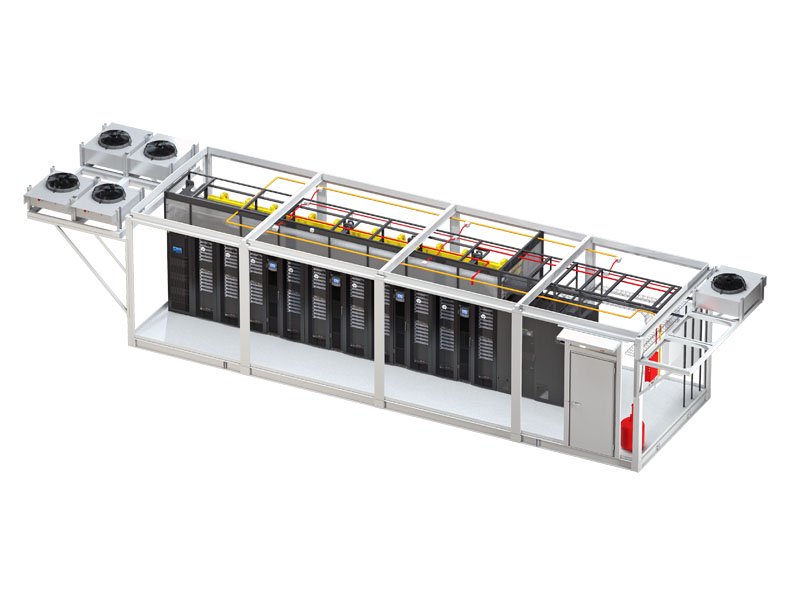 Vertiv™ SmartMod™ is a flexible platform, optimized for simplified deployment of your critical IT assets.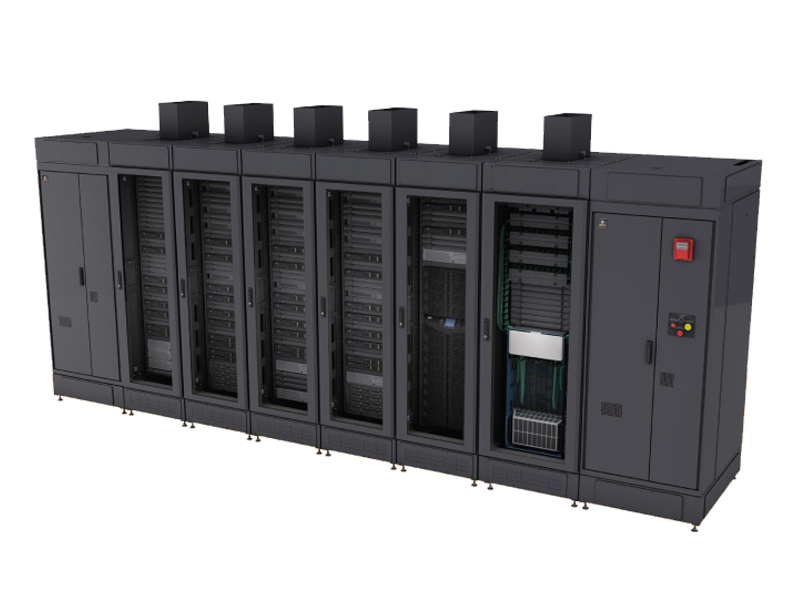 The SmartRow DCR is a self-contained, modular data center designed to simplify IT deployments in indoor spaces.
SmartRow DCX provides a complete data center in just weeks, utilizing an enclosed room-neutral system that meets today's needs while being prepared for tomorrow.
Answer a few simple questions so we can connect you with a solutions specialist in your industry.
Continue the Conversation
Sign up for Vertiv updates