Connected. Responsive. Intelligent. Global.
Building and servicing the world's most critical infrastructure for more than 50 years.
Vertiv Services Capabilities
Vertiv ensures continuous uptime of your critical operations so you can perform at your peak and maximize your resources. Whether you are in a data center, communications facility, government agency, or industrial plant, we collaborate with you every step of the way.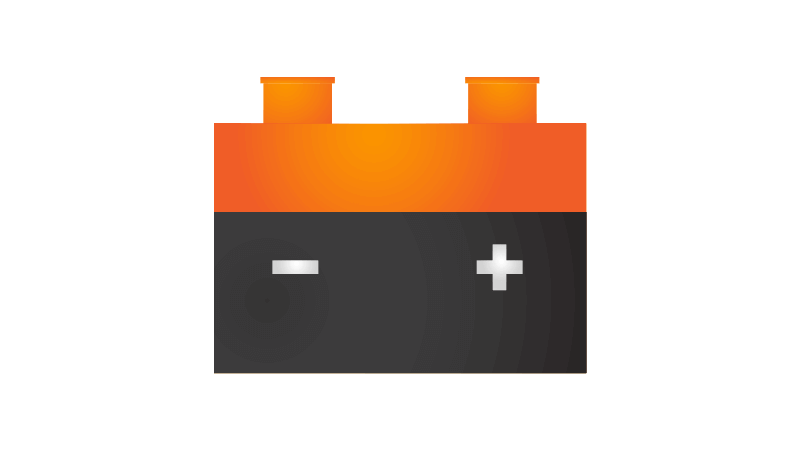 Product assessment, integration, and maintenance services to ensure the dependable operation of your DC power system.
Vertiv Service in Action
News Releases
2021年11月25日