Electrical Reliability Services
Electrical power failure is not an option

Overview
Electrical power is the pulse of your plant. It's vital to your operations, but also dangerous and costly. When your electrical assets fail, profits and people can suffer. Vertiv's Electrical Reliability Services team delivers the most complete solutions for electrical system reliability and safety. From testing for problems that could disable your system, to complete turnaround execution, you'll quickly understand how we are your single source solution for all your electrical reliability needs. With a network of more than 35 service locations in North America, Vertiv's electrical service team puts experienced professionals where you need them, when you need them. We'll help you build reliability programs from the beginning to get your process or plant moving toward maximum capacity and minimal risk of unexpected delays.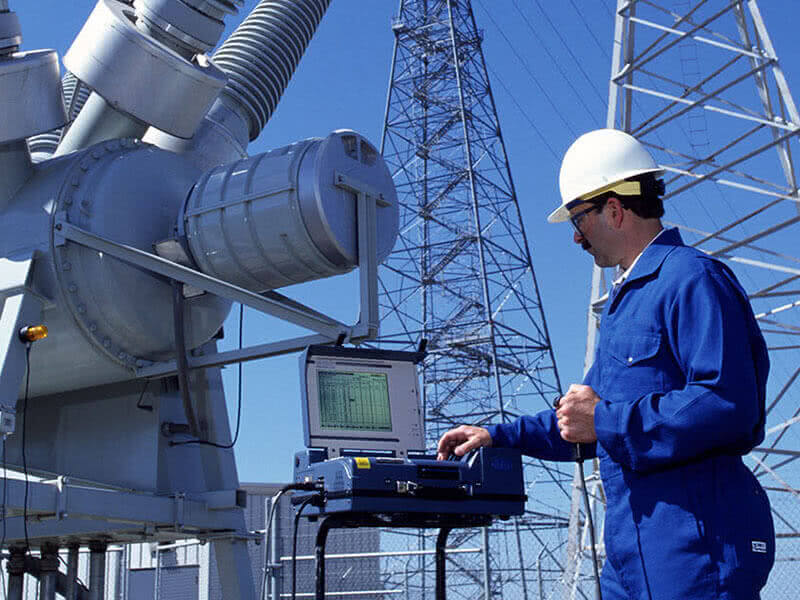 We provide complete life cycle support for your entire electrical distribution system including:
Generating stations, substations
Transformers, PDUs
Switchgear, circuit breakers, panelboards
Relays, meters, protective devices
Drives, motors, starters
Transmission, distribution and DC systems
UPS, batteries, generators, automatic transfer switches
Cables
Grounding
Electrical Infrastructure Support
Vertiv provides comprehensive strategies that help you reach maximum performance and reliability from your electrical assets.
Featured Services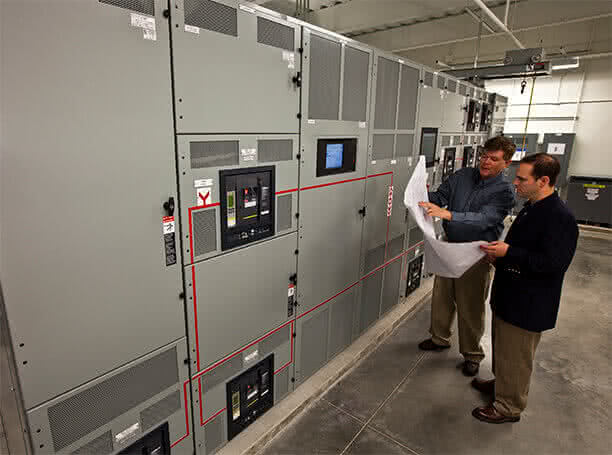 When you invest time and money into designing a new system, assembly, or critical facility, you need it to be done right, right from the start. The commissioning process ensures that this happens by aligning your entire project team and maintaining focus on meeting your requirements. Vertiv's experienced commissioners maximize your return by delivering improved availability, enhanced safety, increased efficiency, and reduced operational costs.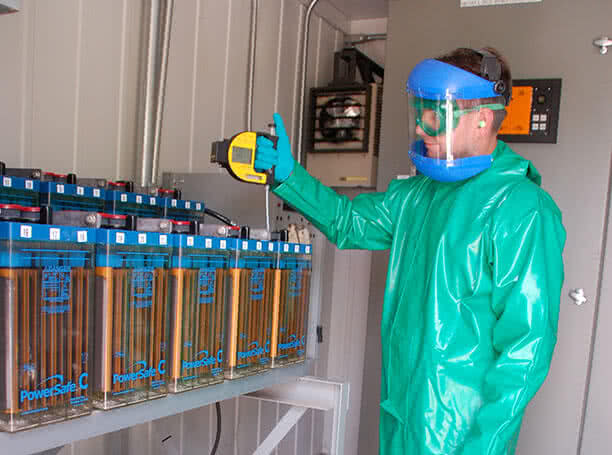 Batteries are considered the most critical, yet vulnerable component of the emergency power system. In fact, battery failures are one of the leading root causes of load loss. A comprehensive preventive maintenance program for your emergency power system's batteries is one of the most cost-effective measures you can take to ensure system reliability and prevent costly downtime.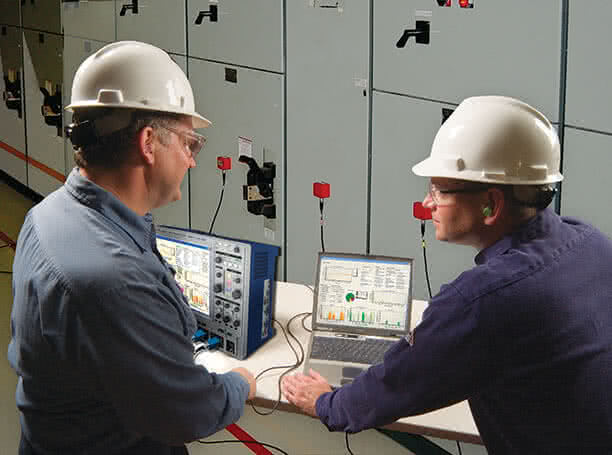 What if you could increase revenue just by tweaking your current assets? We can help you lower energy costs and increase productivity through our Engineering Services. Engineering studies can find the root cause of lost performance and uncover the profit in your existing assets.