Geist™
Ensuring data center availability and business continuity requires that the last link in the power chain, the rack power distribution unit (rPDU), operates as intended to support dynamic operations in the areas of power, cooling, monitoring, and overall data center infrastructure management (DCIM).

What's right for you?
Basic rPDU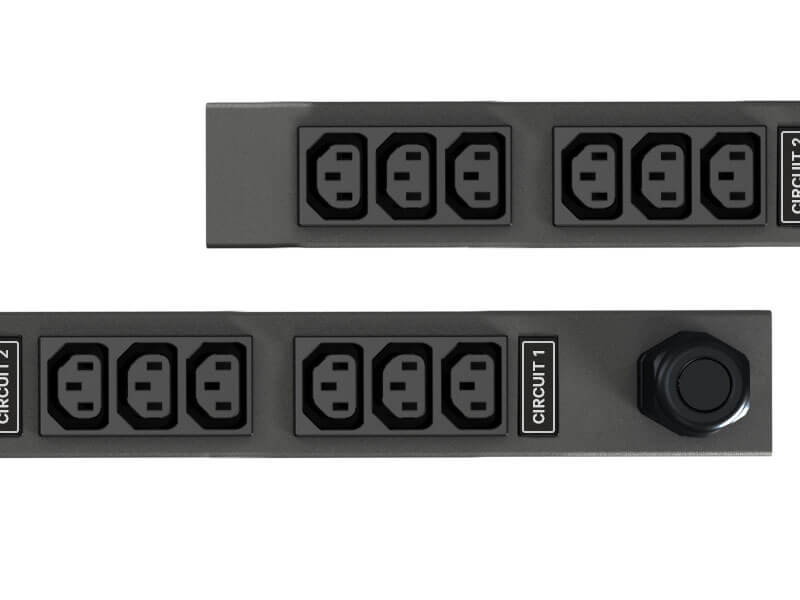 Problems a Basic Rack PDU Solves:
By choosing a basic rPDU, you'll gain peace of mind knowing you can reliably distribute power to critical IT equipment in a network rack or cabinet and have the ability to upgrade technology in the future as business needs change.
A basic rack PDU allows you to:
Reliably distribute power to IT equipment within the cabinet
Have confidence the rPDU will function as designed due to 100% reliability and functionality testing
Establish a path for upgrading that doesn't require a complete rPDU replacement
View Products
Contact Vertiv
Metered rPDU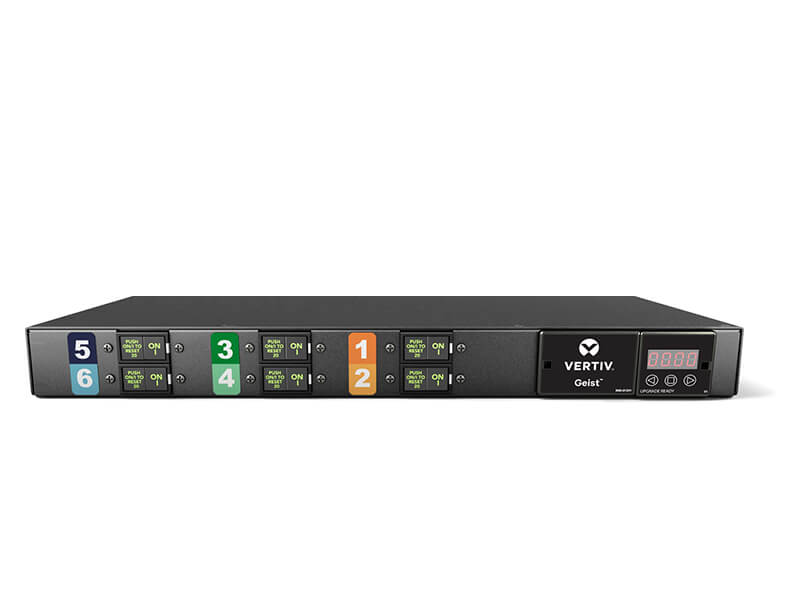 Problems a Metered Rack PDU Solves:
Remove the risk of overload when deploying or moving critical IT equipment by having a metered rack PDU that provides power usage data on a local display, offering better capacity management in addition to reliable distribution.
A Metered Rack PDU allows you to:
Improve reliability and energy efficiency
See real-time power usage data down to the phase and circuit levels
Prevent downtime due to overloads
View Products
Contact Vertiv
Monitored rPDU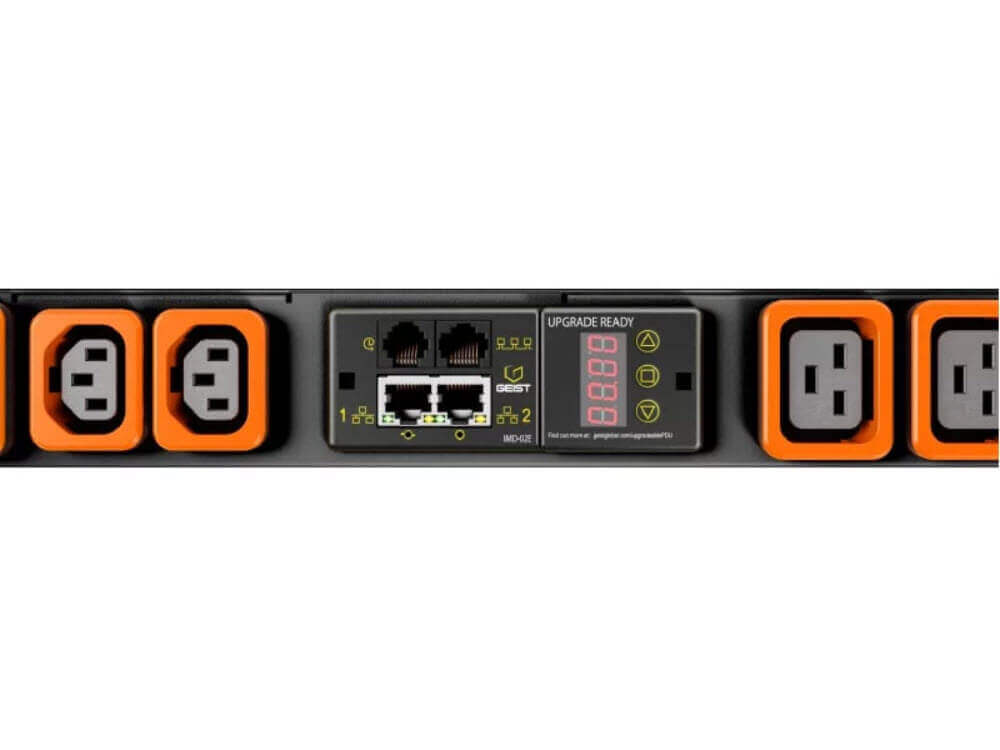 Problems a Monitored Rack PDU Solves:
Having unit-level and/or outlet-level monitoring of data center power usage, accessible both locally and remotely, enables trending of energy usage and other proactive power management activities essential to maximizing uptime.
A Monitored Rack PDU allows you to:
Monitor critical power usage information to evaluate energy usage trends and maximize uptime
Have quick access to rPDU critical operating parameters through a secure user interface
Receive alert and alarm notifications when user-specified thresholds are breached via email, SMS, and SNMP traps
VIEW PRODUCTS
CONTACT VERTIV
Switched rPDU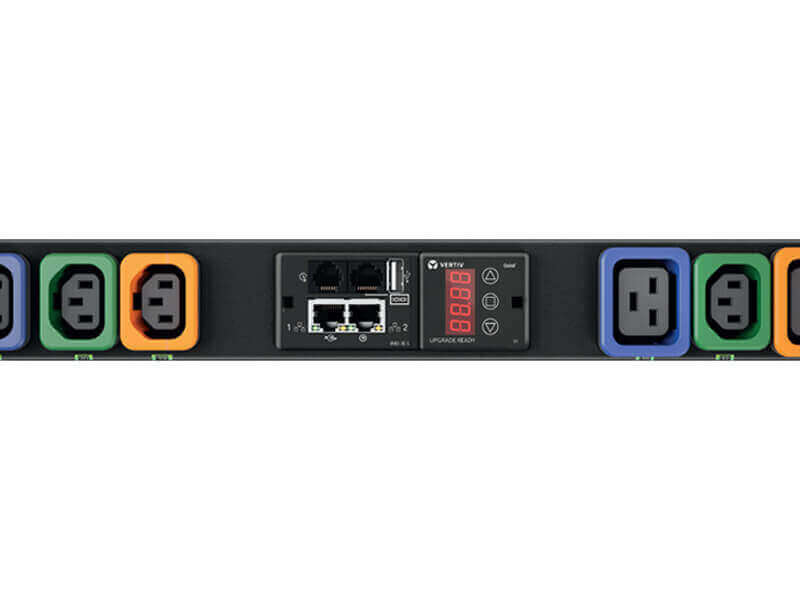 Problems a Switched Rack PDU Solves:
Gain additional control and better prevent downtime with a switched rPDU that provides local and remote access to comprehensive power usage data with the added ability to remotely power up or down each outlet.
A Switched Rack PDU allows you to:
Remotely turn on, turn off, or reboot power at each outlet to power cycle unresponsive IT equipment
Set power sequencing time delays to define the order in which to power up or down connected equipment to avoid circuit overload
Monitor critical power usage data and receive alerts and alarms when user-specified thresholds are breached
View Products
Contact Vertiv
SwitchAir
Problems A SwitchAir Solves:
By channeling cool air to the top and back of racks where network switches, load balancers, and routers are located, you will reduce high air intake temperatures and eliminate the threat of failure that comes from overheated switches.
A SwitchAir allows you to:
Direct cool air to switch intakes
Keep hot exhaust air out of switch intakes
Prevent overheating of network switches that

leads

to equipment failure
View Products
Contact Vertiv
Environmental Monitoring
Problems Environmental Monitors & Sensors Solve:
With environmental monitors, you can be alerted of unfavorable conditions such as rising temperatures, humidity, and moisture that threaten mission-critical equipment and subsequently take necessary action to maintain optimal operation and uptime.
Environmental Monitors & Sensors allow you to:
Keep an eye on remote conditions from a secure web interface
Utilize onboard sensors or connect external sensors to monitor for temperature, smoke, water leaks, door position, and more
Receive alerts via email, SMS, or SNMP traps for abnormal environmental conditions
View Products
Contact Geist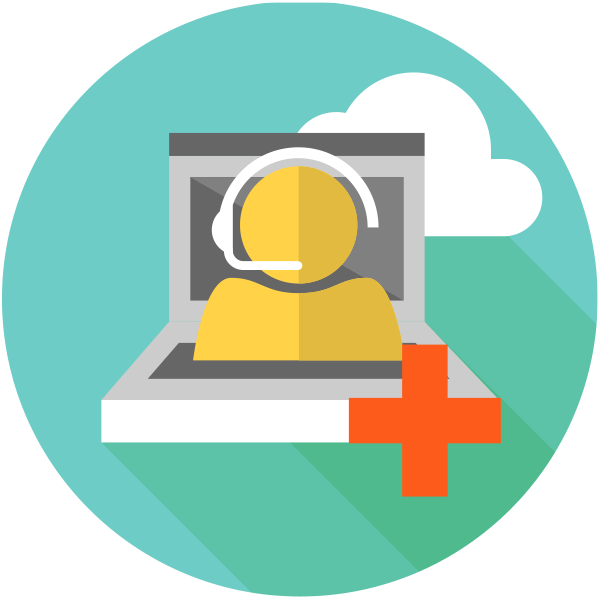 Support Links
We're here to help. Download the latest software and firmware for your Geist products; get the right support for product compliance, warranties, and maintenance; or ask Geist experts to get quick answers.
Further Readings
Case Studies
Read about the latest customer stories on how our products benefited businesses.
Read More