{"IsDifferent":true,"HomePageUrl":null,"PageDoesNotExist":false,"UrlForCurrentLanguage":"/en-us/campaigns/na-campaigns/federal-government-it-solutions/","IsStartPage":false,"CountryCode":"CAN","LanguageCode":"en-CA"}
Vertiv Federal Government Solutions
Vertiv Federal Government Solutions
With years of successfully partnering with federal customers, Vertiv's dedicated federal team is there to guide you. At every turn, we will guide you through finding the best solutions for your needs. Our wide portfolio of power, thermal, management, services and monitoring solutions come with continued support to help you from implementation all the way through troubleshooting. We'll work with you to make managing and maintaining your critical technology a breeze.
On-Demand Webinar with Signal and Dell
Secure Desktop Optimization: New Secure Desktop Switching Options Allow Simultaneous Access to Multiple Classification Levels
Watch now
Infrastructure Challenges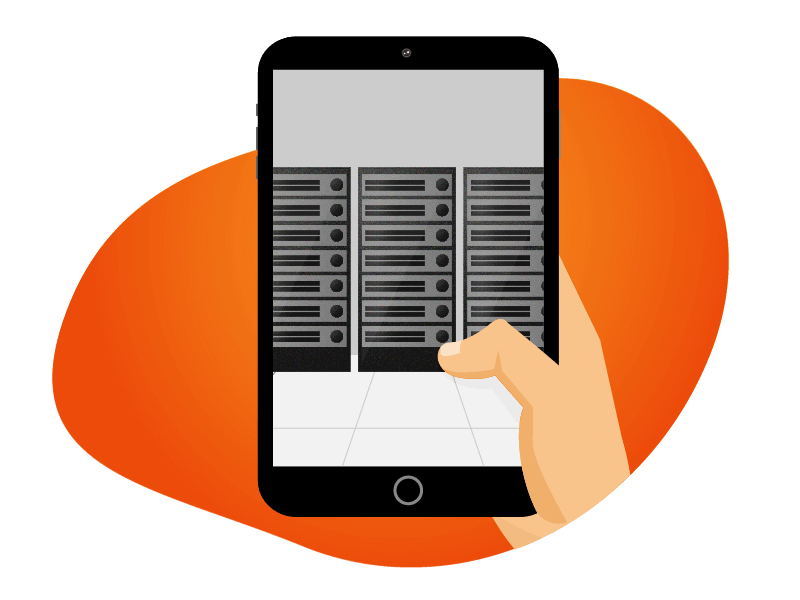 Reliable Remote Access and Control
| | |
| --- | --- |
| • | With a new breakdown of workers still in the office and at home, IT managers now require remote access and control to view conditions and troubleshoot where needed. |
| • | Downtime isn't an option for the federal government as that would expose them to external threats. Maximizing IT security that can managed whether in or out of band is crucial. |
| • | The "Power of Being There" no matter your location has never been more relevant than it is today. Helping customers access their data centers remotely is in our DNA. |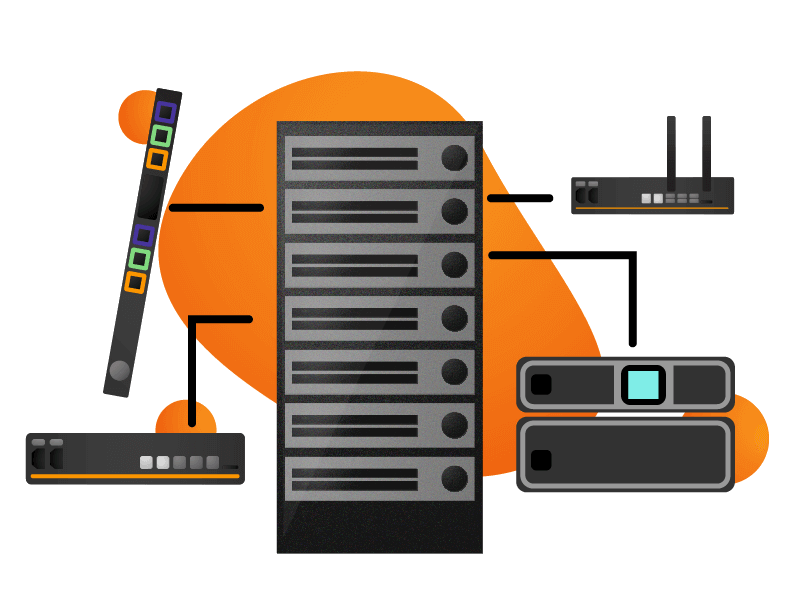 Easily Integrated and Scalable Infrastructure
| | |
| --- | --- |
| • | With changing budgets every year, federal agencies need to scale up quickly to meet their new demand. |
| • | An agency may not have the budget one year but need to scale up quickly the next. Investing in flexible rack and containment solutions early makes it easy for customers to scale when needed. |
| • | Mainly purchasing IT assets during a short buying season means ease of purchase is top of mind for agency personnel. Integrated solutions are a great way to simplify the purchasing process. |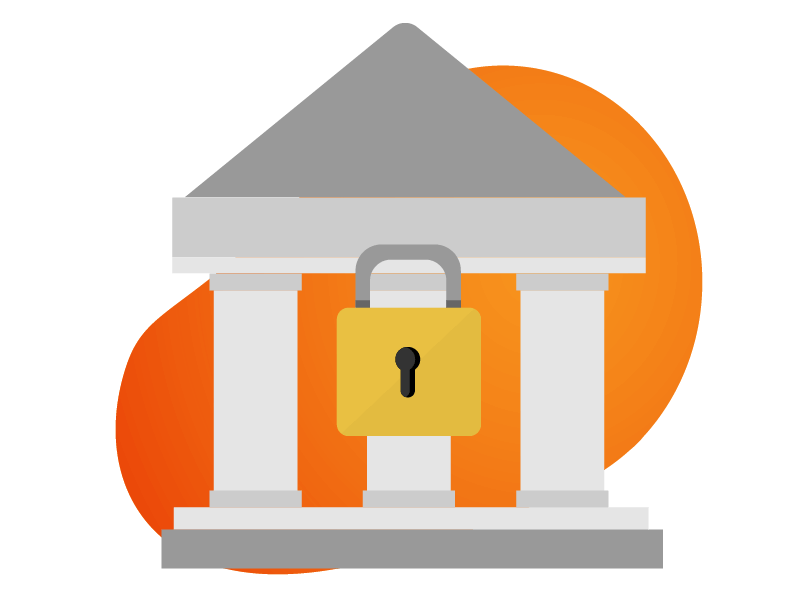 Remote and On-Premise Security
| | |
| --- | --- |
| • | IT managers must ensure that sensitive data and information are protected against cyber-attacks and other threats. |
| • | A federal agency's IT assets must be protected in its entirety, from hardware to software. |
| • | At every level, data and assets must be protected through centralized monitoring for maximum security and ease of management. |
The Vertiv™ Cybex™ Secure MultiViewer
The Vertiv™ Cybex™ Secure MultiViewer KVM is ideal for environments where monitoring and managing of multiple active computers, covering various degrees of secure data is required. Through Cursor Navigation Switching (CNS), users have the flexibility to manage and monitor their data by simply holding down the left CTRL key and moving their mouse across window borders. Offering a dual head option, the MultiViewer enables the user to monitor up to 4, 8 or 16 computers on dual displays.
View Product Page
Vertiv, first in NIAP 4.0 Evaluation
Vertiv™ Cybex ™ SC800/900 DPH and DPHC Secure Desktop KVM Switches enable users to switch seamlessly and securely among multiple compute resources so they can work efficiently and with a minimum of clutter. NIAP is currently evaluating these Vertiv Solutions in the first wave of PSD 4.0 testing.
Cybex SC800 DPH and DPHC
Cybex SC900 DPH and DPHC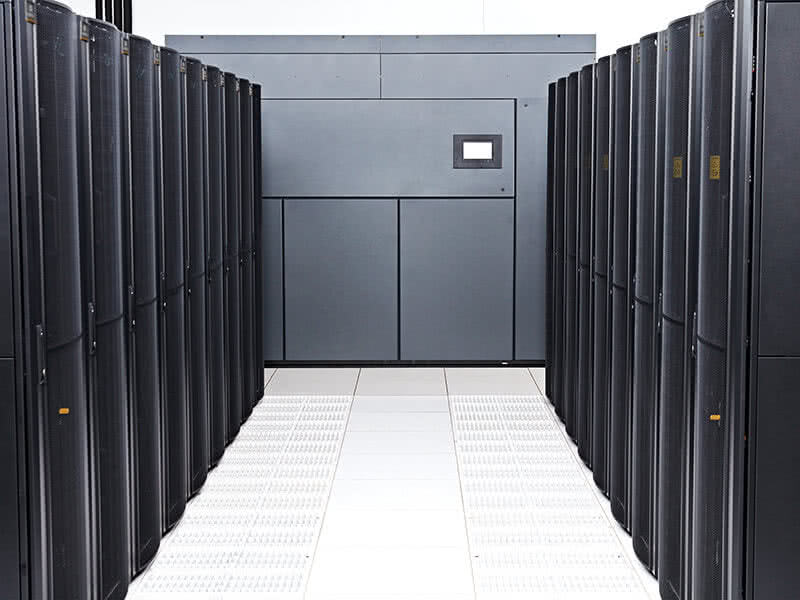 TAA/BAA Compliant Products
Need help selecting a solution?
Your Information Is Being Sent. Waiting for confirmation ...
Your submission has been received.
---
Continue the Conversation
Sign up for Vertiv updates