{"IsDifferent":true,"HomePageUrl":null,"PageDoesNotExist":false,"UrlForCurrentLanguage":"/en-us/about/partner/","IsStartPage":false,"CountryCode":"CAN","LanguageCode":"en-CA"}

Technology is often the conversation starter but the solutions you provide to your customers are much more than that. Vertiv's partner program is powered by a desire to make it easy for your customers to achieve their business goals.
From supporting K-12 classrooms with interactive and mobile learning, to ensuring the interoperability of healthcare facilities, or meeting the security needs of the finance and government industries, we are committed to your purpose.
The Vertiv Partner Program is designed to:
Give you confidence in recommending Vertiv's IT infrastructure solution

s
Make purchasing more convenient for your customers
Make our collaboration more profitable for you
Apply Now
Vertiv Partner Program – At a Glance
Convenience
Our national sales network makes sure you have the resources you need nearby
Assistance is a phone call away with dedicated inside sales support for all partners
Simple pricing structure for efficient quoting
Easy-to-use deal registration for preferred pricing
Marketing automation platform for easy co-marketing via digital collateral, email communications, and social media
Cutting-Edge Innovation
A full range of hardware, software, and service solutions for our core brands to solve your customer's edge infrastructure challenges, whether common or complex
Comprehensive self-serve partner portal to keep you connected to the latest product and service innovations, as well as thought leadership on industry mega-trends impacting your business
Interactive product selectors to make it easy for your customers to find the solutions they need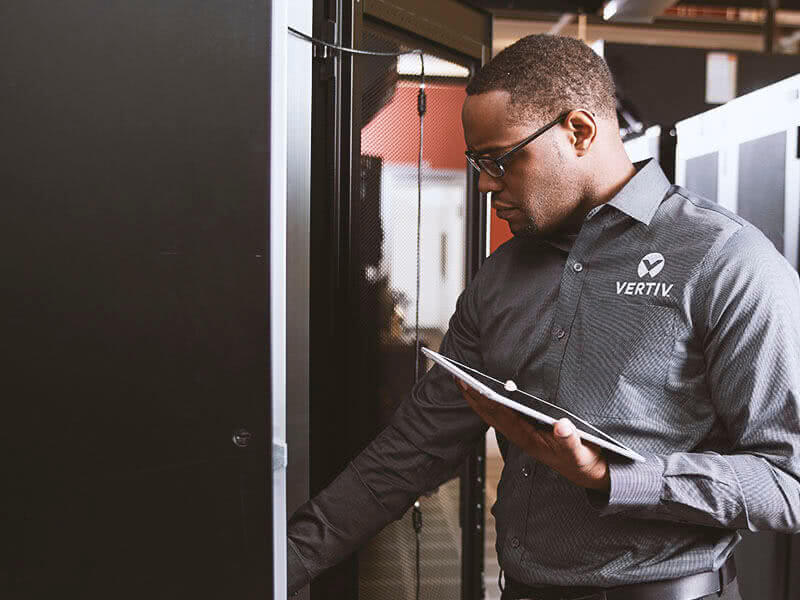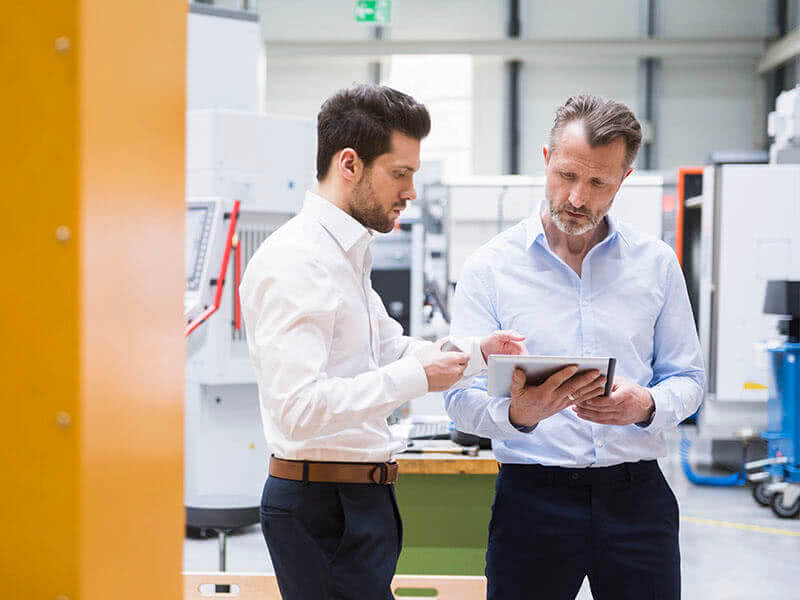 Competitive Profitability Programs
Rewards program for selling Vertiv products
Earn more with regular sales incentives and volume discounts
Co-op and market development fund (MDF) programs designed to further enhance your sales and marketing efforts
Partnering to Reach Your Goals
Your Purpose
Drive customer satisfaction by providing the right solution stack at a competitive price with a flawless installation and service experience.
Partner Benefits
Competitive loyalty incentives for all major product categories from uninterruptible power supplies (UPS) to racks and rack power distribution units (rPDUs)
Custom-designed Edge Solutions certification program
Access to the resources needed to specify solutions quickly and easily
National sales network that ensures nearby resources
Easy access to dedicated inside sales support
Streamlined quoting enabled by a simple pricing structure
The Result
You're equipped to sell integrated solutions quickly and easily while maximizing your margin potential.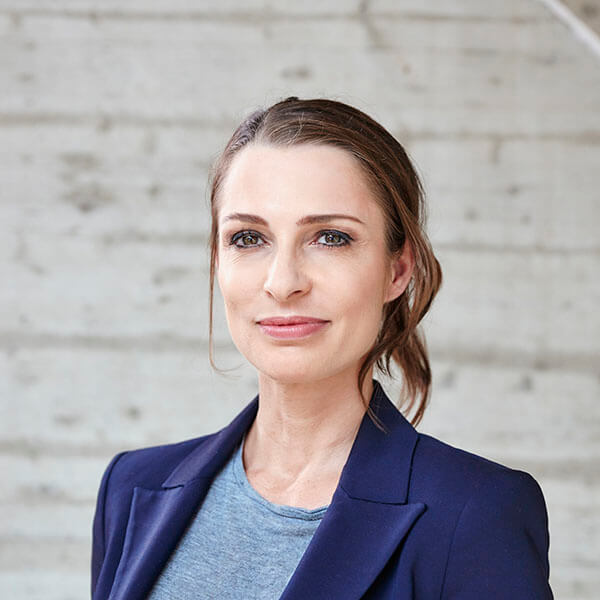 Your Purpose
As the subject matter expert, you provide efficient and effective solution recommendations, giving your sales team confidence to close deals. Your technical credibility is critical to helping customers.
Partner Benefits
Edge Solutions certification tracks designed to elevate your knowledge and give you a competitive edge
Access to technical solutions engineers that speak your language
Competitive incentives for configuring Vertiv solutions
The Result
You have the confidence and resources to quickly recommend effective solutions for your customers.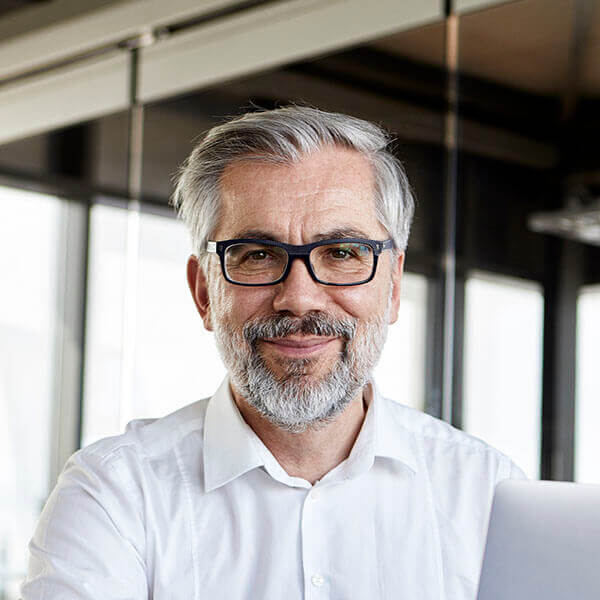 Your Purpose
Maximizing your profitability and optimizing investment in the business to drive growth. Creating more value and ongoing opportunity to help solve customer problems.
Partner Benefits
Availability of the right mix of product at the right time
Competitive MDF to drive growth
Customized rebate programs to reward growth
Exclusive access to thought leadership experts and events
The Result
You are able to provide your customers with the products they need, while utilizing resources to grow your business.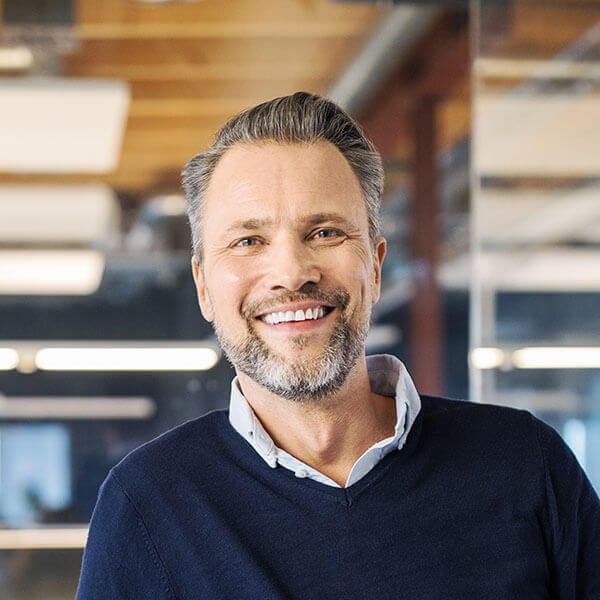 Not Yet a Partner?
Take advantage of these numerous benefits by joining the Partner Program today.
Already a Partner?
Stay up-to-date on the latest news and gain access to sales tools and other
partner-related information to help you qualify and drive business.
Login to the Partner Portal
---
Never miss an offer
Join our mailing list to receive the latest product news and industry updates from Vertiv.