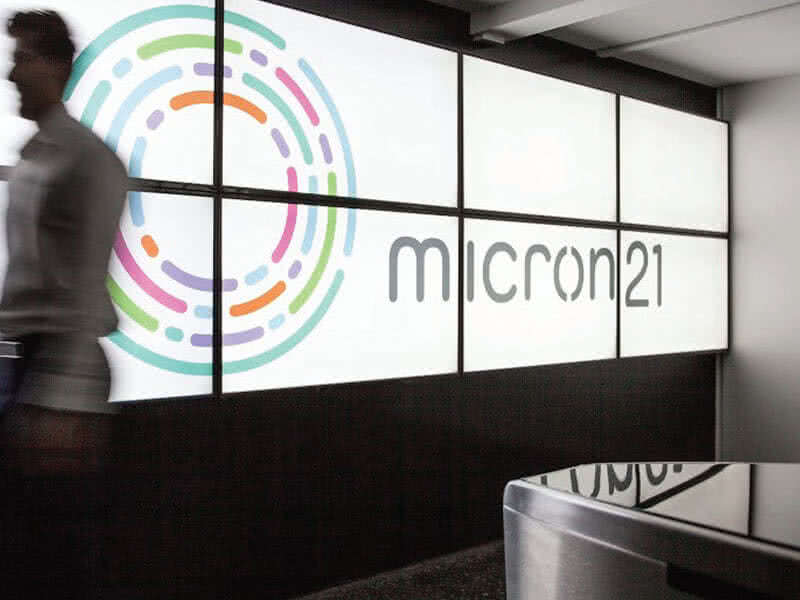 Background
Established in 2009, Micron21 started out as a contract supplier to Australia Post. Since then, it has transformed its original Melbourne facility into a high-efficiency, managed service provider led by its pioneer and Managing Director James Braunegg. Today, Micron21 prides itself in holding a niche position in the market by offering quick turnarounds to solutions ranging from single websites to complete enterprise grade data centre solutions and Network Security Products. Micron21 hosts a large array of high-profile clientele, including local, national and international businesses and government agencies all of whom are relying on Micron21 to provide mission critical services 24 x 7.
Case Summary
Location:

Australia

Vertiv Solution:

Liebert® HPC-M free-cooling chillers
Knurr E-series racks
Chloride 80
NET XL UPS
Liebert® XDP cooling systems
Liebert® PEX CRAC
Liebert® CRV (in-row coolers)

The Situation:

Micron21's ultimate goal was to have their data centre awarded an Uptime Institute Tier IV Fault Tolerant Facility. The first step in that process is the Tier Certification of Design Documents. A Tier IV Fault Tolerant classification includes high reliability and active fault monitoring and management capabilities that will provide continuous and stable power despite maximum IT loads.
Download the Case Study
---