{"IsDifferent":true,"HomePageUrl":null,"PageDoesNotExist":false,"UrlForCurrentLanguage":"/en-us/products/services/ups-and-battery-services/","IsStartPage":false,"CountryCode":"CHN","LanguageCode":"zh-CN"}

Services to keep your operation running, even when your AC power fails.
A disruption in your critical power system becomes catastrophic if the DC Power doesn't perform the way you expect it to. Vertiv leverages years of experience, along with decades of UPS and battery performance data, to ensure total power system availability while providing the insight into asset health and operating trends required to effectively optimize infrastructure performance.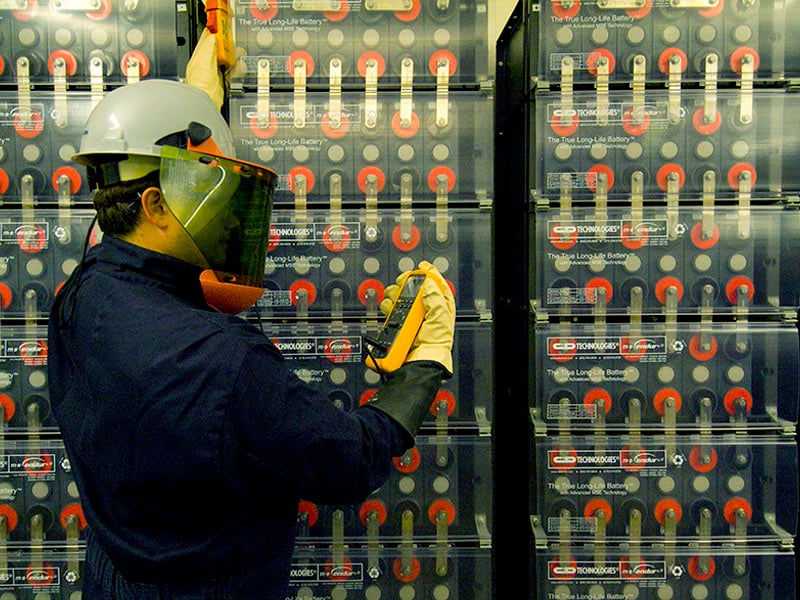 Why Vertiv?
Vertiv's deep infrastructure expertise is amplified by our use of data and our cradle-to-grave services, giving our customers insight into technology and operating trends and the confidence to effectively manage risk, reduce costs, increase utilization and make better decisions.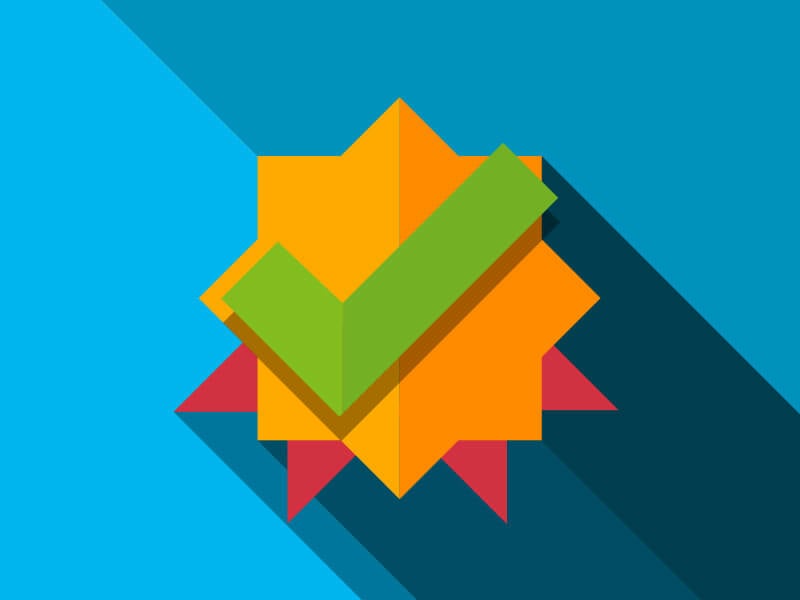 Industry and technology insight
Vertiv service capabilities are based on deep industry and infrastructure expertise amplified by years of equipment performance data. It's this combination that delivers insight into operating trends making effective risk management and equipment optimization possible.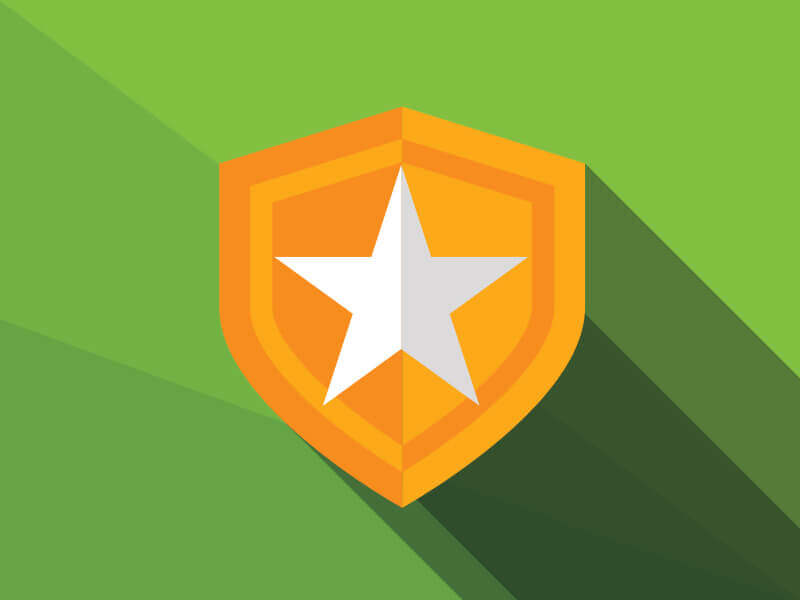 A flexible and scalable partner
Vertiv partners with critical facility operators to design innovative service programs that meet objectives and budgets. From managing an entire facility build to maintaining equipment in small, remote locations, we provide scalable solutions for ever critical infrastructure challenge.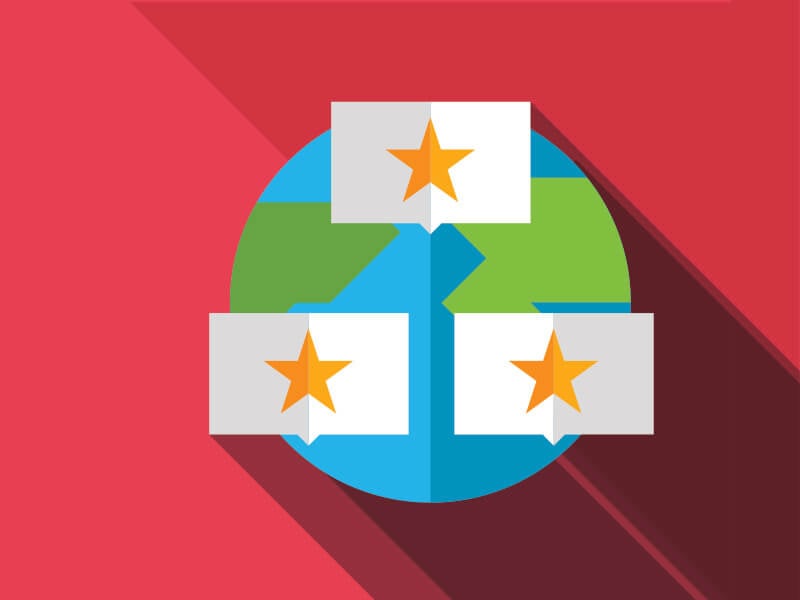 Global reach, local support
A truly global organization, we provide consistent service delivery for critical facilities in all regions of the world with service provided by knowledgeable, local specialists. We provide full support for your critical infrastructure when and where you need us.
继续对话
注册获取维谛技术 (Vertiv) 的最新资讯