{"IsDifferent":true,"HomePageUrl":null,"PageDoesNotExist":false,"UrlForCurrentLanguage":"/en-us/support/WarrantyInfo/","IsStartPage":false,"CountryCode":"JAM","LanguageCode":"en-JM"}

Warranty Information
Get important warranty information for your Vertiv product or solution.
Warranty Information
Warranty: The document below establishes the conditions for fulfilling the warranty of Vertiv™ equipment and its associated services.
VERTIV LATAM WARRANTY POLICYCONTACT US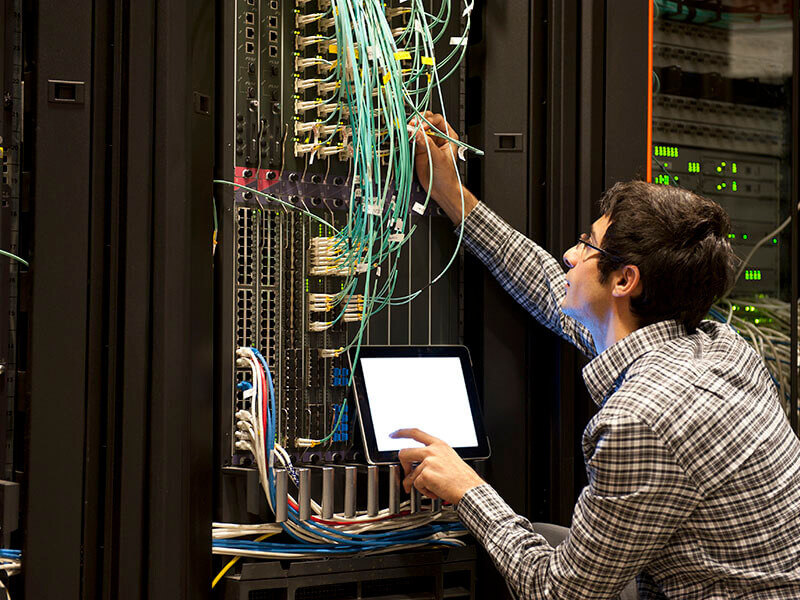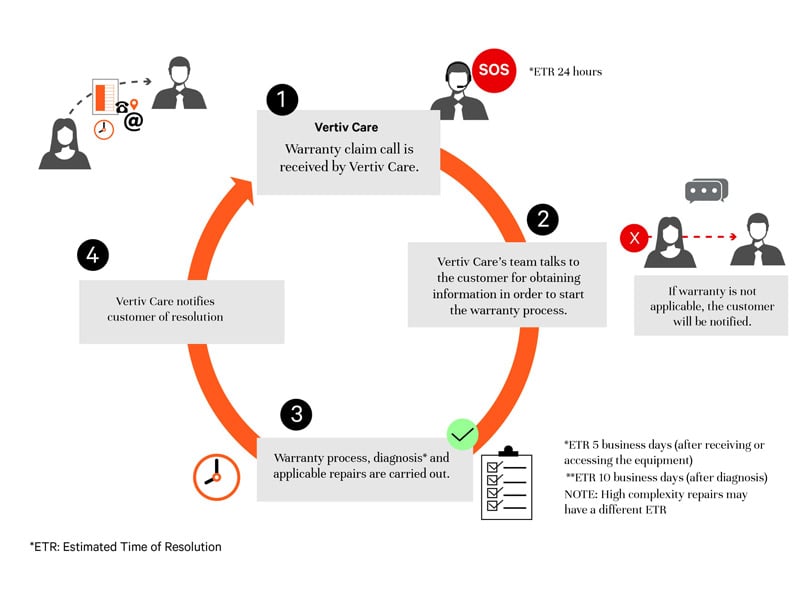 ---
Never miss an offer
Join our mailing list to receive the latest product news and industry updates from Vertiv.