Protect Your Customer Experience
Perfecting the retail customer experience requires speed and agility across your organization – from stores to distribution centers to data centers and online platforms.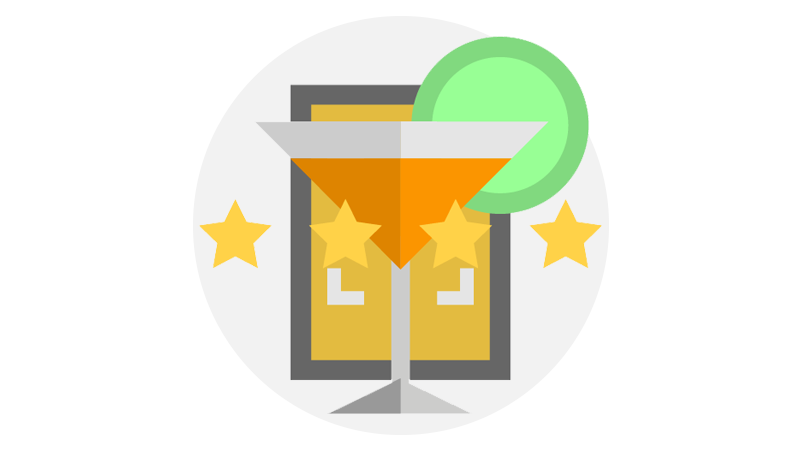 Experience Economy
Options are only increasing for customers and their loyalty is getting spread thinner. The focus on experiences rather than just pushing products is what has been driving the latest retail digital transformation.

Not only are retailers investing in a refresh of or new purchase of technology in the store, but behind the store. New concepts such as smart mirrors and cashierless stores, would not be possible without the proper continuity and security to continue delivering on the promised customer experience. The customer experience fails if the right infrastructure isn't there to protect it.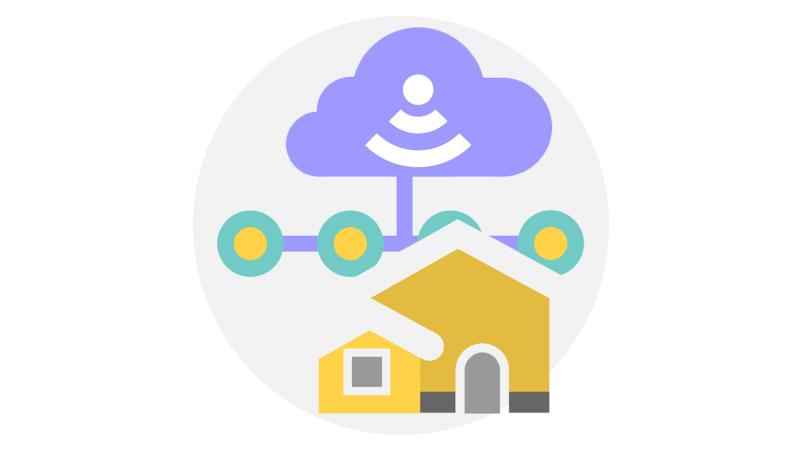 Internet of Things
Capturing more customer data will benefit both customers and retailers through a 360° customer profile, from increased digital tracking, in-store sensor technology and AI in an interactive customer environment.

Digital transformation is evident at a warehouse or distribution center. The supply chain is already highly automated and will only get more advanced. Transportation is well integrated with smart factories, and the technology is already mature.

Smart factories leverage the convergence of the Internet of Things (IoT), cyber-physical systems, and cloud computing to allow manufacturers to use real-time data to increase efficiency, reduce costs and adapt to changes in demand. For example, advanced analytics can show whether warehouses are over or understocked, to be able to better respond to consumers' changing needs. Realizing the full value of smart factories will require robust edge infrastructure.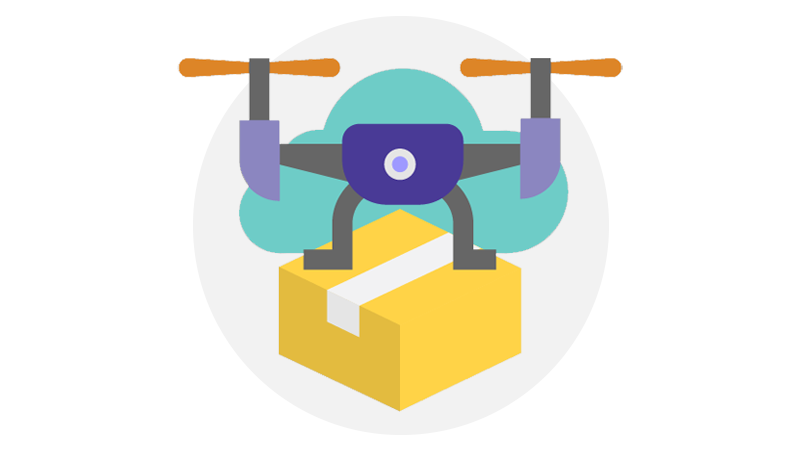 Store as a Distribution Facility
Consumers are being targeted by retailers on every webpage they visit, video they watch and social media feed they scroll through. Meeting and exceeding their expectations, whether on shipping time, BOPIS, return policy, are what will make the difference between you and a competitor.

Getting closer to the customer by turning a physical store into a hybrid as a distribution center has been helping meet consumers needs. A connected system is necessary for that to happen as a retailer will need each store to speak to each other to fill their duty to online orders as well as not stocking out in stores by mistake.

To expedite parcel delivery, package delivery companies are experimenting with drones. Along with autonomous flying, their ability to capture data has been enhanced and now includes HD and 4K video. As the technology has progressed and become more intelligent, the amount of operational and collected data is increasing exponentially and could be positively impacted by the advances made possible with 5G technology.

Industry Challenges
Making Analytics a Competitive Advantage
Retailers who are highly focused on the customer experience are using "big data" for improved analytics, greater customer understanding and customer influence at every point of contact.
Improved security is necessary for these retailers driven by a large amount of customer data required to link technologies to customers.
A larger focus on analytics for retailers gives them more time to market for new products, make use of resources more efficient and more accurately anticipate customer needs.
Preparing for Future Scalability Needs
Knowing what the future holds can sometimes be impossible for retailers who are trying to stay ahead of the curve. Finding the right solutions partner is crucial to understanding what products can update into a stronger, more agile data center.
Focusing on the customer experience requires speed and agility across the organization, especially in the application of new technologies. Retailers will turn away from infrastructure that is not easily integrated, scalable or modular, due to the focus on cost, speed of deployment, and future flexibility.
Differing Digital Infrastructure Strategy for Stores, Distribution and Online Retail
When choosing where to house data, companies are using different strategies for all their needs.
Physical retail currently favors the use of in-house facilities, supported by colocation, private/hybrid cloud systems and external hosting.
In contrast, logistics operations are mostly supported by distributed data centers.
Deploying Technology to Remove Nascent Retailer's Silos
By integrating siloed operations across distribution centers, physical stores and online stores, a retailer can begin aggregating and analyzing the customer-related data to define a customer experience.
To become more developed and open the silos, retailers need to adopt distribution center technologies such as analytics, IoT to cloud, machine learning and robotics.
How to Use 5G's Low Latency and High Bandwidth Capabilities
Many retailers don't know exactly how 5G will change their customer experience or bottom line. 5G will allow for the personalization of a customer's experience in a physical store or online, using analytics about that customer's behaviors and preferences. The low latency and high bandwidth capabilities of 5G become critical as the volume of data increases.
5G is important for improved accuracy within locations. Rather than simply knowing a customer spent time at the mall, for example, a retailer could know that a customer passed by a store location and spent time looking at products in the window.
Enabled by 5G, augmented reality will become commonplace in the future. A customer could see what a paint color would look like on the walls without opening a paint can or could see if a new couch would fit in the living room before making the purchase. With these immersive experiences, latency and bandwidth become even more critical.
Vertiv can make your retail technology installations faster, less complex and less costly.
TALK TO ONE OF OUR VERTIV EXPERTS TODAY