The Power of 5G
Learn about Vertiv's telecommunications, data center and edge infrastructure solutions to support 5G network infrastructure and help businesses transition to 5G.
The Power of 5G
OPTIMIZING YOUR 5G NETWORK
The increased bandwidth and faster speeds promised by 5G connectivity will enable applications such as high-definition video, ultra-low-latency gaming and advanced telemedicine. As operators race to deploy their 5G networks, availability and security are paramount, but managing the inevitable spike in energy consumption is a looming challenge.
We can help. We are Vertiv, and we offer a broad portfolio of efficient telecommunications, data center, and edge infrastructure solutions to power, support, and protect today's emerging 5G networks.
TRANSITIONING TO 5G WITH VERTIV
The promise of 5G is rooted in the exponential increases in the speed and volume of data transmission the network enables. As more advanced and more critical applications go online, the reliability and security of the network become paramount. This challenge for operators is compounded by the millions of additional cell sites required for 5G delivery, each demanding more power than previous generations.
A hybrid of traditional telecom access and edge sites, these 5G deployments introduce new complexities around DC and AC power integration, environmental control and protection, physical and virtual security, and remote management and service. We offer unique expertise across the telco and IT spaces and the broadest portfolio of infrastructure solutions to protect and optimize your 5G deployments.
"Although previous generational shifts brought significant new customer-facing capabilities and underlying architecture changes, 5G represents a shift of a different magnitude. 5G will forever alter the role of wireless connectivity in society and will also enable previously impossible use cases that help create a more connected world."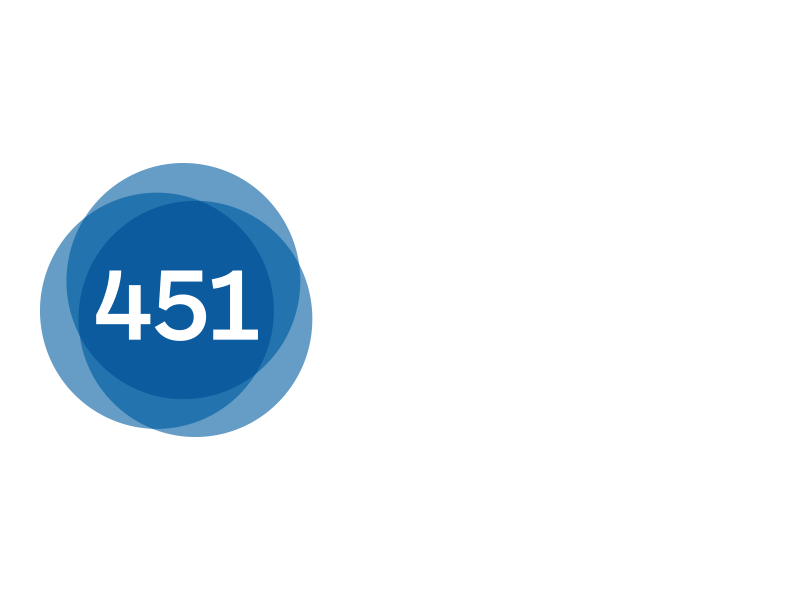 5G ENERGY MANAGEMENT
As the most transformative communications technology in a generation, 5G will enable a universe of new services, including advanced energy management capabilities that will be critical to solving the following energy and sustainability challenges.
Learn more about these challenges and how to address them in the latest report from STL Partners and Vertiv.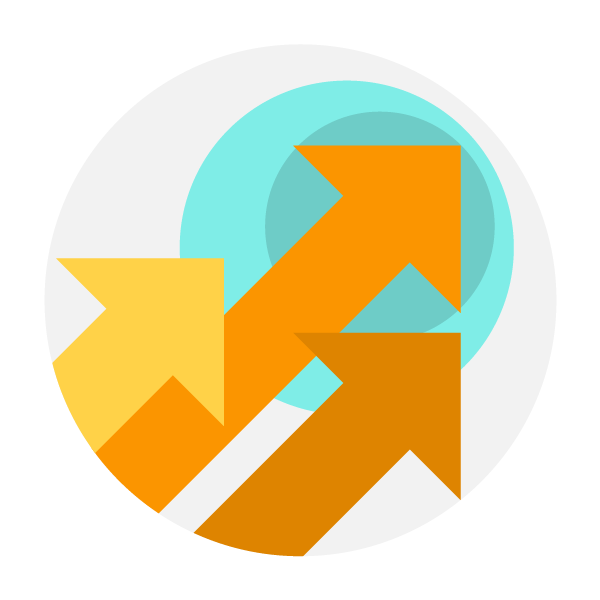 GROWTH IN TRAFFIC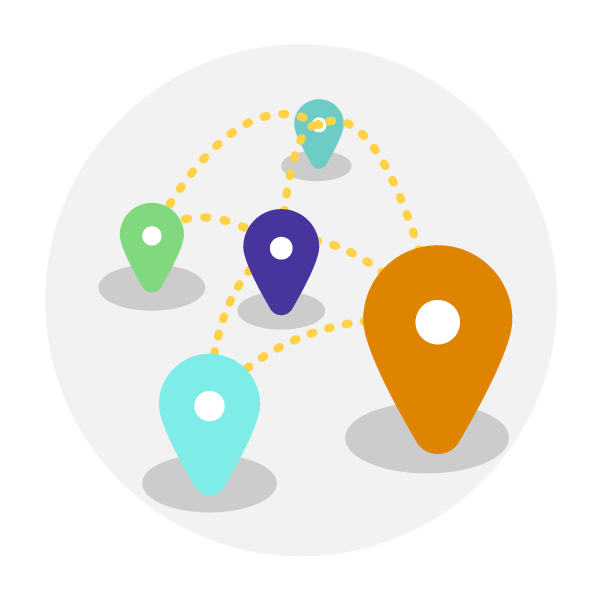 MORE CELL SITES NEEDED FOR SAME COVERAGE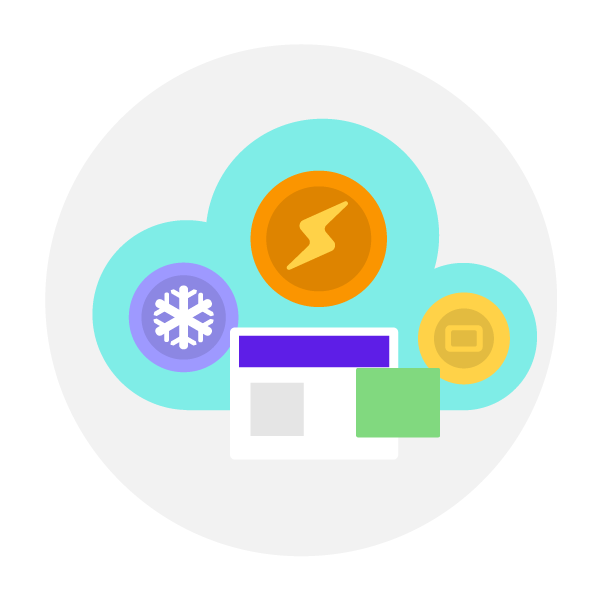 CLOUD NATIVE NETWORKS REQUIRE DATA CENTER ENVIRONMENTS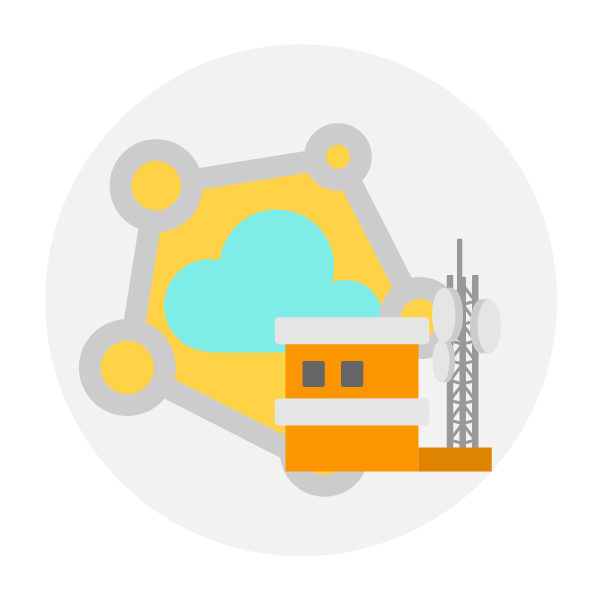 MANY MORE EDGE SITES INCLUDING BROWNFIELD CONVERSIONS
GET IN TOUCH WITH US
Fill out the form and we'll contact you.
Thank you for your submission!
We will contact you shortly.