{"IsDifferent":true,"HomePageUrl":null,"PageDoesNotExist":false,"UrlForCurrentLanguage":"/en-us/products/services/rack-pdu-services/","IsStartPage":false,"CountryCode":"JAM","LanguageCode":"en-JM"}

Lifecycle service and support for your rack PDUs, providing on-site staff relief ensuring system availability.
Data center investments are sizable, and each component of the power chain from the building entrance to the rack power distribution is crucial to enabling equipment availability. Enable your IT investment – and your business – to stay protected with Vertiv's family of rack PDU offerings.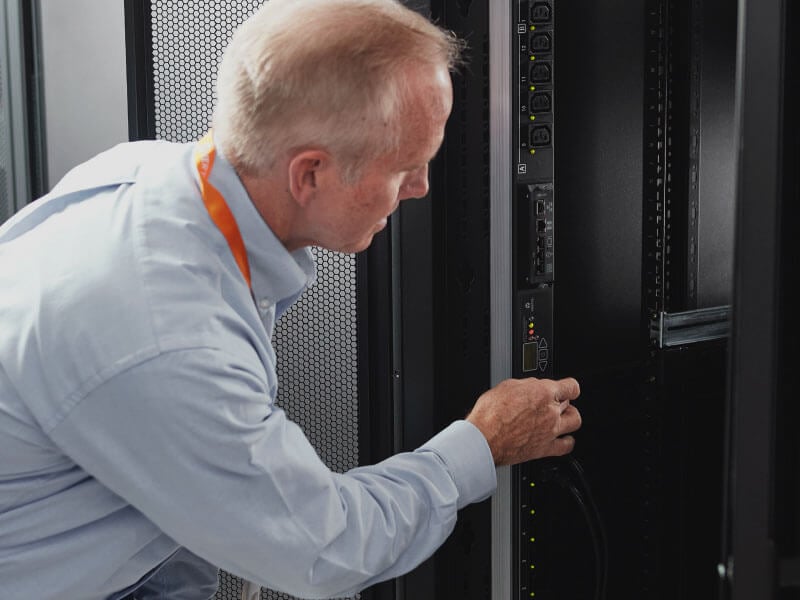 Our Rack PDU Services Offerings
Get it right from the start with Vertiv PDU installation and startup services
Vertiv R-PDUs are designed for easy installation and setup. However, often your IT staff is focused on IT management and doesn't have the time to set-up infrastructure. For seamless operation from our factory to your facility, Vertiv factory-trained technicians can provide R-PDU startup support including installation, network configuration, and performance testing of your newly purchased unit and removal and disposal of existing units.
Learn More
Optimize your visibility and control with remote monitoring
With the increasing complexity of today's critical infrastructure, it's economically infeasible to maintain a dedicated staff with expertise in the myriad of technologies present in your data center. Thanks to the built in technology in Vertiv™ intelligent rack PDUs, you don't have to. Augment your staff with the expertise from our remote engineering team to help monitor and manage all electrical information down to the outlet, phase, bank or rack PDU using one of Vertiv's industry-leading infrastructure management and monitoring systems.
Learn More
Why Vertiv?
Vertiv's deep infrastructure expertise is amplified by our use of data and our cradle-to-grave services, giving our customers insight into technology and operating trends and the confidence to effectively manage risk, reduce costs, increase utilization and make better decisions.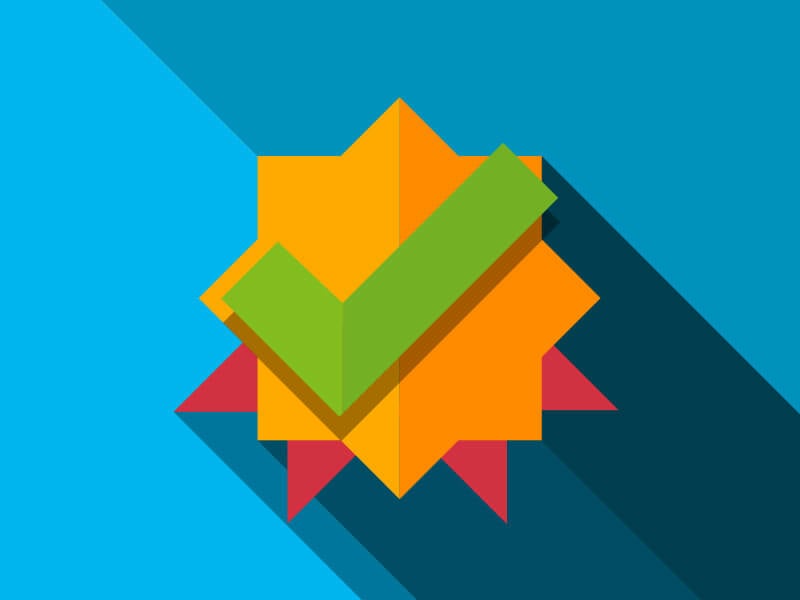 Industry and technology insight
Vertiv service capabilities are based on deep industry and infrastructure expertise amplified by years of equipment performance data. It's this combination that delivers insight into operating trends making effective risk management and equipment optimization possible.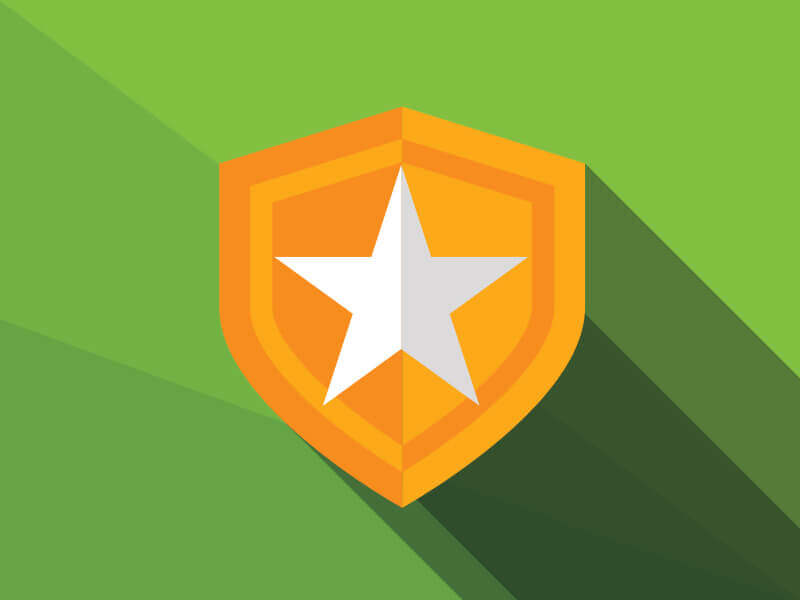 A flexible and scalable partner
Vertiv partners with critical facility operators to design innovative service programs that meet objectives and budgets. From managing an entire facility build to maintaining equipment in small, remote locations, we provide scalable solutions for ever critical infrastructure challenge.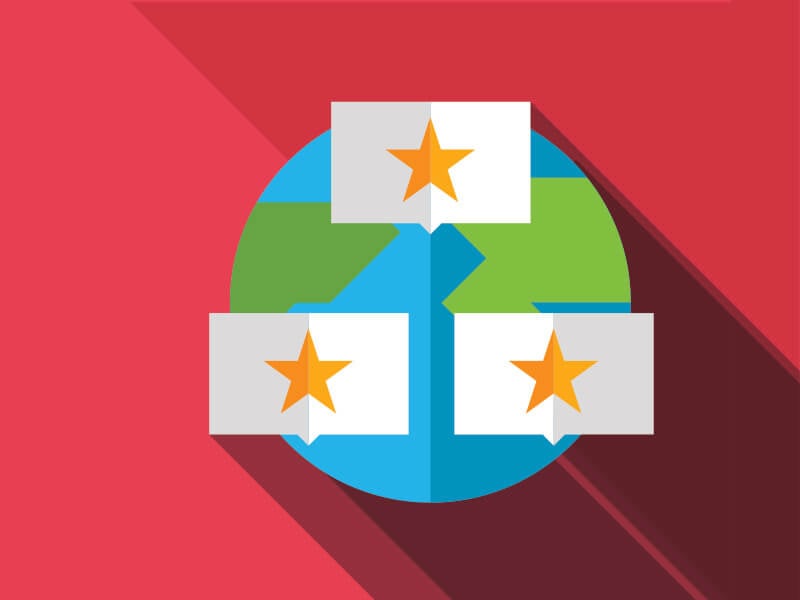 Global reach, local support
A truly global organization, we provide consistent service delivery for critical facilities in all regions of the world with service provided by knowledgeable, local specialists. We provide full support for your critical infrastructure when and where you need us.
Never miss an offer
Join our mailing list to receive the latest product news and industry updates from Vertiv.