{"IsDifferent":true,"HomePageUrl":null,"PageDoesNotExist":false,"UrlForCurrentLanguage":"/en-us/products/brands/alber/","IsStartPage":false,"CountryCode":"JAM","LanguageCode":"en-JM"}

Albér™
Battery Xplorer Enterprise - Mission Critical Battery Monitoring
Our Products
By Type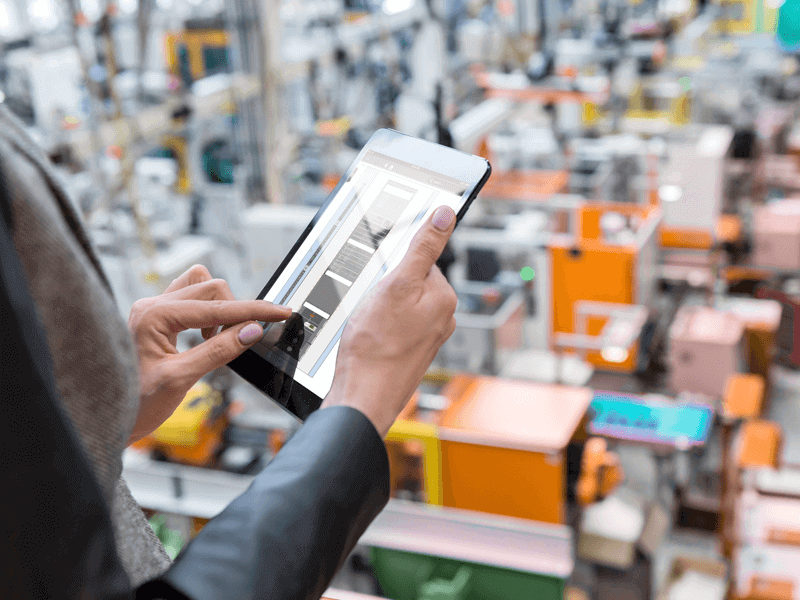 Vertiv's Albér™ stationary battery monitors allows for continuous status of a battery's state of health so you're alerted 24x7 of any abnormal conditions. Portable monitors provides efficient maintenance and service of vented (VLA) and sealed (VRLA) batteries. Albér™ software provides a single view of all Albér™ monitoring systems, batteries and Lithium Ion battery racks.
Stationary Battery Monitors
Portable Battery Monitors
Battery Monitoring Software
By Industry
Vertiv's Albér™ battery monitors are designed specifically for each industry. This provides the most cost-effective solution, tailored for the most common battery configuration in each industry.
Data Center
Utilities/Power/Gas Transmission and Distribution
Telecom
Albér™ Battery Xplorer Enterprise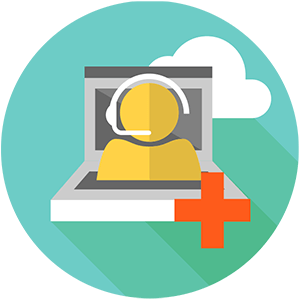 Support Links
We're here to help. Download the latest software and firmware for your Albér™ products; get the right support for product compliance, warranties, and maintenance; or ask our Albér™ experts to get quick answers.
The Albér™ UXIME and ELS2 Systems - NERC PRC-005 Compliance
Never miss an offer
Join our mailing list to receive the latest product news and industry updates from Vertiv.