Building a More Reliable Network
Healthcare organizations ranging from large hospital systems to small independent physician practices and everything in between have seen the volume of telehealth visits multiply exponentially over the past few months. As the industry moves beyond emergency response and settles in for what is sure to be a new era in telehealth where virtual visits may, in some cases, usurp in-person care, the ability of your health IT infrastructure to deliver a secure, reliable network is more critical than ever.


Infrastructure Challenges
Digital transformation in healthcare, driven by advancements in technology including telehealth, telemedicine, IoT-enabled medical devices, remote patient monitoring and artificial intelligence, to name a few, are gaining traction across healthcare organizations globally. The expectation is that investments in innovative technologies will benefit both healthcare providers and patients alike delivering impressive results including:
| | |
| --- | --- |
| • | Increased patient engagement and satisfaction |
| • | Expanded access to care for remote, at-risk, and rural patients |
| • | Improved efficiency, streamlined workflows and reduced costs of care delivery |
Healthcare systems that leverage digital technology as part of their care delivery model are better able to serve patients through more access points and reap a plethora of benefits from cost savings to improved patient outcomes. Realizing these benefits requires a robust health IT infrastructure that is secure, reliable and scalable.
Explore Vertiv solutions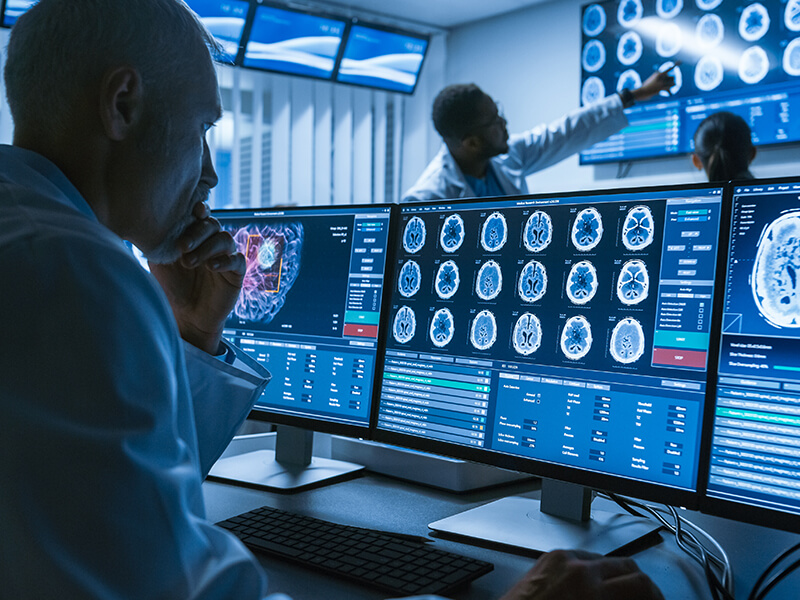 Innovative digital healthcare technologies and the rapid growth of telehealth is generating large amounts of data, from a variety of sources, and at greater velocity than ever before. Leveraging this data helps healthcare providers gain deep insights that can ultimately improve patient outcomes, boost workforce productivity, and improve the revenue streams for healthcare providers.
By leveraging edge computing, providers will be more equipped to collect, analyze, and secure the influx of IoMT and telehealth data for making faster, more informed decisions at the point of care. Deploying an edge architecture enables data processing close to the source promoting greater security and efficiency while reducing both cost and strain on bandwidth.
Explore Vertiv edge solutions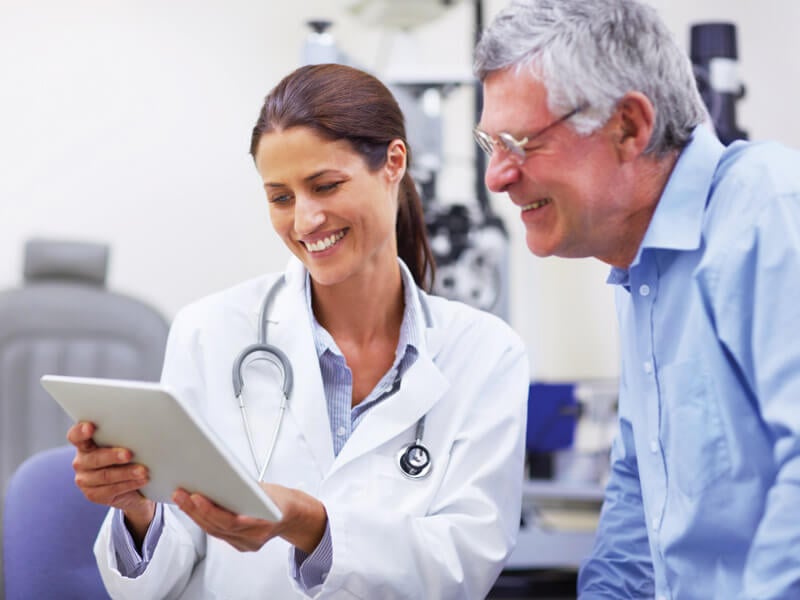 As you add hundreds of devices and thousands of sensors to your already overloaded network, it will be important to assess your existing infrastructure for weak spots that could potentially bring your network down. Most healthcare systems are in need of long overdue technology updates, still limping along with legacy hardware and software, oftentimes without adequate security, management, and monitoring tools or required backup power protection.
With the growth of telehealth comes a great opportunity to get needed funding for upgrading critical infrastructure devices in support of next generation digital healthcare that delivers increased bandwidth, added security, and added computational, storage and communications capabilities.
Explore Vertiv's telehealth infrastructure solutions for power, cooling, and network management solutions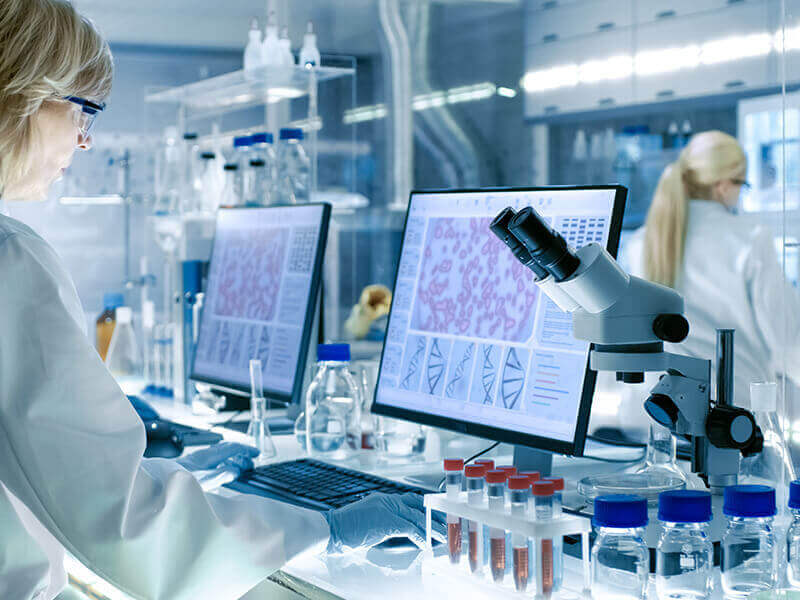 Telehealth Solutions
Products to Support Delivery of Your Telehealth Services
The IT infrastructure of healthcare providers--including hospitals, retail clinics, outpatient facilities, and physician's offices--must be built to support the gamut of telehealth services being delivered today. From online video telehealth visits and remote patient monitoring to virtual education and management of billing and online payments, the challenge is clear — IT leaders must meet the growing demand for always-on connectivity, while managing security and costs, and do it with fewer resources and tightening budgets.
Partner with Vertiv to learn more about how our solutions are helping more than 80% of U.S. healthcare systems achieve continuity for life. Vertiv can help you implement the right power, cooling and IT management technology to tackle your toughest challenges.
Featured Case Studies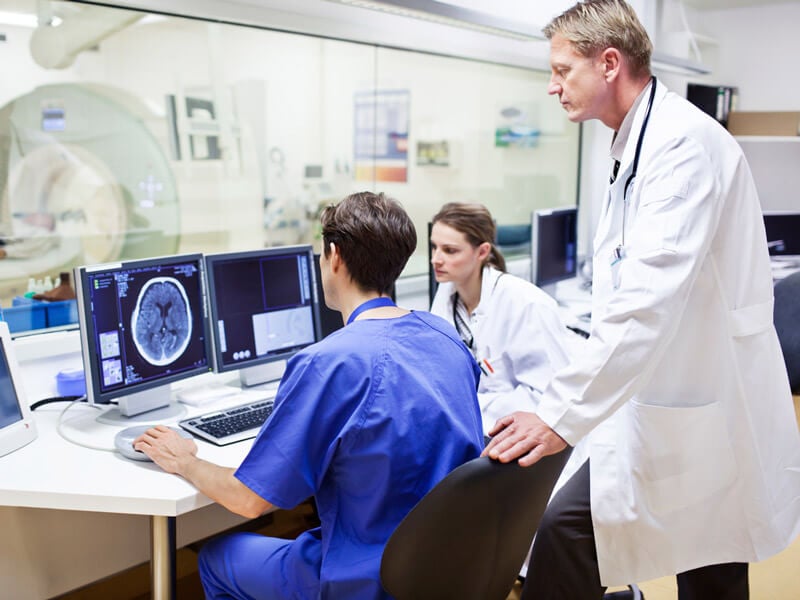 Case Studies
August 07, 2020
By standardizing its monitoring solution across a distributed network, this leading independent healthcare technology company was able to monitor all sites, all the time, from 24x7 Network Operations Centers (NOCs), while also giving regi...
Read More
See all Articles
Case Studies
May 21, 2019
Case Studies
January 22, 2020
Case Studies
June 25, 2019
See all Articles
Need help selecting a solution?
Your Information Is Being Sent. Waiting for confirmation ...
Your submission has been received.
---