{"IsDifferent":true,"HomePageUrl":null,"PageDoesNotExist":false,"UrlForCurrentLanguage":"/en-us/about/news-and-insights/articles/white-papers/high-efficiency-modes-of-operation/","IsStartPage":false,"CountryCode":"JAM","LanguageCode":"en-JM"}
×
Cookies Settings
These cookies are essential to ensure the correct functioning of the website, to allow you to register/login and access reserved features, and to allow us to monitor the security of the website and improve operating performance, for example, by storing your preferences to enhance your subsequent visits.
These cookies allow us to collect and analyze traffic and use of the website on an anonymous basis and to understand and improve how visitors use the website, including which pages and products are viewed most frequently. These cookies are not strictly necessary for the website to work but will provide you a better browsing experience.
These cookies allow us to track your navigation of the website to create profiles of your tastes, habits, choices, etc., to send you promotional messages targeted to your preferences. Refusal of these cookies will not affect the proper functioning of the website but will prevent us from being able to send your promotional messages targeted to your preferences.
x
By clicking "Accept All", you agree to the storing of cookies on your device to enhance site navigation, analyze site usage, and assist in our marketing efforts.

High Efficiency Modes of Operation
High Efficiency Modes of Operation
October 08, 2020
The most common UPS topology currently used in the industry is double conversion; nevertheless, most UPS suppliers have introduced ECO Modes of operation to further increase the levels of efficiency of the UPS. In this paper, we will analyze the drawbacks of ECO Mode types of operation and further highlight what elements should be considered when using these modes of operation.
Vertiv™ UPS have introduced new ways of efficiency improvement to the market which have proven to be the premium UPS solution for data centers aiming to have the lowest possible PUE while maintaining the highest levels of availability.
Dynamic Online mode is the latest high efficiency mode of operation offered by Vertiv with Liebert® Trinergy™ Cube and Liebert EXL S1. A UPS with Dynamic Online mode offers an operating efficiency up to 99% without sacrificing reliability. In fact, while in this mode, the inverter can instantaneously assume the load and maintain the output voltage within the IEC 62040 Class 1 specification.
Large Power Offering Managers Valerio Zerillo and Stephen Major present a path toward highest energy efficiency without load availability trade-off.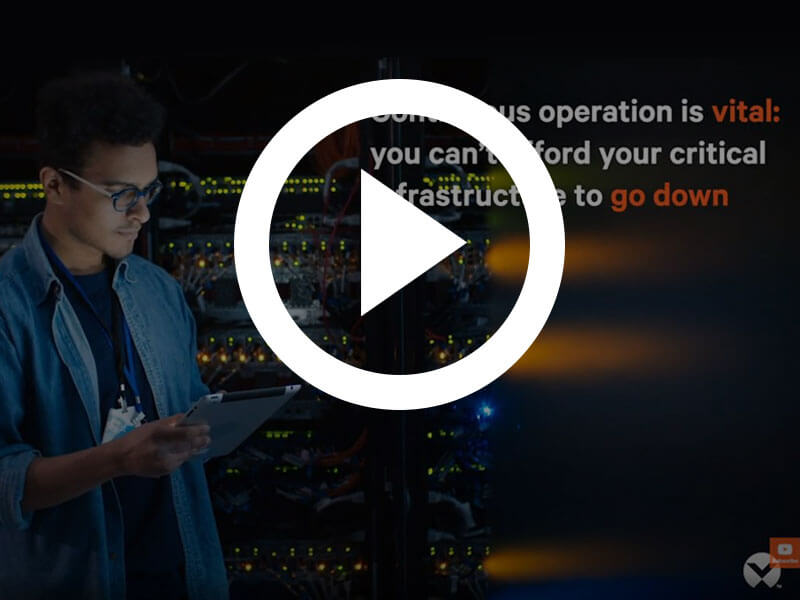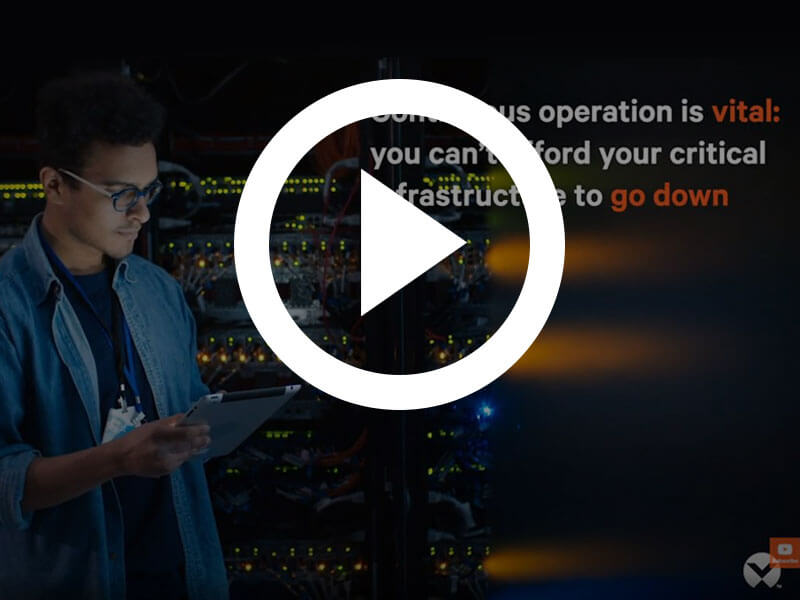 ---
Never miss an offer
Join our mailing list to receive the latest product news and industry updates from Vertiv.