{"IsDifferent":true,"HomePageUrl":null,"PageDoesNotExist":false,"UrlForCurrentLanguage":"/en-us/enterprise/traditional-data-center/","IsStartPage":false,"CountryCode":"IND","LanguageCode":"en-IN"}
Liebert ITA2 UPS
In today's dynamic world, it is not enough for enterprises to have basic power protection.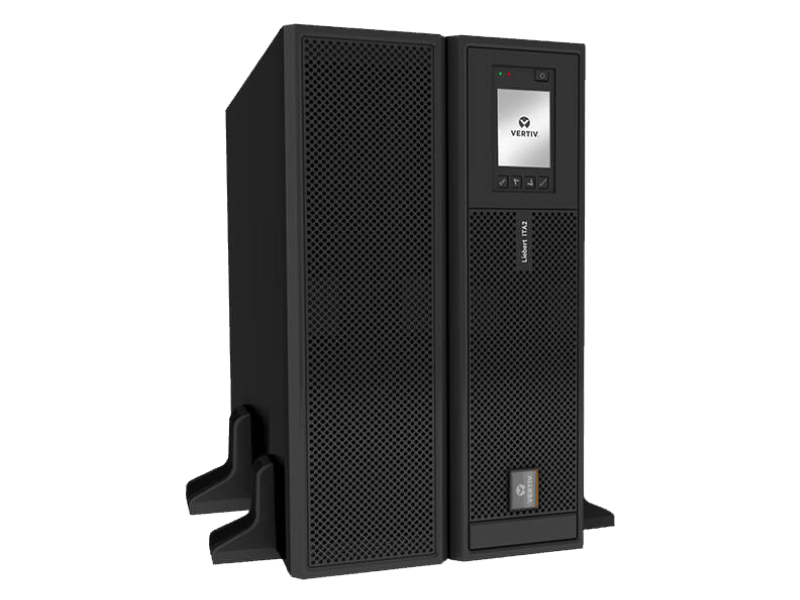 Liebert GXT - RT+ 1/2/3kVA
Liebert GXT RT+ DX series is a full featured transformer free scalable UPS designed to offer compact, efficient and reliable power to power thirsty modern electronic gadgets.
Liebert GXT MT+ 6/10/20Kva
Easily put IT infrastructure where you need it with the Vertiv™ VRC-S. This pre-integrated, enclosed micro data center is designed to be up and running at an edge application in days.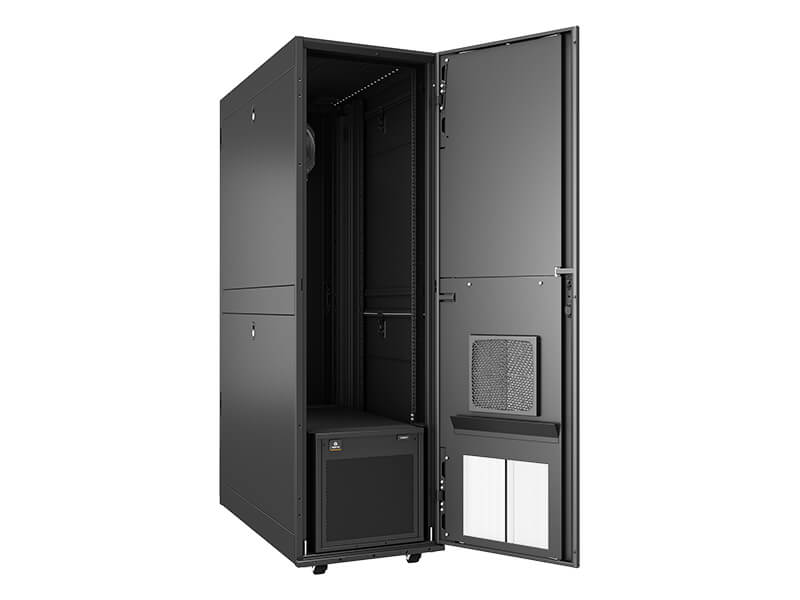 Vertiv™ Avocent® ADX Ecosystem
The Vertiv™ Avocent® ADX Ecosystem is built upon a secure common architecture which seamlessly integrate and scale to create an open yet resilient IT management platform – from Enterprise to Edge configurations.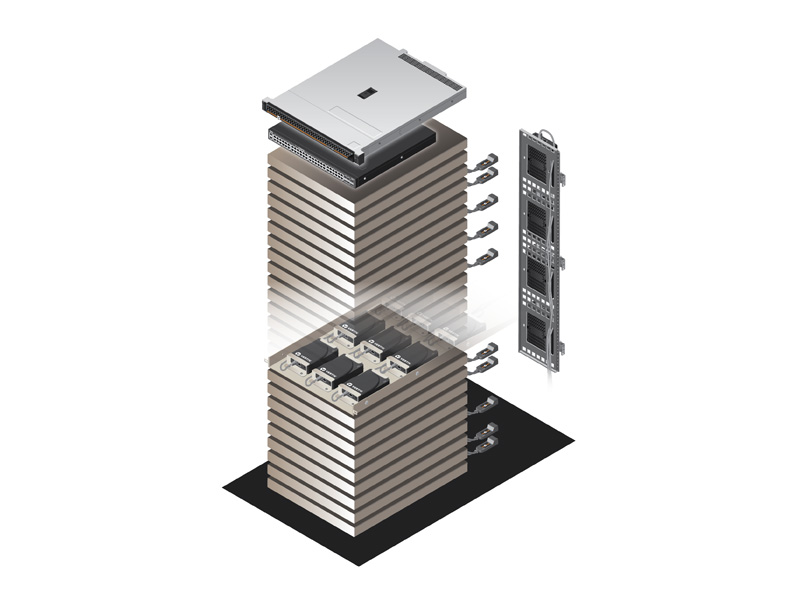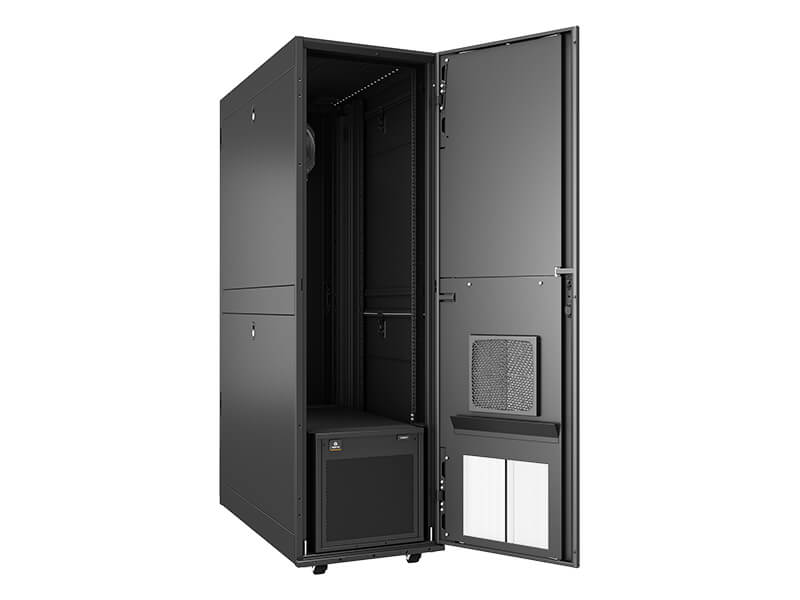 Vertiv™ Geist™ UPDU, Universal Power Distribution Unit
The Universal PDU is a versatile rack power distribution unit featuring a universal input and detachable Facility Side Cable (sold separately). The Universal PDU supports common AC power configurations ranging from 16A-60A and 120V-415V.
Vertiv™ Environet™ Alert
Vertiv™ Environet™ Alert provides industry companies with critical facility monitoring software that is affordable and easy to use.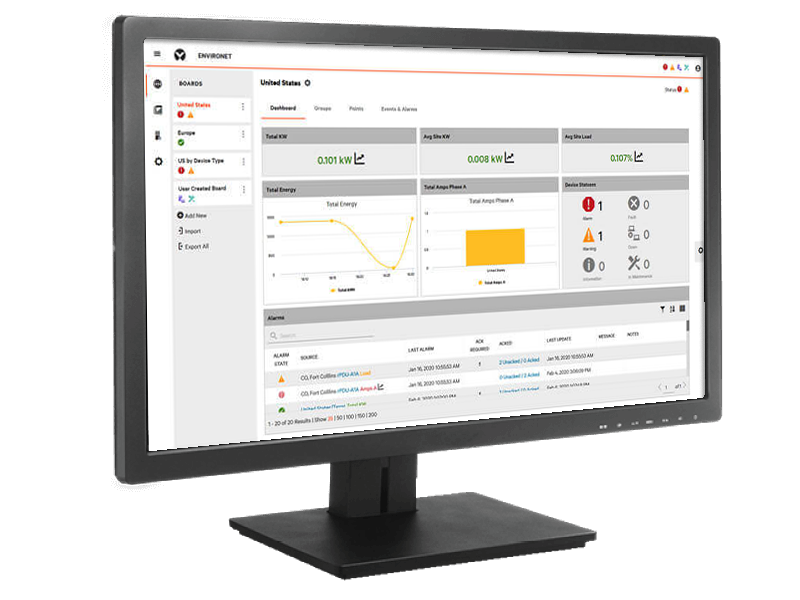 Liebert® VIC
Liebert VIC solution is empowering the full computing potential with immersion cooling technology; where, servers are installed vertically in horizontal racks filled with a dielectric coolant, which is an excellent conductor of heat, but not of electricity.
SmartRow
SmartRow solves a problem all too common to IT management, addressing IT needs without building new data center space.
Smart Cabinet
The SmartCabinet enables Enterprise Class IT Infrastructure through the provision of integrated enclosure, power, cooling and service.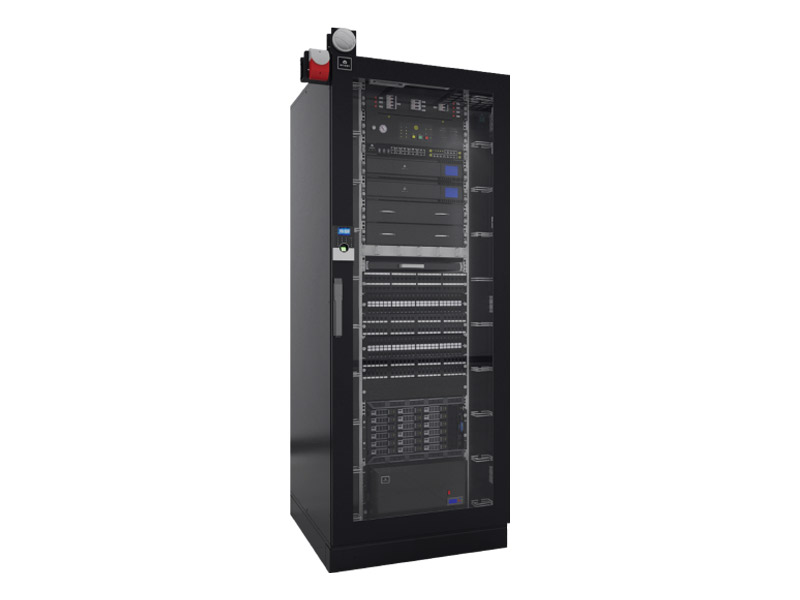 Never miss an offer
Join our mailing list to receive the latest product news and industry updates from Vertiv.