Crafting robust telecom networks is a challenge, but it's also vital.
It is vital because tomorrow's networks will be the backbone of the connected society we're all striving for.
Discover how you can overcome these challenges and how your peers are already doing it.
Then let's make it happen.
Let's Build Tomorrow's Telecom Networks
Two minds are better than one. Thus, let's put our joint visionary expertise to work in an agile manner and make sure your critical infrastructure will run optimally.

Expand your IT capacity efficiently through PFM Data Centers
Rest assured that your network is up and running energy-efficiently
Get a grasp on the performance of your IT assets from the comfort of your office, through our remote Optimisation Serivces
Increase the efficiency of your network, while minimising its CapEx, using the Energy Savings as a Service Model
Let's do this. Let's make your network ready for the next data revolution.
Latest Research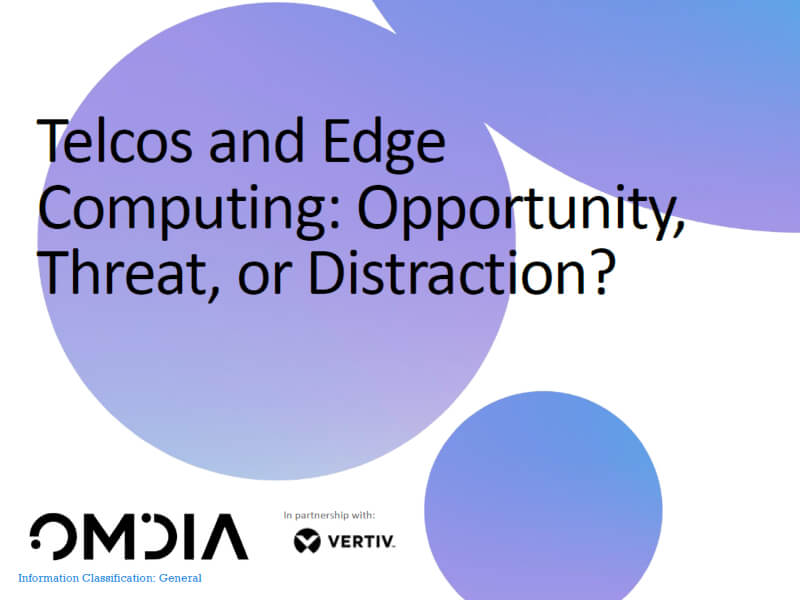 In-depth research from Omdia analyses the real edge opportunity for telecom providers and how to develop and deploy the right infrastructure to capitalize on edge growth.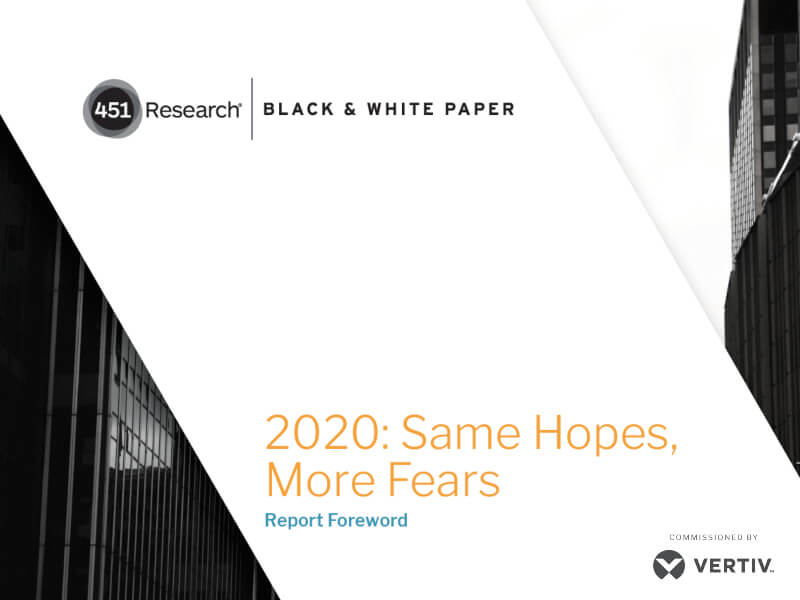 An update to the 2019 report by 451 Research 'Telco Industry Hopes and Fears: From Energy Costs to Edge Computing Transformation.'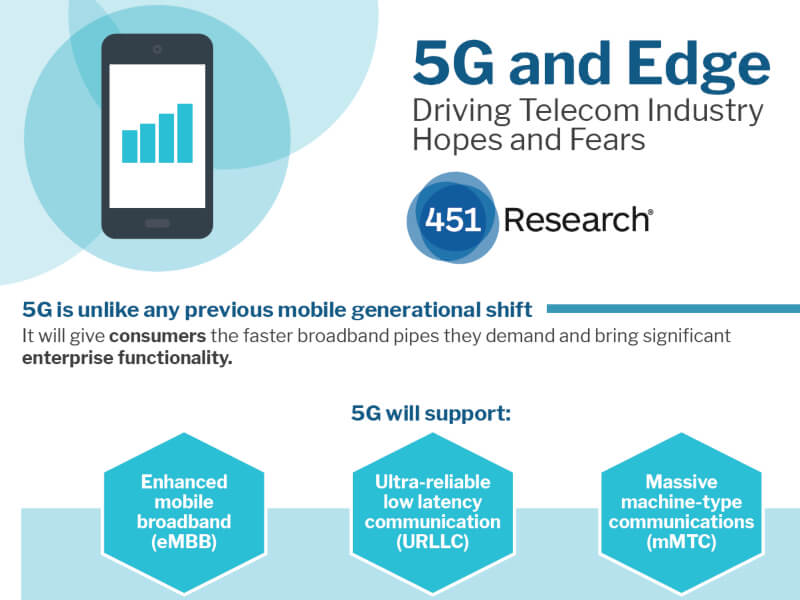 Have a look at our latest infographic.
Turning On 5G Revenue
As the telecom industry enters the 5G era, a key challenge is to identify areas where early deployment can lead to rapid benefits. Vertiv identified four edge archetypes where the increased bandwidth and reduced latency that 5G delivers can be translated into compelling business propositions.
Read the Report
Telecom Success Stories - Breaking Barriers
It's too often we see certain things as impossible. That is because it's true. Until someone makes them happen and we go for the next great thing to achieve.
We're grateful that we could be a part of the telco industry digital transformation and are eager to keep making the impossible happen. Take a look at some of the success stories we've been involved in.
Are you ready to write its next chapter?
---