{"IsDifferent":true,"HomePageUrl":null,"PageDoesNotExist":false,"UrlForCurrentLanguage":"/en-us/products/monitoring-control--management/vertiv-avocent-adx-ecosystem/","IsStartPage":false,"CountryCode":"CHN","LanguageCode":"zh"}

Home
Vertiv™ Avocent® ADX Platform
Vertiv™ Avocent® ADX Platform
2021年6月25日
The
Vertiv™ Avocent® ADX Platform

is built upon a secure common architecture which seamlessly integrate and scale to create an open yet resilient IT management platform – from Enterprise to Edge configurations. Avocent® ADX Platform provides the highest performance and agility, security, and enables automation, management, monitoring and control of all your devices like no other solution in the market.
Introducing Vertiv™ Avocent® ADX Platform
New Avocent® Digital IT management solutions to meet the dynamic market needs from Enterprise to Edge - flexible building block solution sets for a variety of changing market needs and shifts in workload.
Management Platform
Remote management, automation, security and resilience for out of band management of IT infrastructure.
Rack Manager
The Rack Manager Vertiv™ Avocent® ADX physically connects to interface modules, or directly to service processors, rack PDUs or network equipment. It provides PoE, IP consolidation, and network address translation.
Interface modules
Interface modules connect to the Avocent® ADX Rack Manager appliances and to the end target. They are IP based provide KVM and serial access.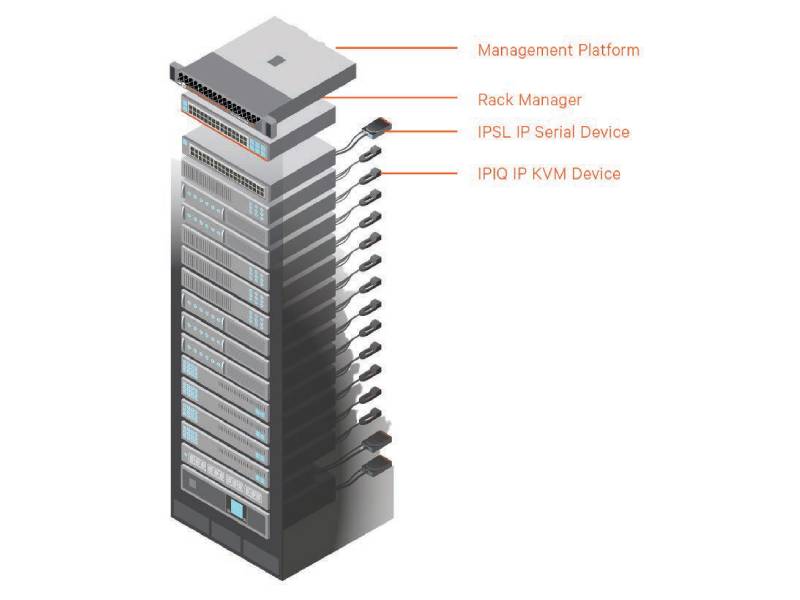 Vertiv™ Avocent® ADX Platform
ONLY Vertiv™ Avocent® ADX Platform provides the following:
Common architecture with an open platform and APIs
Flexible and scalable deployments
Fastest and most feature rich KVM experience
Most expansive management of IT devices
KVM, Serial, Service Processor on a single device
100+ simultaneous users
All digital architecture
Multilevel security for users and devices
USB-C native to match IT trends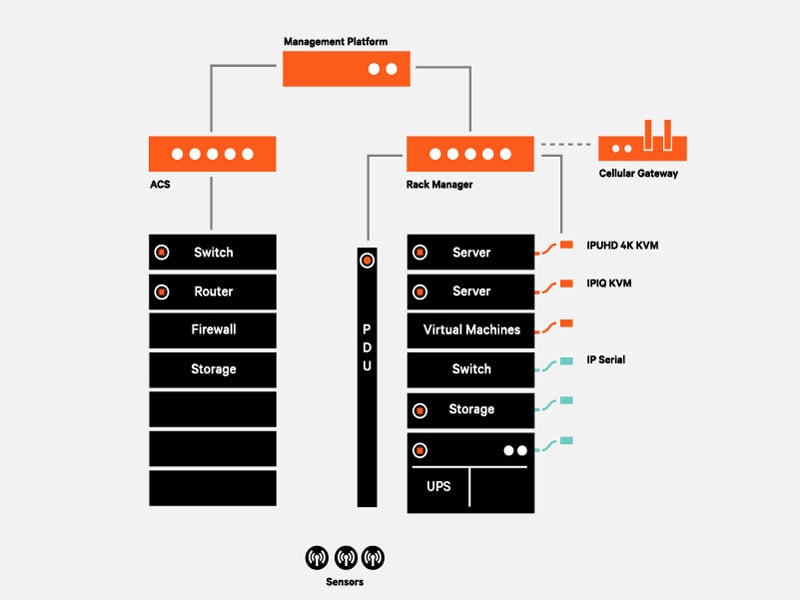 Vertiv™ Avocent® ADX MP1000 Management Platform
Key Capabilities and Benefits
Capabilities

Benefits

Manage and control IT devices
Centralized firmware updates to limit security risk
Manage Service Processors, Virtual Machines, IP KVM modules, and remote access appliances

Simplified management and control of virtual and physical infrastructure across enterprise and edge

Safeguard access to IT devices
Secure KVM and serial sessions
Track detailed user audit history
Control and restrict operations on devices

Secure and auditable access to devices for IT operators

Automate deployment and configuration tasks with APIs
Bulk updates and configurations

Improve efficiency when making changes to IT devices
Manage, control, secure, and automate IT infrastructure from a single platform
Vertiv™ Avocent® ADX RM1048P Rack Manager
Vertiv™ Avocent® ADX IPUHD 4K IP KVM device
IT Market is changing and so must the solutions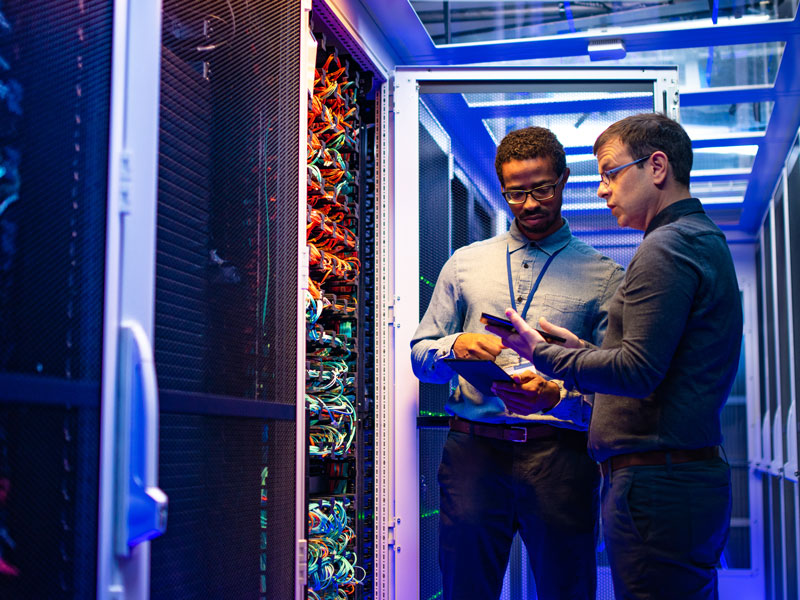 Today's IT
On premises equipment
Little or no remote access
Unable to meet growing performance demands
Manual IT configuration
Challenged with multiple management products
Aged technology and capability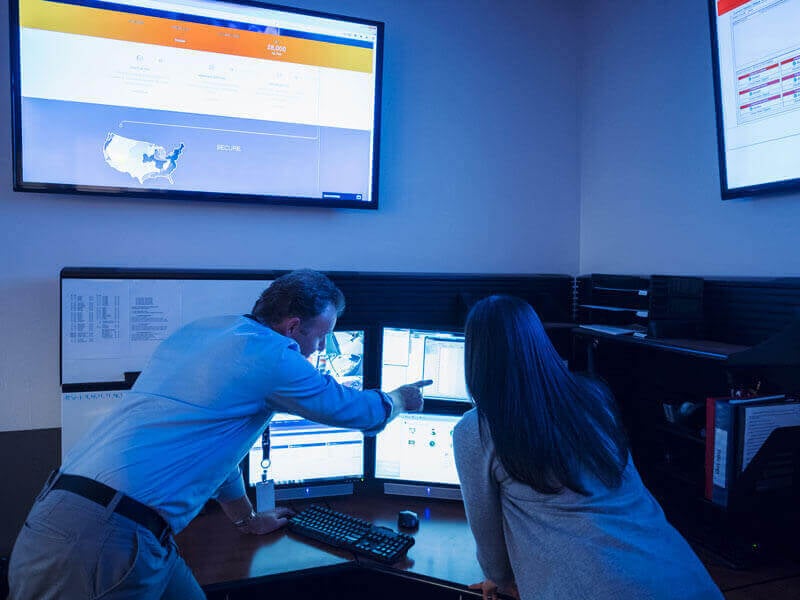 Tomorrow's IT
Manage hybrid environment
Enable remote workplace
Scale systems from enterprise to edge
Automate data center IT management
Build and open standards and platforms
Highly security measures
---
Continue the Conversation
Sign up for Vertiv updates