{"IsDifferent":true,"HomePageUrl":null,"PageDoesNotExist":false,"UrlForCurrentLanguage":"/en-us/small-medium-business/office-environment/","IsStartPage":false,"CountryCode":"IND","LanguageCode":"en-IN"}
×
Cookies Settings
Cookies that are required for the website to function
Cookies that personalize the experience for the website, improving the experience
Cookies that allow measurement and performance when users visit the website, allowing the site to improve over time
Cookies set by advertising partners to monitor performance
x
By clicking "Accept All", you agree to the storing of cookies on your device to enhance site navigation, analyze site usage, and assist in our marketing efforts.

Liebert itON
The Liebert itON is a feature-rich reliable off-line UPS designed for desktop computer workstations and standalone IT equipment.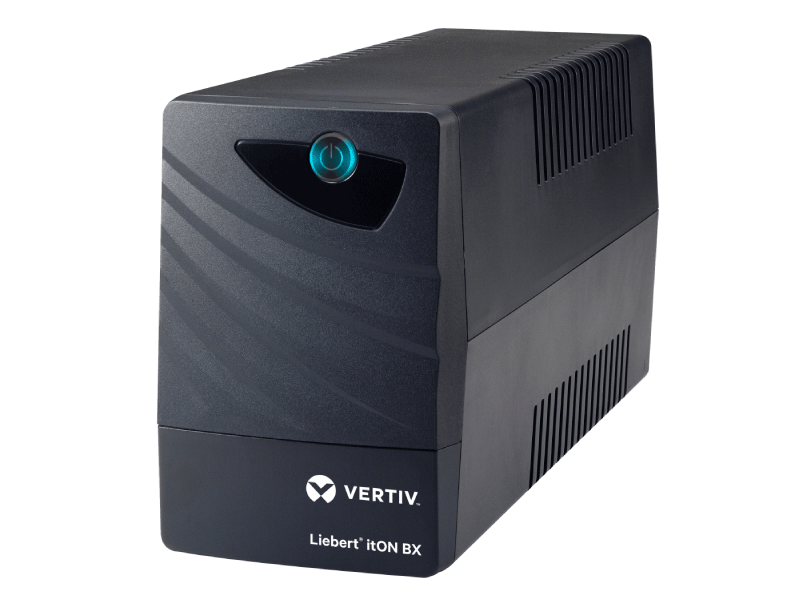 Liebert ITA2 UPS
Liebert® ITA2™ offers best-in-class eff iciency of up to 96.5% in double conversion mode over a wide range of load conditions, resulting in significant OPEX cost savings.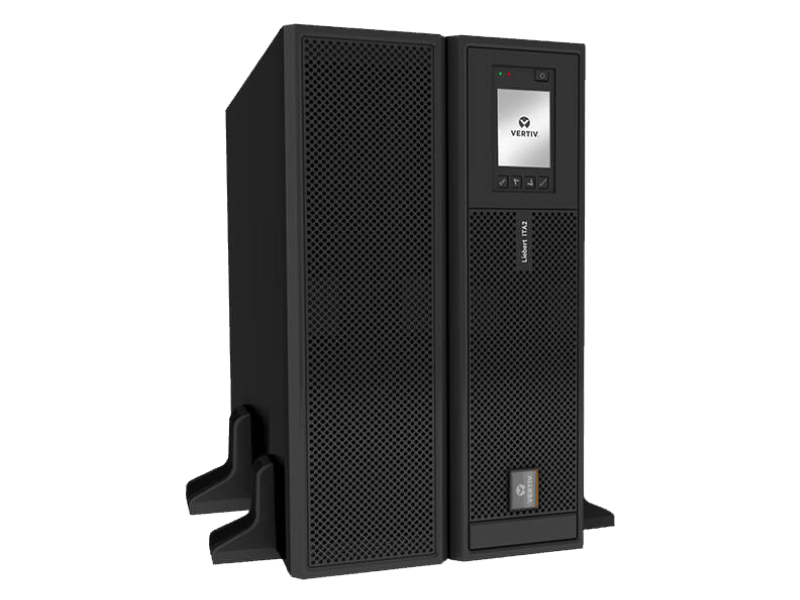 Liebert SRC - Small Room Cooling
Liebert® SRC is designed for High air quantity to match equipment Sensible Load application. It is coupled with high energy efficient components and advanced control system which helps in maximum energy efficiency and guarantees proper environmental conditions inside Critical Technological rooms.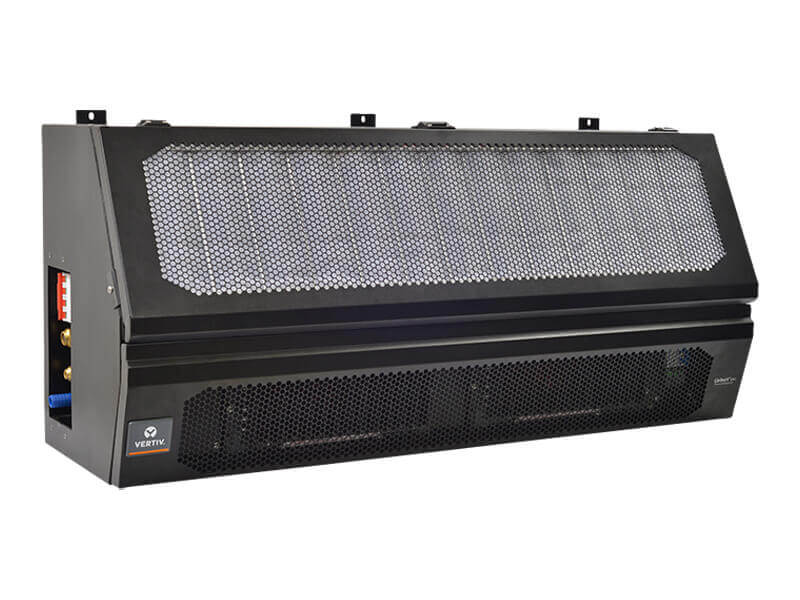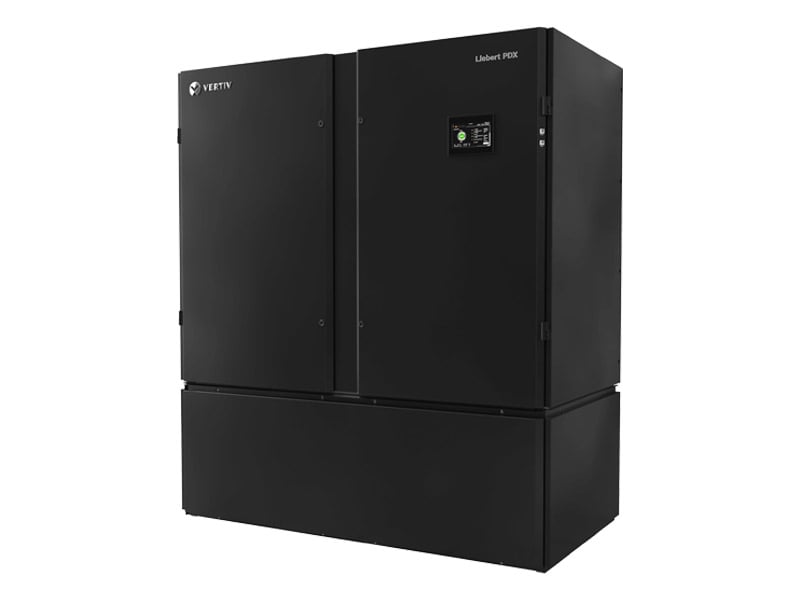 Still have questions? Talk to a Specialist.
Never miss an offer
Join our mailing list to receive the latest product news and industry updates from Vertiv.