{"IsDifferent":true,"HomePageUrl":null,"PageDoesNotExist":false,"UrlForCurrentLanguage":"/en-us/small-medium-business/it-closet/","IsStartPage":false,"CountryCode":"IND","LanguageCode":"en-IN"}
×
Cookies Settings
These cookies are essential to ensure the correct functioning of the website, to allow you to register/login and access reserved features, and to allow us to monitor the security of the website and improve operating performance, for example, by storing your preferences to enhance your subsequent visits.
These cookies allow us to collect and analyze traffic and use of the website on an anonymous basis and to understand and improve how visitors use the website, including which pages and products are viewed most frequently. These cookies are not strictly necessary for the website to work but will provide you a better browsing experience.
These cookies allow us to track your navigation of the website to create profiles of your tastes, habits, choices, etc., to send you promotional messages targeted to your preferences. Refusal of these cookies will not affect the proper functioning of the website but will prevent us from being able to send your promotional messages targeted to your preferences.
x
By clicking "Accept All", you agree to the storing of cookies on your device to enhance site navigation, analyze site usage, and assist in our marketing efforts.

E-series Rack
Compatible structure design, ensuring the compatability with all the 19-inch devices that meet the EIA-310-D standard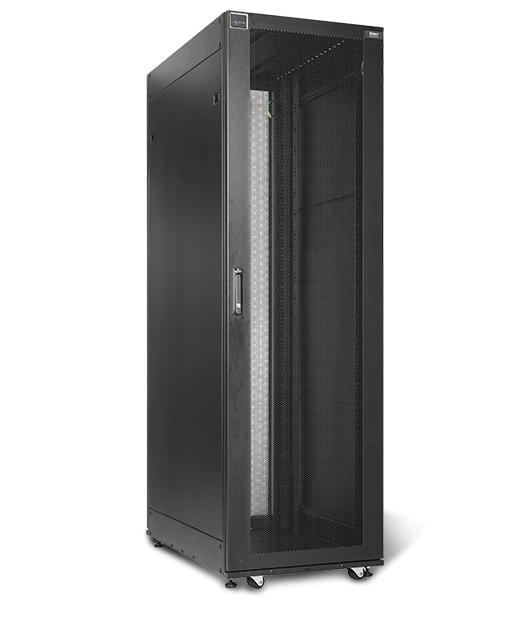 Vertiv™ VR Rack
Standardize your deployments around the world and bring them online faster with the Vertiv™ VR rack. The Vertiv™ VR supports a wide variety of equipment including servers, storage, switches, routers, PDUs, UPSs, console port servers and KVM switches.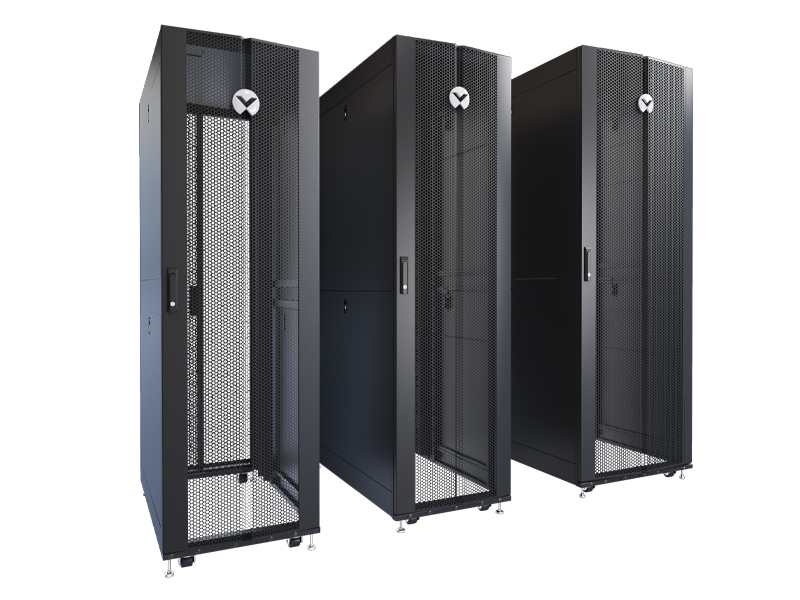 Smart Cabinet
The SmartCabinet enables Enterprise Class IT Infrastructure through the provision of integrated enclosure, power, cooling and service. Critically it also enables the most vital element - namely 360° visibility of all system components.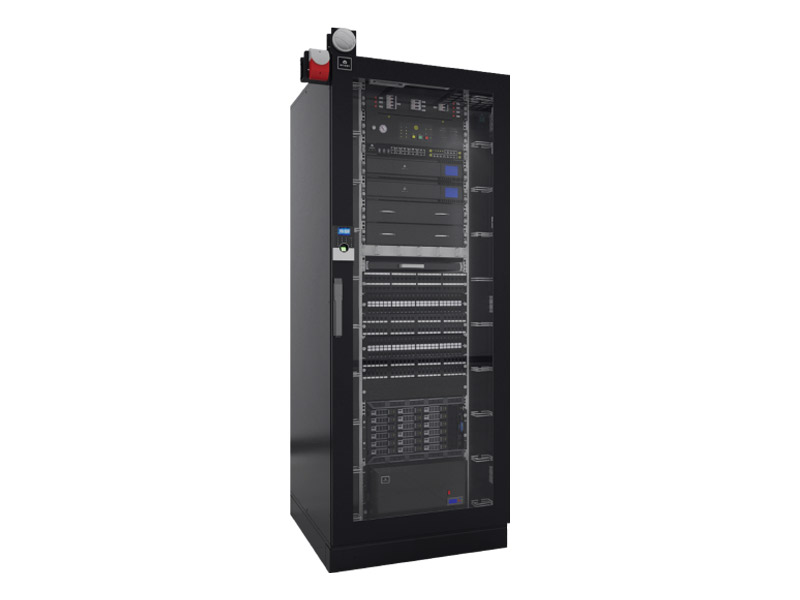 SmartCloset
SmartCloset is the new standalone self-contained rack from Vertiv, along with inbuilt power and cooling. It facilitates the housing and trouble-free installation of active IT equipment like switches, routers, servers and so on – for which, an open environment is not conducive for healthy performance.​​​​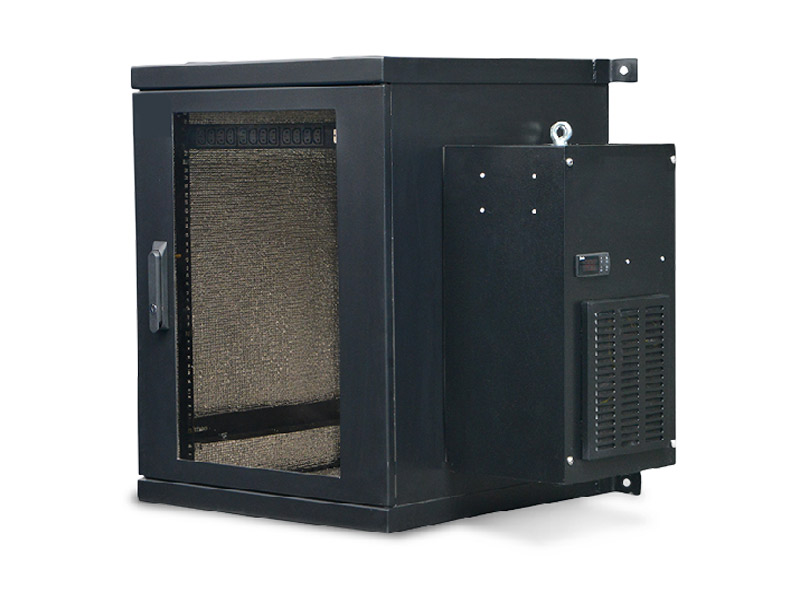 Still have questions? Talk to a Specialist.
Never miss an offer
Join our mailing list to receive the latest product news and industry updates from Vertiv.