{"IsDifferent":true,"HomePageUrl":null,"PageDoesNotExist":false,"UrlForCurrentLanguage":"/en-us/small-medium-business/general-access/","IsStartPage":false,"CountryCode":"IND","LanguageCode":"en-IN"}
×
Cookies Settings
Cookies that are required for the website to function
Cookies that personalize the experience for the website, improving the experience
Cookies that allow measurement and performance when users visit the website, allowing the site to improve over time
Cookies set by advertising partners to monitor performance
x
By clicking "Accept All", you agree to the storing of cookies on your device to enhance site navigation, analyze site usage, and assist in our marketing efforts.

E-series Rack
Compatible structure design, ensuring the compatability with all the 19-inch devices that meet the EIA-310-D standard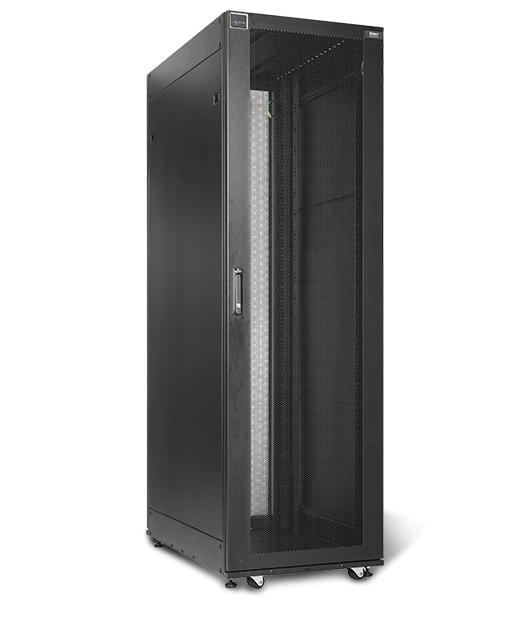 Vertiv™ VR Rack
Standardize your deployments around the world and bring them online faster with the Vertiv™ VR rack. The Vertiv™ VR supports a wide variety of equipment including servers, storage, switches, routers, PDUs, UPSs, console port servers and KVM switches.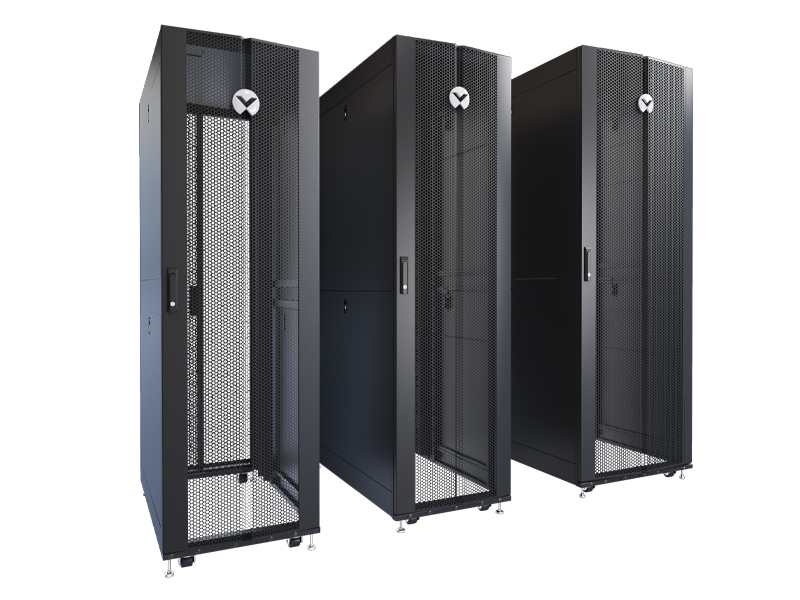 Smart Cabinet
The SmartCabinet enables Enterprise Class IT Infrastructure through the provision of integrated enclosure, power, cooling and service. Critically it also enables the most vital element - namely 360° visibility of all system components.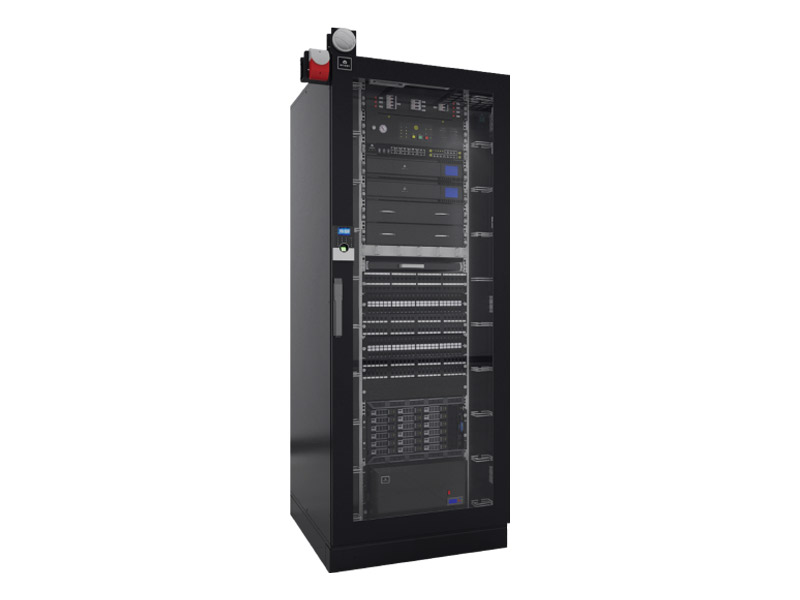 SmartCloset
SmartCloset is the new standalone self-contained rack from Vertiv, along with inbuilt power and cooling. It facilitates the housing and trouble-free installation of active IT equipment like switches, routers, servers and so on – for which, an open environment is not conducive for healthy performance.​​​​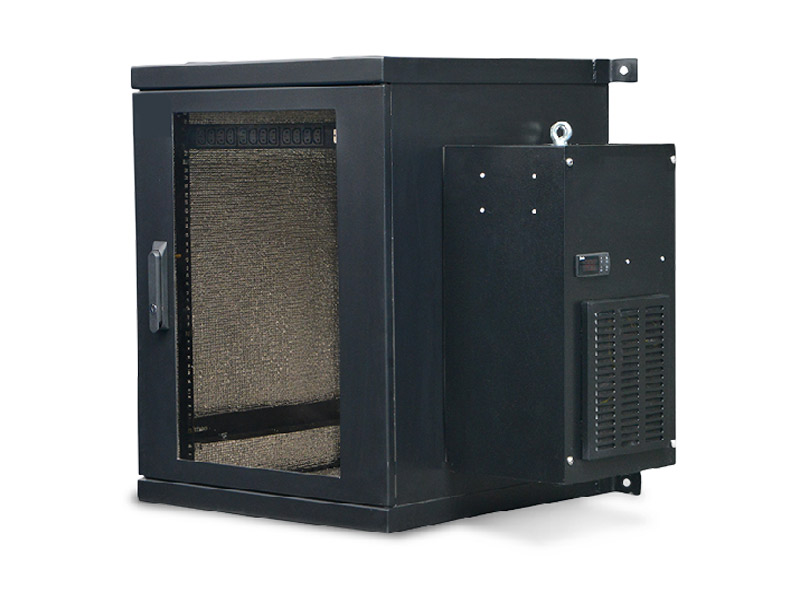 Still have questions? Talk to a Specialist.
Never miss an offer
Join our mailing list to receive the latest product news and industry updates from Vertiv.