{"IsDifferent":true,"HomePageUrl":null,"PageDoesNotExist":false,"UrlForCurrentLanguage":"/en-us/small-medium-business/cooling/","IsStartPage":false,"CountryCode":"IND","LanguageCode":"en-IN"}
×
Cookies Settings
Cookies that are required for the website to function
Cookies that personalize the experience for the website, improving the experience
Cookies that allow measurement and performance when users visit the website, allowing the site to improve over time
Cookies set by advertising partners to monitor performance
x
By clicking "Accept All", you agree to the storing of cookies on your device to enhance site navigation, analyze site usage, and assist in our marketing efforts.

Vertiv™ Geist™ SwitchAir
A network switch helps prevent failure by channeling cool air from the front of the rack to the air intakes regardless of where the equipment is mounted.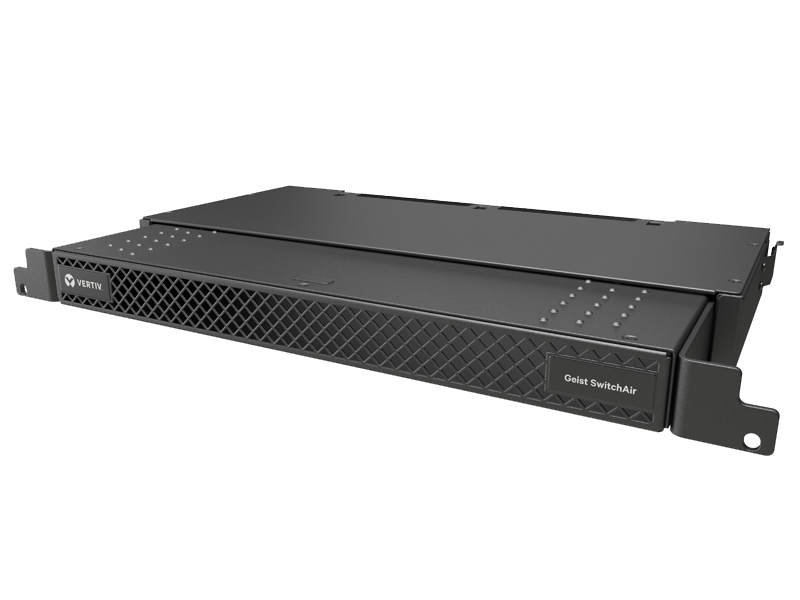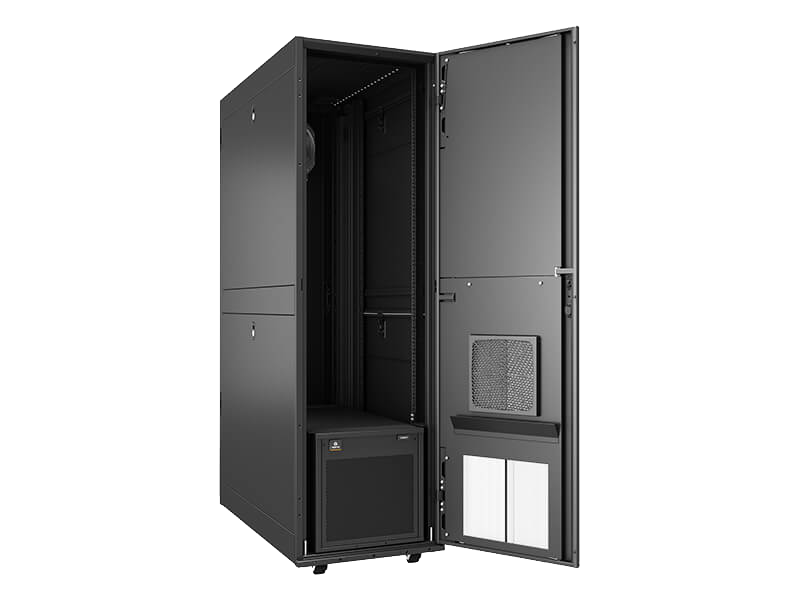 Liebert CRV, Row-based Cooling Unit
The Vertiv™ Liebert® CRV is a precision data center cooling solution, integrated within a row of data center racks and was designed to address some of the major challenges seen in high density applications.
Vertiv™ Liebert® DM
Vertiv™ Liebert® DM delivers enterprise-level thermal management to small computer rooms and network closets.
Never miss an offer
Join our mailing list to receive the latest product news and industry updates from Vertiv.