{"IsDifferent":true,"HomePageUrl":null,"PageDoesNotExist":false,"UrlForCurrentLanguage":"/en-us/small-medium-business/cooling/","IsStartPage":false,"CountryCode":"IND","LanguageCode":"en-IN"}
×
Cookies Settings
These cookies are essential to ensure the correct functioning of the website, to allow you to register/login and access reserved features, and to allow us to monitor the security of the website and improve operating performance, for example, by storing your preferences to enhance your subsequent visits.
These cookies allow us to collect and analyze traffic and use of the website on an anonymous basis and to understand and improve how visitors use the website, including which pages and products are viewed most frequently. These cookies are not strictly necessary for the website to work but will provide you a better browsing experience.
These cookies allow us to track your navigation of the website to create profiles of your tastes, habits, choices, etc., to send you promotional messages targeted to your preferences. Refusal of these cookies will not affect the proper functioning of the website but will prevent us from being able to send your promotional messages targeted to your preferences.
x
By clicking "Accept All", you agree to the storing of cookies on your device to enhance site navigation, analyze site usage, and assist in our marketing efforts.

Vertiv™ Geist™ SwitchAir
A network switch helps prevent failure by channeling cool air from the front of the rack to the air intakes regardless of where the equipment is mounted.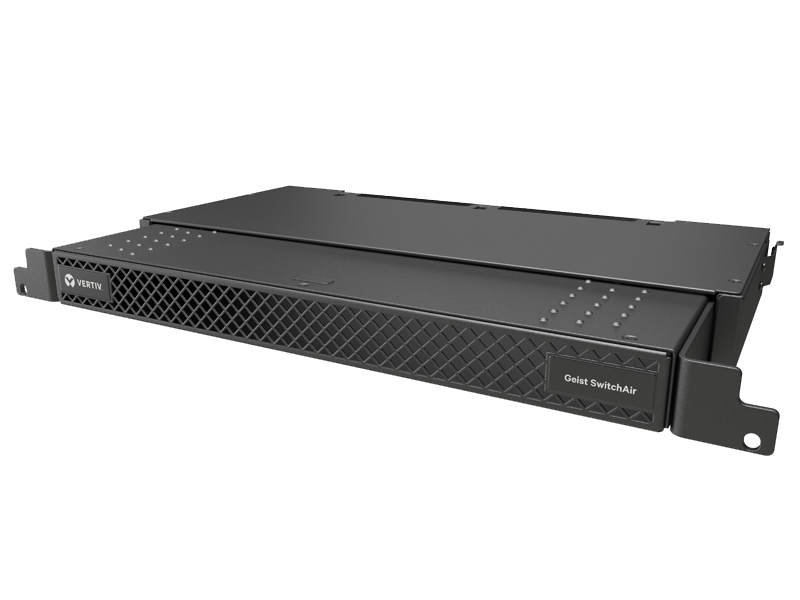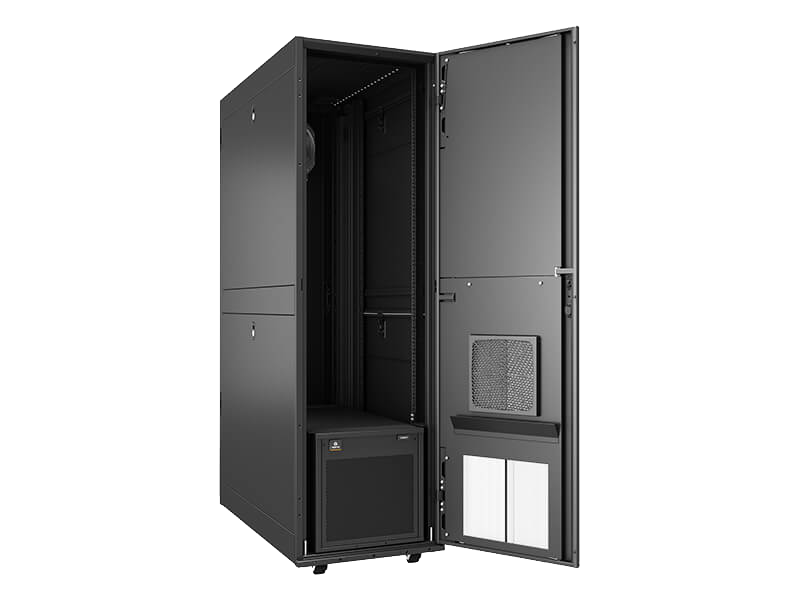 Liebert CRV, Row-based Cooling Unit
The Vertiv™ Liebert® CRV is a precision data center cooling solution, integrated within a row of data center racks and was designed to address some of the major challenges seen in high density applications.
Vertiv™ Liebert® DM
Vertiv™ Liebert® DM delivers enterprise-level thermal management to small computer rooms and network closets.
Never miss an offer
Join our mailing list to receive the latest product news and industry updates from Vertiv.