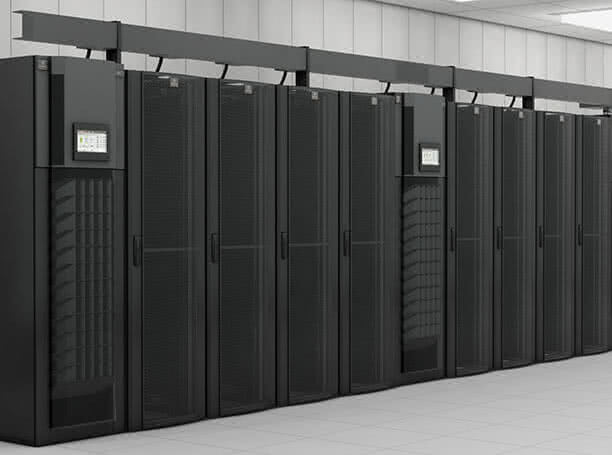 Your data center and edge computing sites are the core of your business. Intelligent, efficient power and thermal infrastructure are critical to ensuring continuous access to vital applications and data. Liebert power and thermal management systems are designed to protect your IT environment and adapt to your changing needs.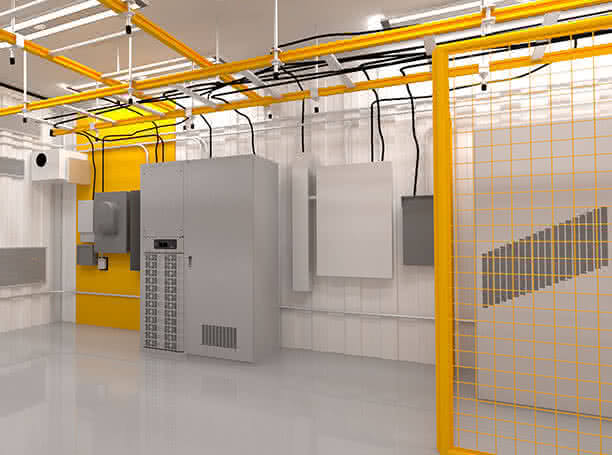 Your network plays a critical role in your business. The last thing you want to worry about is your infrastructure's DC power system failing. With superior reliability and a minimal footprint, the NetSure platform keeps your critical data flowing in central offices, data centers, and the edge of your network.
Whether your data center operations are large, small, remote or centralized, you need visibility, control and planning capabilities to support your business goals. Trellis™ platform is a powerful real-time infrastructure optimization platform that's versatile enough to adapt to your changing needs. Modular and adaptive, it delivers visibility into critical infrastructure systems across your enterprise to optimize performance and support your evolution toward automation and software-defined management.